'Lewis, Seb would make partnership work but…'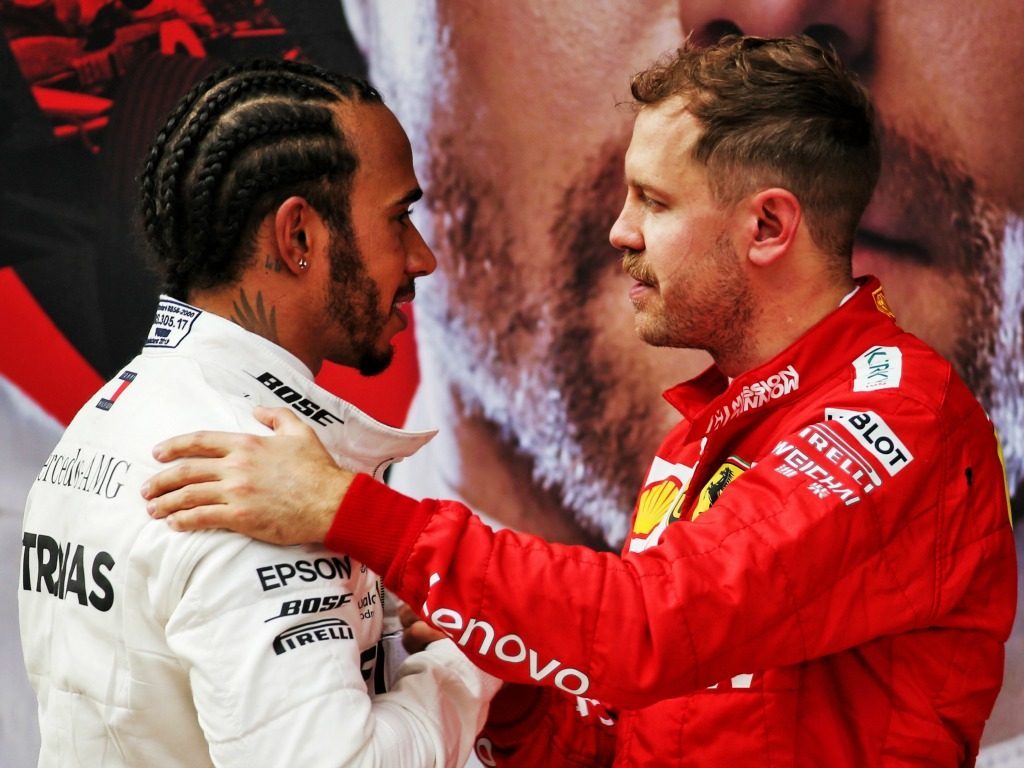 James Allison believes Lewis Hamilton and Sebastian Vettel would "figure out a way to make" a partnership work but that doesn't mean Mercedes will go down that road.
Vettel is out of contract with Ferrari at the end of this season, the German having already announced that 2020 will be his last campaign with the Scuderia.
His options for a race winning team for 2021 are slim with just Mercedes still with seats available.
Fans and pundits alike would love to see the championship winning team put Vettel in the car alongside Hamilton.
Mercedes isn't as keen.
It would mean having two number one drivers within the same team, something that doesn't often work.
Instead Allision says Mercedes will most likely stick with the drivers they have.
"The first and most obvious thing to say is that we have very fine drivers in our line up today," he said during the F1 Nation podcast.
"We also have options around us with access to other fine drivers, so it's not very easy to imagine the stars aligning in such a way as to ever make your question hypothetical.
"But I imagine if that were to happen then both men would figure out a way to make it work.
"Clearly Lewis is a phenomenal driver and Sebastian has got a fair few achievements under his belt as well.
"I'm sure the professionals in both of them would find a way of making it work."
"But," he added, "I find it very difficult to imagine that the many good options we have around us would evaporate to that extent."
Neither Hamilton nor Valtteri Bottas has signed for next season although Mercedes motorsport boss Toto Wolff reckons Hamilton will put pen to paper "soon".
As for Bottas, George Russell is waiting in the wings should the Finn decide enough is enough and move to Renault.
Follow us on Twitter @Planet_F1 and like our Facebook page.