Allison turned down Mercedes team boss role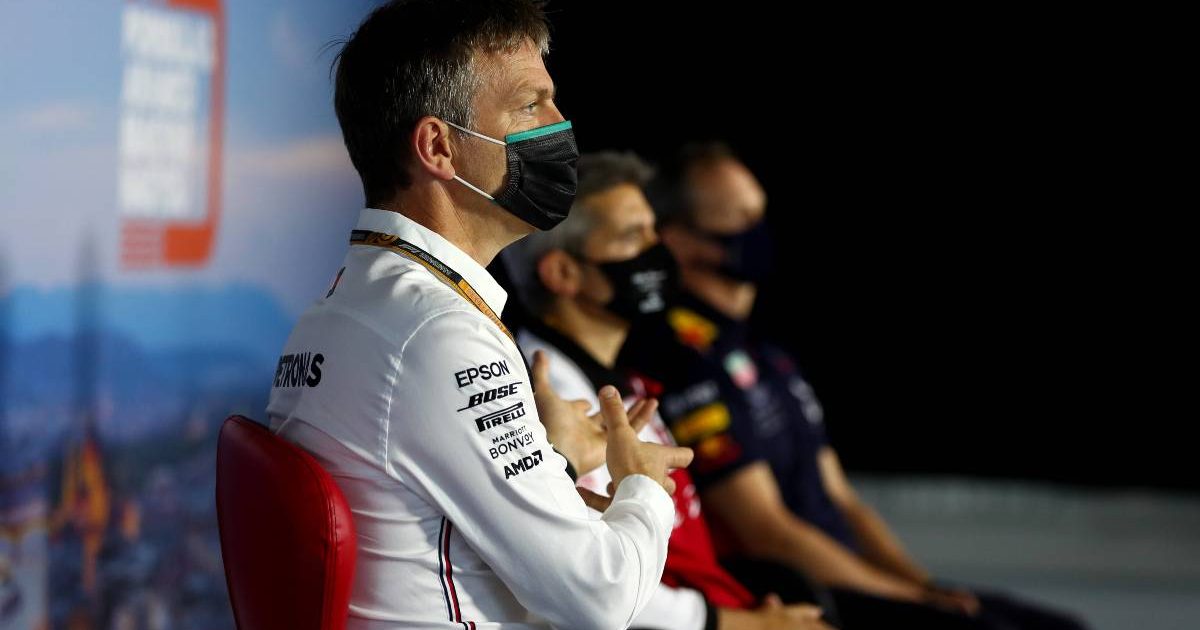 James Allison's new position at Mercedes is not a stepping stone on route to becoming team principal, says Toto Wolff.
That is because the soon-to-be chief technical officer has no interest in eventually taking over the role currently held by the Austrian, who is also a co-owner of the team.
Mercedes recently announced that Allison, who has been their technical director since 2017, would be switching to a newly-created position on July 1 which would allow Mike Elliott to move into the role he is vacating.
Allison, 53, revealed it had been his own decision initially back in 2019 to "step away to my sofa and cheer the team from the sidelines as a punter".
However, he was persuaded to stay on by Wolff with a different remit – although that should not be seen as a move towards eventually taking the top job should it become available at any time in the foreseeable future.
Check out all the latest Mercedes merchandise via the official Formula 1 store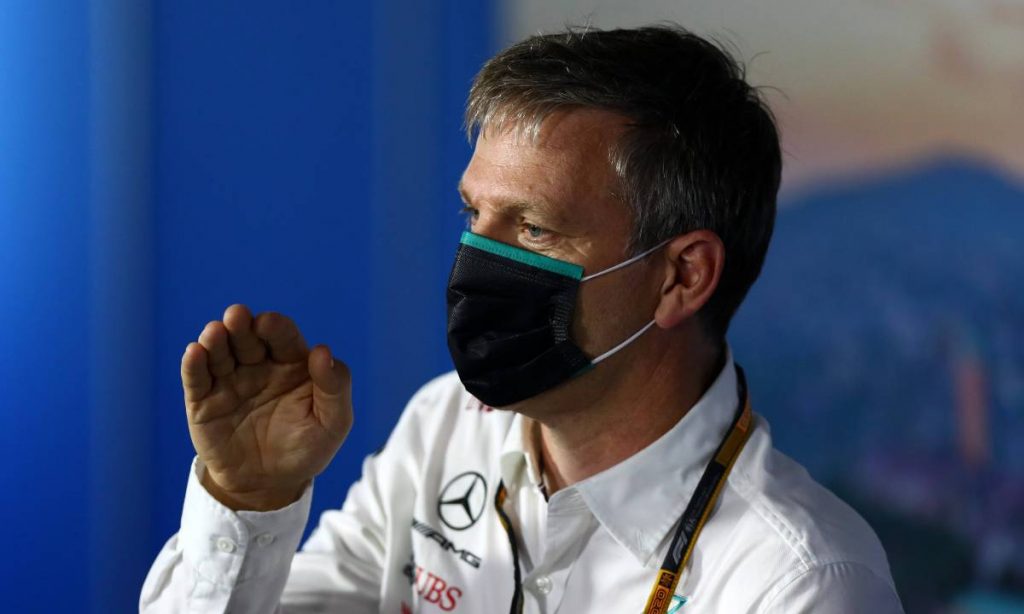 Wolff said Allison "would be absolutely capable to be the team principal and also has so much respect within the organisation" but does not want the job.
"He said 'never, ever would I do this'," explained Wolff, who referred to Allison as his "technical twin brother".
"Team principal requires different skills and so he said 'no, thank you'.
"James and I speak multiple times every single day and he's totally co-ordinated on the strategic direction of Mercedes motorsport and Mercedes Grand Prix.
"We decided the CTO role – it must have been a year or two ago we discussed the future of the team principal role in Mercedes, and he made it very clear that was not for him.
"I'm also the head of Mercedes motorsport and so it makes sense to have a technical director for all motorsports programmes. So I'm the CEO and he's the CTO and he enjoyed that idea, so we've worked on that for a year.
"Since then, obviously I'm thinking and looking and observing what is happening out there and who is doing a good job so that finally I can step back from this madness."
Wolff also elaborated about the progression of Elliott to take on a more senior position within the World Champions' technical set-up.
"Mike Elliott just about joined with me – he came from Renault and was the head of aero there," said Wolff.
"I've had such a great relationship with him over all these years and he's a hugely competent, intelligent and intellectual engineer and someone who has been a fundamental pillar in the team's success and recognised from the whole organisation.
"That's why I'm really happy he has become the technical director."
Follow us on Twitter @Planet_F1, like our Facebook page and join us on Instagram!