'That's the million-dollar question no one knows'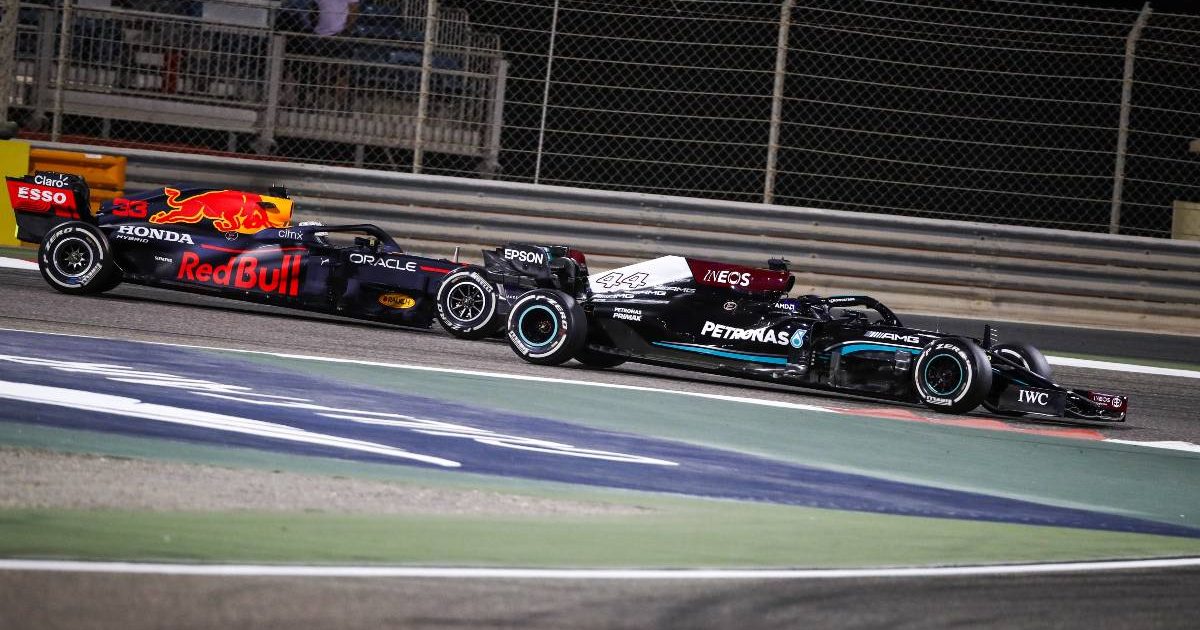 James Allison says that how much the new regulations have benefited high-rake cars is a big question that nobody knows the answer to yet.
A rule change in the aerodynamics department was introduced for the 2021 season aimed at reducing downforce on the cars.
It is widely believed that such a change has had a bigger impact on the teams running low-rake cars, such as Mercedes and Aston Martin, thus benefitting the likes of Red Bull and AlphaTauri in particular.
The outright pace of the above teams in the season opener backed up that claim, but Allison says that nobody knows exactly what impact the changes have had yet.
"That is the million-dollar question absolutely no one knows," the Mercedes technical director told Sky Sports.
"Certainly, every team will be sitting there in a fug of paranoia thinking this is definitely worse for us than anyone else."
Check out all the latest Mercedes merchandise via the official Formula 1 store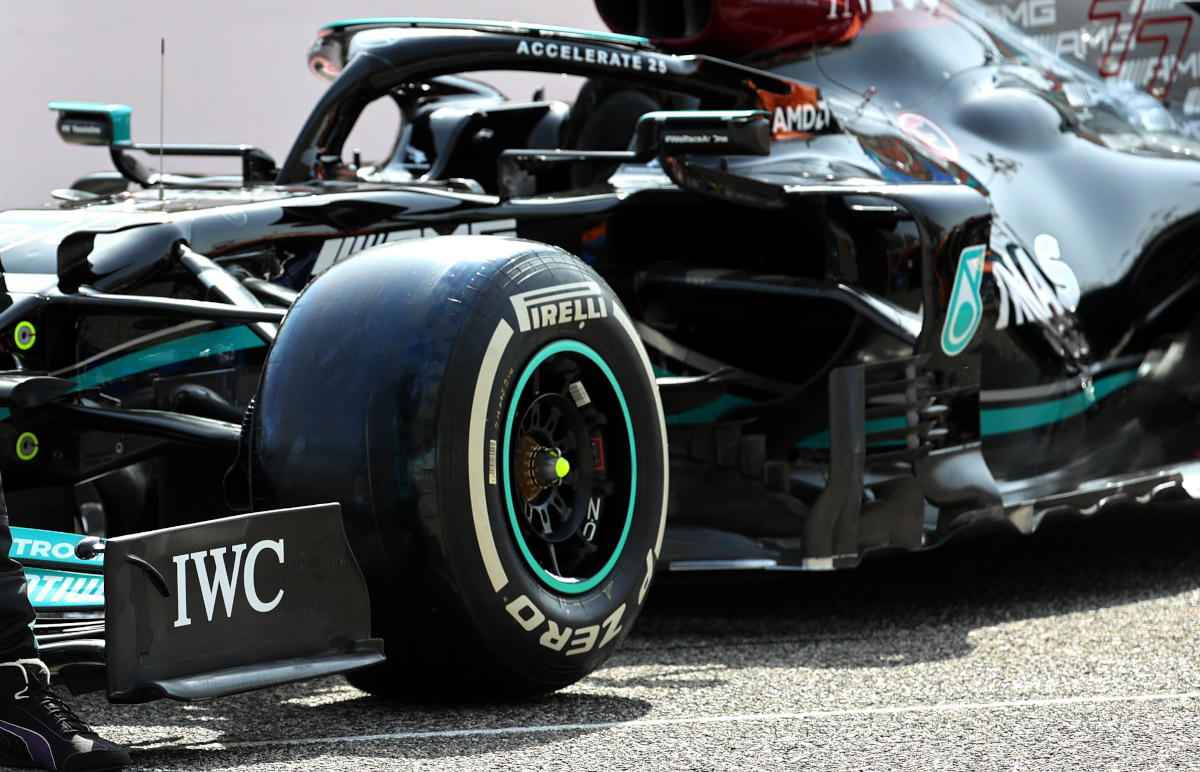 Specifically, changes were made to the floors of the car this year, cutting away a small segment of floor just in front of the rear tyre.
While that may not seem a big deal, Allison says that the team staff immediately knew that it was going to have a considerable impact.
"Unless you're a real anorak you wouldn't even notice that this slither has gone but for all the people that actually have to put downforce on cars that was sort of a scream moment because this bit of the car around the rear wheel is insanely sensitive," he said.
"That's where a mass amount of lap time comes from and when you are forced to strip material away from here, you haemorrhage lap time of the car.
"When you've seen drivers have punctures during a race, sometimes their rear tyre after being punctured starts to shred the bodywork in that part of the car and it actually whips away the carbon off the front of the floor.
"That car, even when it gets its fresh tyres in the pits, it just goes backwards…"
With the major regulation changes pushed back to 2022, there were fears that the pecking order would stay the same for 2021.
That hasn't proved to be the case, and Allison thinks that's largely due to the fact that teams were still given two development tokens that allowed them to make some changes to their cars.
"I think that's what the token system was designed to address," he said.
"You didn't want people or teams feeling like their fate was set sometime in 2019 and the decisions they took in 2019 were then baked into 2020 cars that are then forced to be there in every single respect in 2021."
Follow us on Twitter @Planet_F1 and like our Facebook page.