Wolff stopped Allison leaving Mercedes for good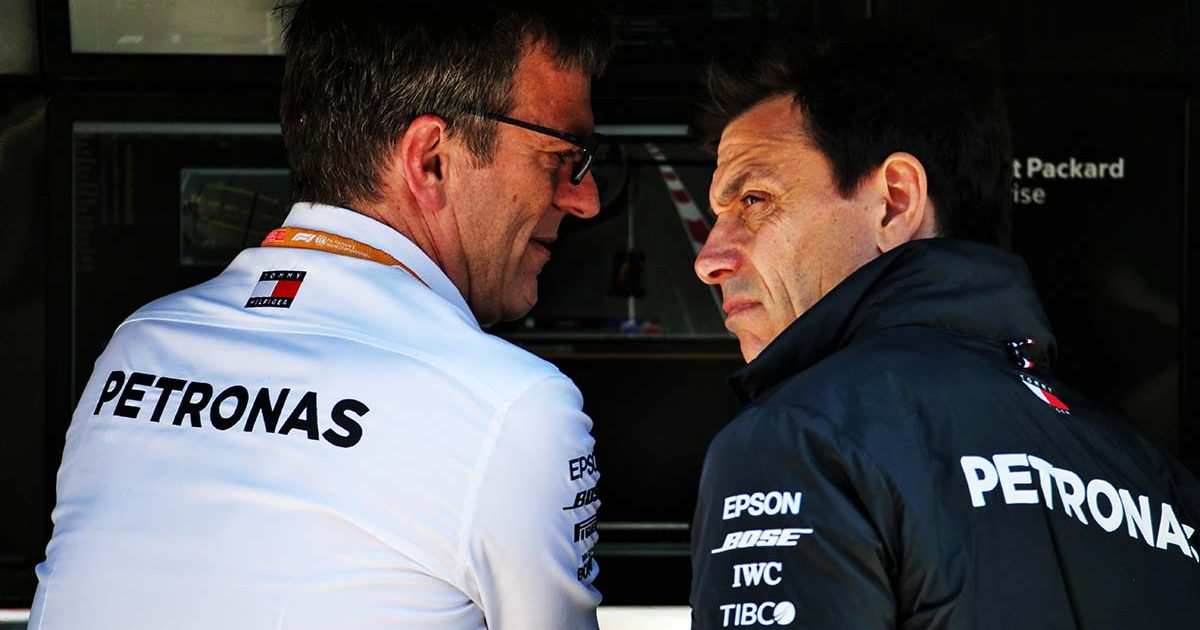 James Allison thought he would be leaving Mercedes for good when stepping down as technical director, but team boss Toto Wolff offered an alternative.
Earlier in April, Mercedes announced a staff reshuffle with Allison handing the technical director role over to current technology director, Mike Elliott, on July 1.
But rather than leave the team completely, something which Allison thought would be happening, a new role was created specifically for Allison by Wolff.
He will become chief technical officer instead, a role which does take away from day-to-day Formula 1 activities but keeps him working closely with the team at Brackley and Brixworth.
"When I felt this was the right thing for me and the best thing for the team to step away, I very much thought I would be stepping away to my sofa to cheer the team from the sidelines as a punter," Allison said, as quoted by The Race.
"I didn't imagine there would be a space for me in the team, having relinquished this brilliant job.
"Happily, Toto saw it a little differently. And between us, we worked on the manner in which I could contribute to the team."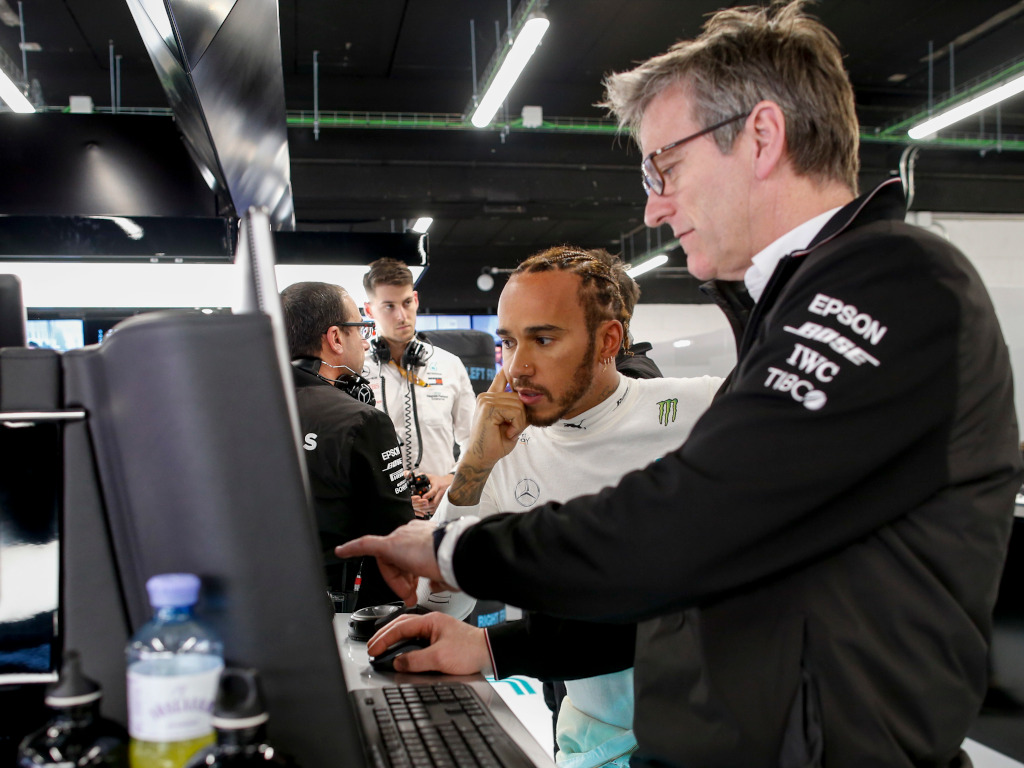 Check out all the latest Mercedes merchandise via the official Formula 1 store
Allison said he made up his mind to leave the technical director role back in 2019 and deep down he knows the right decision has been made.
"I know it's the right thing to do," he added.
"But a huge part of me is screaming at me 'what on earth are you doing?!'
"It's a brilliant job. But it's definitely the right thing for me. And it's definitely the right thing for the team. And the second of those two is the more important.
"But I'm pretty sure I'll be able to look back on this gilded period I've been lucky enough to have late in my F1 career and just think how lucky I was to fall in with this group of people at this time, and be the technical director in what is arguably the most successful and amazing Formula 1 team that has ever been."
Allison's decision was also guided by wanting to leave whilst still on top rather than having a dwindling influence on the team in the years to come.
"I would much rather that was done when I was still useful, than becoming an old sort of embarrassment," he said.
"The period for which I was really comfortable and confident to commit to as technical director is what you've seen, and we have been collectively working to make sure the transition from me to Mike would be a success and would give the company all the benefits that come from the vigour of a new set of hands in charge.
"It's not just the opportunity for Mike that that produces, but there's a sort of ripple effect through the company as a result. And it generally is a very healthy thing for a team."
Follow us on Twitter @Planet_F1, like our Facebook page and join us on Instagram!