Key excited for Ricciardo reunion at McLaren
McLaren technical director James Key believes Daniel Ricciardo can be the perfect replacement for Carlos Sainz, having worked with them both.
Back in 2012, Key worked with Ricciardo at the team formerly known as Toro Rosso. Ricciardo would of course go on to graduate to a Red Bull seat for 2014.
And Key also worked with Sainz during the Spaniard's stint at Toro Rosso before linking up with him again in 2019 at McLaren.
So, having worked with both drivers and nurtured them in the early stages of their respective careers, Key certainly does not see Ricciardo as a downgrade as he gets set to take the seat vacated by Sainz, who will line up at Ferrari in 2021.
"I did exactly the same process with Carlos at Toro Rosso," Key is quoted by The Race.
"Having seen how he's progressed as a driver from those tentative early days, where he got through to Q3 in his first race so was on it already, still he had a lot to learn.
"But he was eager to learn, he knew he had to gather more experience, how to manage tyres, all these things that were very much relevant at that time. Seeing him now, he is this confident, very knowledgeable, highly-regarded driver.
"Daniel has been through the same process, but earlier, he won races and put himself amongst that [top] category of drivers. What he will bring to us is this really good reference point. He was great at Toro Rosso because he was already technically very savvy and had exactly the same approach as you see now.
"But since then, he's experienced an awful lot more. As a reference point for us, it's going to be really interesting. He's coming from a competitor [Renault] and a good team in Red Bull before then, which will give him some ideas and reference points that will be good input for us as well. I'm looking forward to working with him on that basis."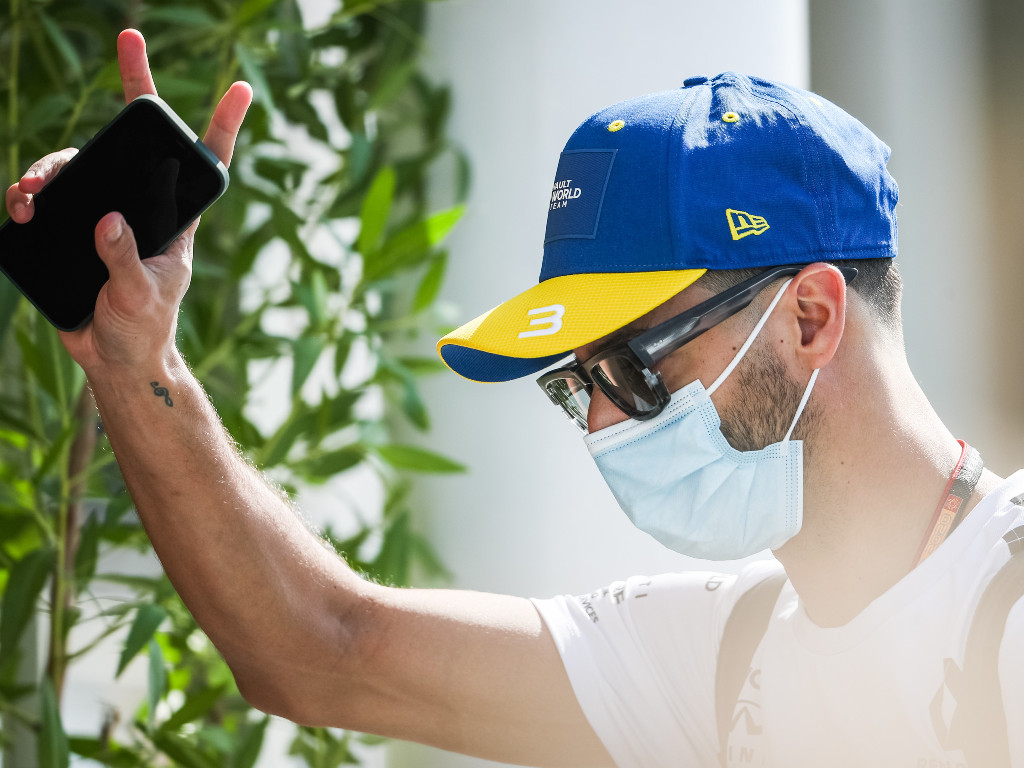 Ricciardo arrives at McLaren as a seven-time race winner, all of those victories coming during his stint at Red Bull between 2014-2018.
While the Aussie wasn't able to add to that tally during his two seasons with Renault which followed, he did take the French manufacturer back to the podium on two occasions, ending their wait for a top-three finish since returning to the series.
Follow us on Twitter @Planet_F1, like our Facebook page and join us on Instagram!