James Key highlights 'two things' F1 'missed' in the all-new technical regulations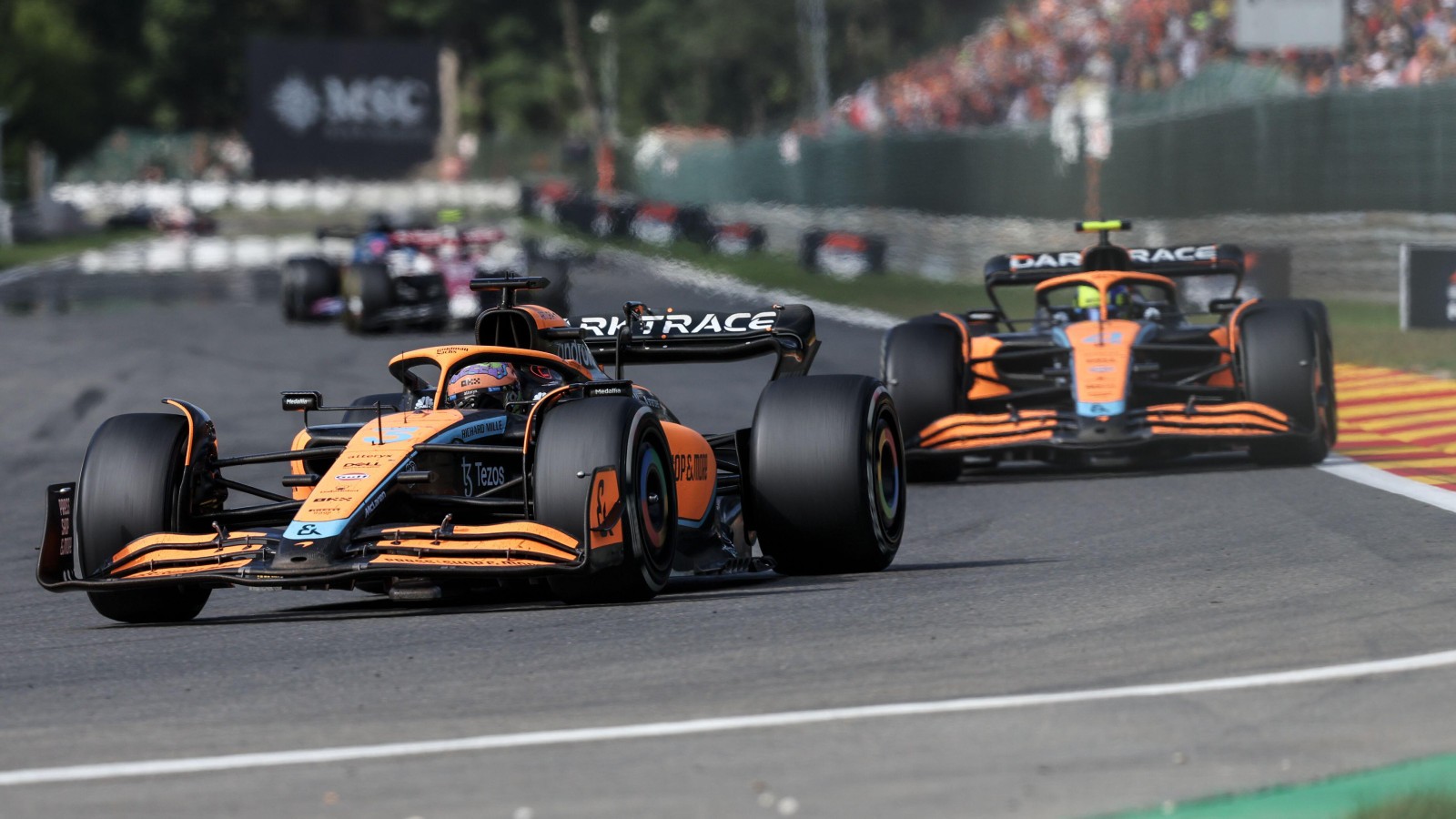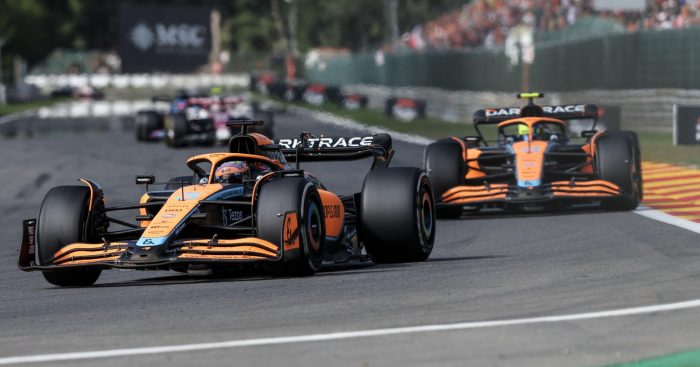 After one year of racing the new ground effect aerodynamic cars, James Key says the arrival of porpoising and the loss of the slipstreaming effect were the two big takeaways.
Last season Formula 1 introduced ground effect aerodynamic cars, the biggest overhaul in the sport's regulations since swapping to V6 engines back in 2014.
The new regulations caught many of the teams out as they found their cars bouncing around the circuits, some such as Mercedes suffering worse than others.
That came as a surprise to former F1 managing director Ross Brawn given that porpoising is a consequence of using ground effect aerodynamics to create downforce.
"We've all experienced it," the Englishman told F1TV after pre-season testing. "It is prevalent, it's a phenomenon, it's physics."
He added: "I thought they would have anticipated it from their wind tunnel work.'
Key agrees it is something the teams should have foreseen.
Highlighting his two big takeaways from 2022, he said: "I guess the two things which were less obvious to us, one, was the porpoising, which we all missed.
"If we were old enough to be about in the '80s and remember the last time it was the problem in the '70s, we probably would've been a little bit more wise to it.
"But actually, we all missed, let's say, the potential for that to be as severe as it was at the beginning of the season, and it tended to take up more time than was expected to solve."
PlanetF1.com recommends
Finger pointed at Bernie Ecclestone regime as Silverstone now looks to thrive
Is Netflix's Drive to Survive nearing the end of the road?
2023 F1 calendar: Car launch dates, pre-season testing, TV schedule
The other was that while it is easier for the cars to follow, Key was surprised by how the effectiveness of the tow had decreased.
"The slipstreaming effect we used to have was obviously part of overtaking and we lost that," he continued.
"Whilst we gained some following through corners and maybe made it slightly easier at windy [twisty] tracks, that effect is definitely less powerful.
"I don't know how you correct that and destroy the other thing, to be honest with you. It's quite tricky. I guess we lost something in that."
Overall, though, the McLaren technical director believes Formula 1's powers-that-think did a good job with the new regulations.
"We definitely had races where teams could follow at tracks where it was difficult before," he said as per GPFans.
"We saw a lot more overtaking than we expected, at the Hungaroring for example, and at some other circuits, where it had traditionally been difficult.
"The drivers all commented on the fact it's easy to follow, so definitely, that objective works.
"You've got to hand it to the FIA for putting that initiative together, pioneering a lot of the early research, and engaging with the teams very proactively with it."