Key: 2022 innovations 'more subtle and delicate'
McLaren executive technical director James Key says the restrictive 2022 regulations mean innovations will be more understated.
In the past regulatory overhauls in Formula 1 have served as the dream blank piece of paper for engineers, meaning it has been commonplace for a team to come up with a game-changing innovation.
That often then coincides with a rise to the top of the pecking order.
Formula 1 is keen to avoid any breakaway teams with these new rules for 2022 though, designed to bring the pack closer together and allow drivers to follow more closely, thus creating more overtaking opportunities.
In a bid to ensure these aims will not be compromised, teams are rather restricted on how they can develop their challengers.
Therefore, Key believes that rather than bold and brash, the development process for teams will now be more "subtle and delicate".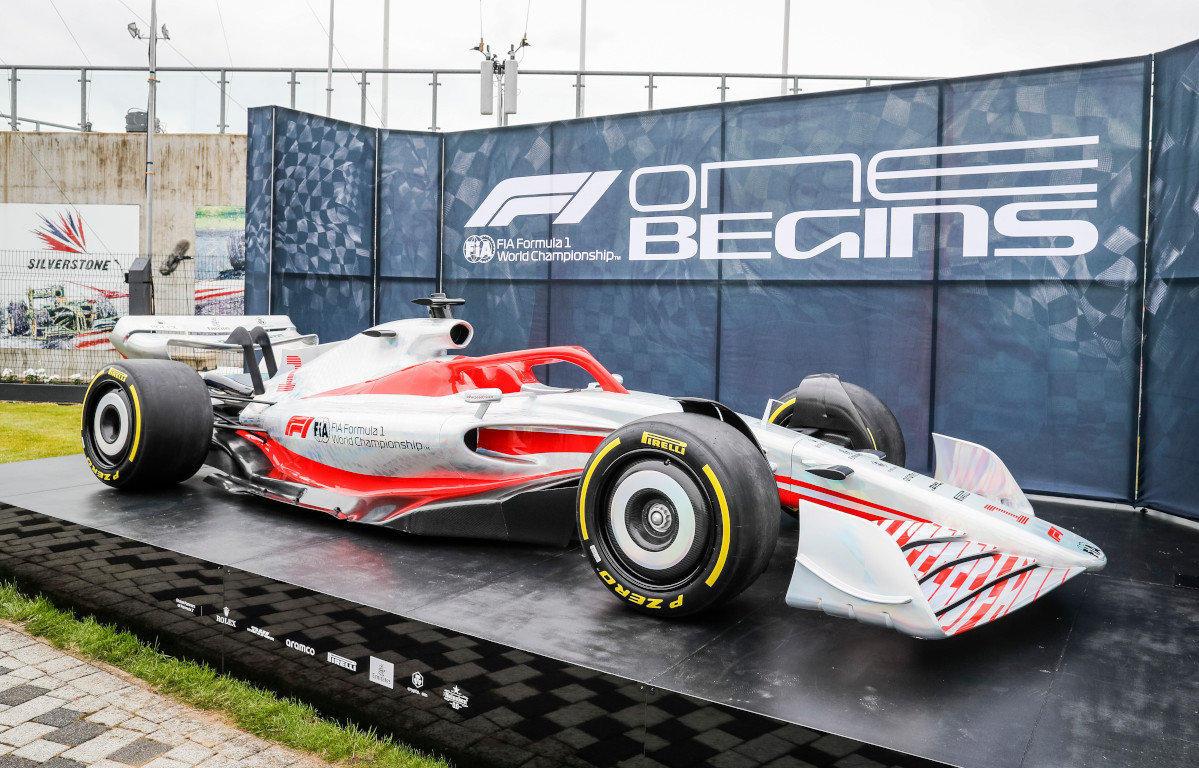 "Technically, we have fewer tools to play with, but that generates a lot of ideas that wouldn't even have been considered with the previous cars," Key continued in conversation with Motorsport.com.
"Even though it's less efficient, you tend to look at areas where you can gain more performance, because you have more restrictions on the aerodynamics, even the suspension, which is much simplified from what we're used to."
So, Key actually believes there is a wide window in which to "innovate", and looks forward to seeing what the teams come up with.
"The truth is that at times like this you innovate quite a lot," he said.
"In 2009, when the aerodynamicists were going around the office saying it's not the same anymore, and then everyone realised there's a lot of things to do, it's just a bit more complicated. It's that kind of situation in 2022.
"I think we'll see some differences, some different cars. It will be interesting to see what people have done."
McLaren went head-to-head with Ferrari in 2021 as both teams battled over P3 in the Constructors' Championship, establishing themselves as the class of the midfield.
Ferrari may have won that scrap, but McLaren did also enjoy some TV time at the front, with Lando Norris contending for pole several times, achieving that goal in Russia, before Daniel Ricciardo claimed victory in Monza, with Norris crossing the line P2 to give McLaren their first one-two since Canada 2010.
With the same driver partnership retained for 2022, McLaren will hope to challenge at the front more consistently in the upcoming season.
Wolff predicts no-one driving 'a second ahead'
Toto Wolff believes that no-one will be driving a second ahead in the 2022 season.