Key highlights a pit-stop 'obstacle' on 2022 car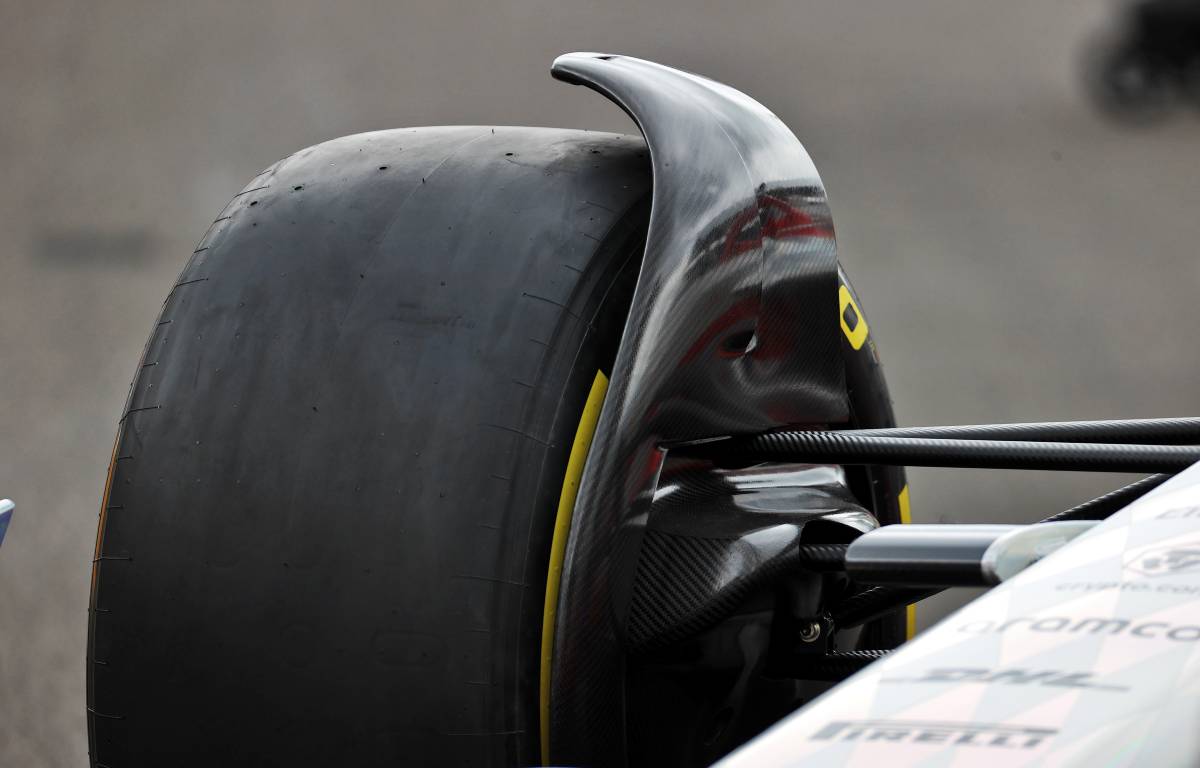 James Key says pit stops in 2022 could be made more difficult by the flow deflectors on the new 18-inch wheels.
With big regulation changes being brought in for next season, a prototype 2022 Formula 1 car was displayed at the British Grand Prix in July.
Among the obvious visible differences was the flow deflectors protruding over the front wheels, which are also larger.
This, combined with the addition of the flow deflectors, prompted Sebastian Vettel to highlight a vision issue, saying after a simulator run that "with the covers and the big wheels, you can't see the kerbs at all".
However, Key, McLaren's technical director, is more qualified to speak from a team's rather than driver's perspective – and he raised the prospect of some potential hindrance at pit stops caused by what some observers have inaccurately referred to as mudguards.
Check all the latest 2021 teamwear via the official Formula 1 store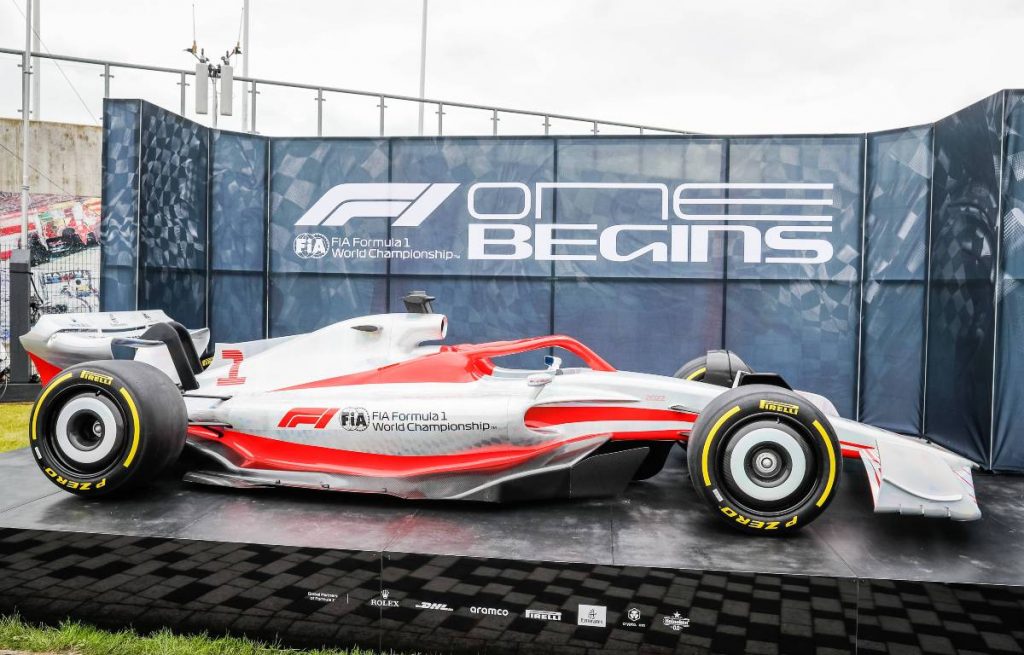 "It will have an implication obviously – the wheel assemblies are different shapes and are heavier, so that will be a human-to-human thing to get used to really," Key told reporters.
"We've also got different services in that area as well. You see on the demonstrator car, you've got what are termed as mudguards.
"They are not mudguards, obviously, they are aerodynamic devices but they look like mudguards over the front wheels.
"They won't get in the way unless you're slightly misplaced. They certainly put an obstacle in the way of one of the guys' arms, who's replacing the front wheel or removing it.
"The drum surfaces are also different as well. They are all prescribed geometries. They are geometries everyone will have, but they represent different challenges."
Key had also offered his take on the rest of the car displayed at Silverstone, saying it was "accurate" but "undeveloped".
"I think what we are seeing is a representation of a 2022 car for sure but it's, I suppose, quite basic compared to what things we will be showing next year," he said.
"It's an accurate representation. If you look at the front wing geometry, for example, the diffuser in the back, the entry of the floor, all those things will be there.
"There will be similar proportions to that, but it's a baseline car and I have to say an undeveloped car.
"Things like the cockpit, the way the halo's set up, that blended rear wing, the very swept shape to the front wing endplates, all that sort of thing is real."