Key not expecting teams to push limits in 2022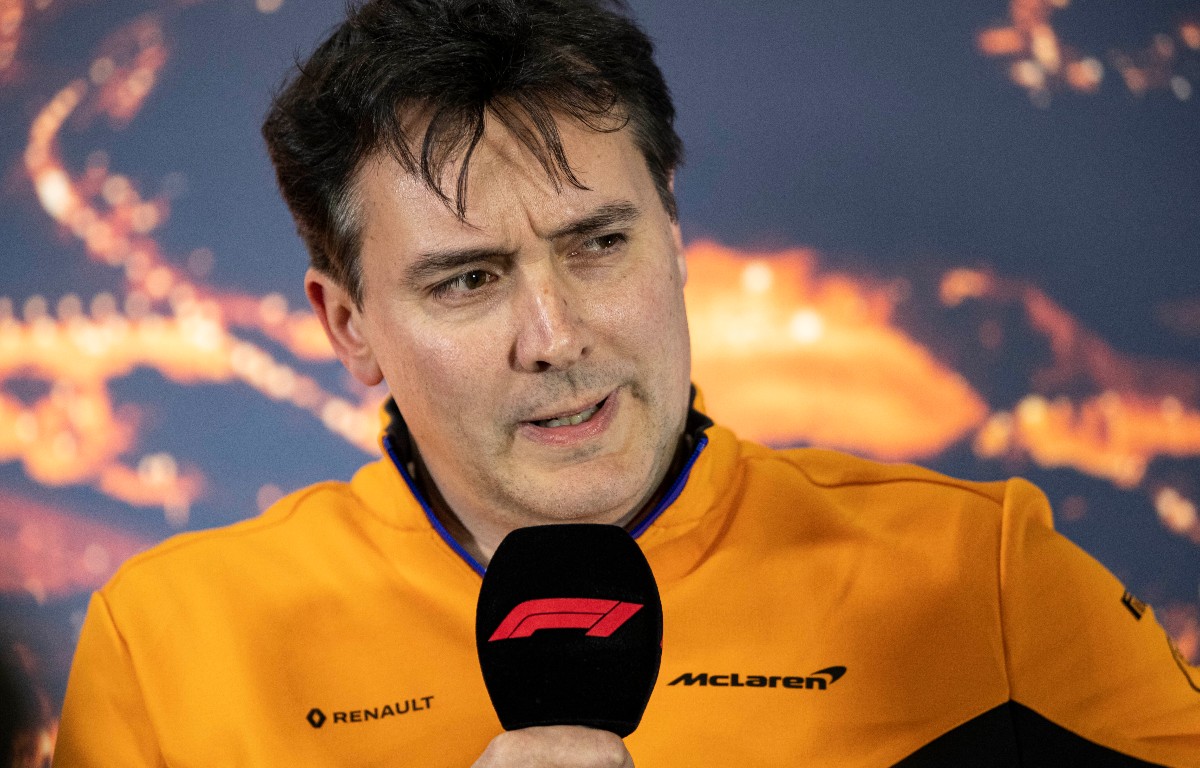 With brand new regulations and a budget cap in play, James Key doesn't expect teams to "push the envelope" in 2022.
Each team is effectively starting from scratch with their 2022 machinery given the widespread regulation changes that have been introduced by the sport.
The aim of such changes is to create better racing on track and a more evenly matched grid, and a budget cap has also been brought in to help achieve the latter target.
Due to such a budget cap and the fact that the cars will be completely new and somewhat unfamiliar to teams, Key doesn't expect any of them to really push to the limit until beyond 2022.
"December is a stressful time for the teams and for the FIA because they have to be there and do all the tests," the McLaren technical chief said as per motorsport-total.com.
"But with the budget limit and a completely new car, you're not necessarily going to push the envelope.
"Maybe in 2023 or 2024, when everything is a bit more set and we're used to our new environment."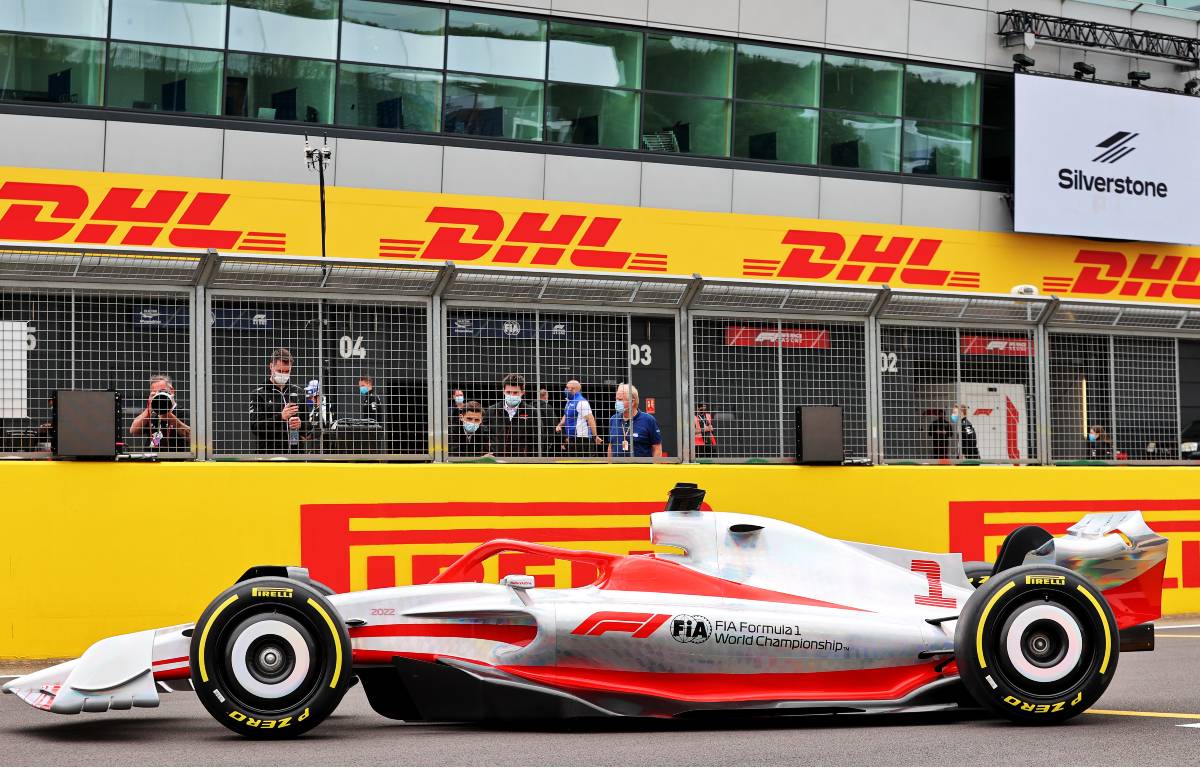 With the new regulations initially meant to be introduced in 2021 before being delayed a year by the global pandemic, teams have been working on these new cars for a long time now.
However, most of that work has of course taken place inside the simulators and on digital platforms with F1's own demonstration model the only real glimpse we've had of what the 2022 challengers will look like.
With the season getting closer though and teams already doing teasers and passing crash tests, that won't be the case for much longer, and Key says that things do feel real now.
"Things are now slowly becoming very visible," he said.
"The cars feel very much alive and real right now. They used to be digital, but now they are real."
He also thinks there could be the potential for a team to 'ace' the new regulations and get a jump on their rivals before a convergence occurs in 2023 when the cat is out of the bag about what works best.