Key stayed away from Norris to Red Bull rumours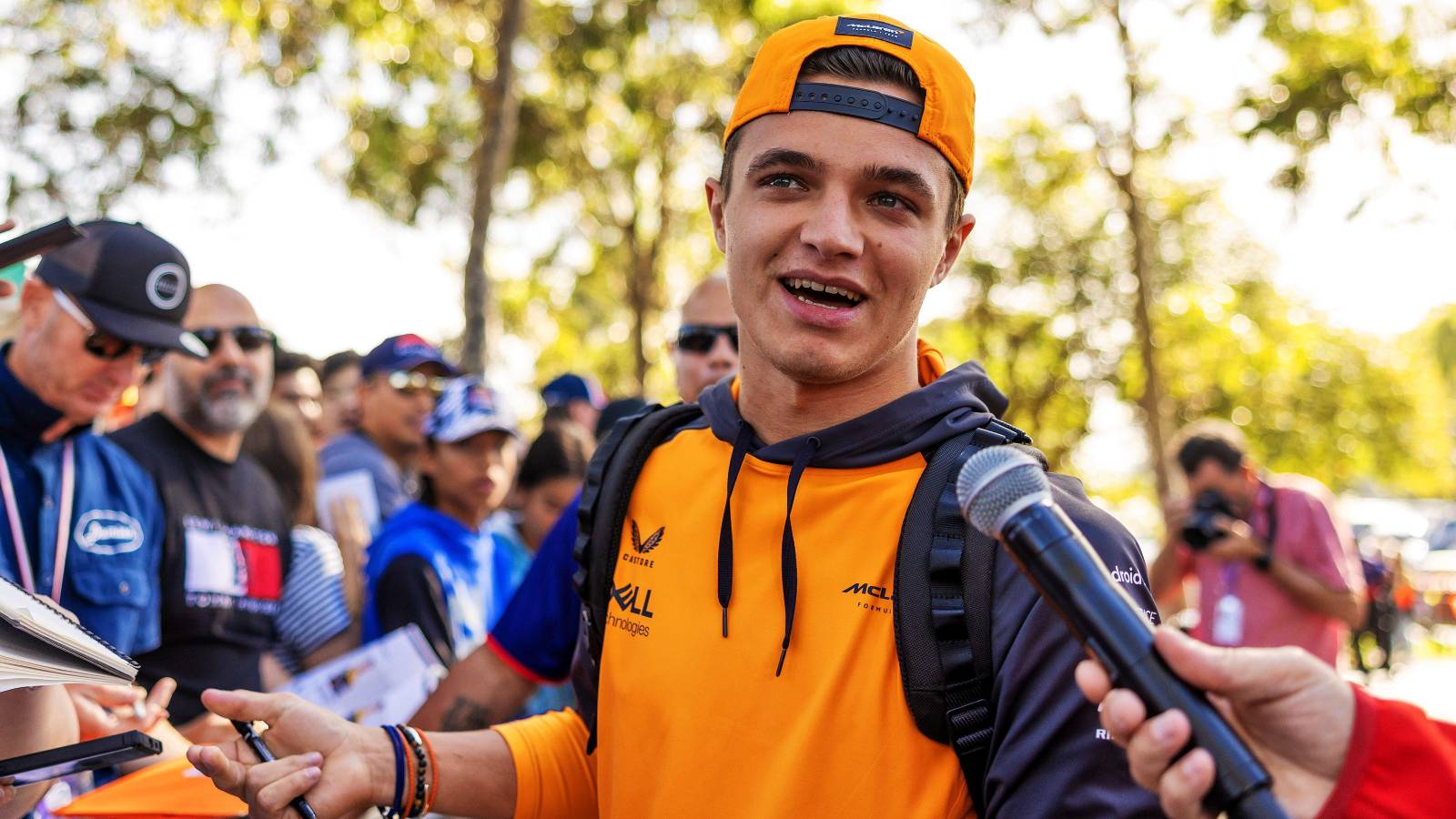 McLaren's James Key said he stayed out of the Red Bull-Lando Norris talk, with it suggested that he was being used as a bargaining chip.
Having served as technical director since 2012 at Red Bull's junior team Toro Rosso, it was confirmed in July of 2018 that Key would move to McLaren and take up that same position.
It was not until the following year though that he began working with McLaren, once his period of gardening leave had ended.
When speaking on the Beyond the Grid podcast, it was put to Key that there was talk of Helmut Marko, Red Bull's driver programme boss, telling McLaren that they could bring Key in earlier, if they gave Norris to Red Bull, the young Brit believed to have caught Red Bull's eye at the time.
Key though explained that he made sure to stay away from such discussions.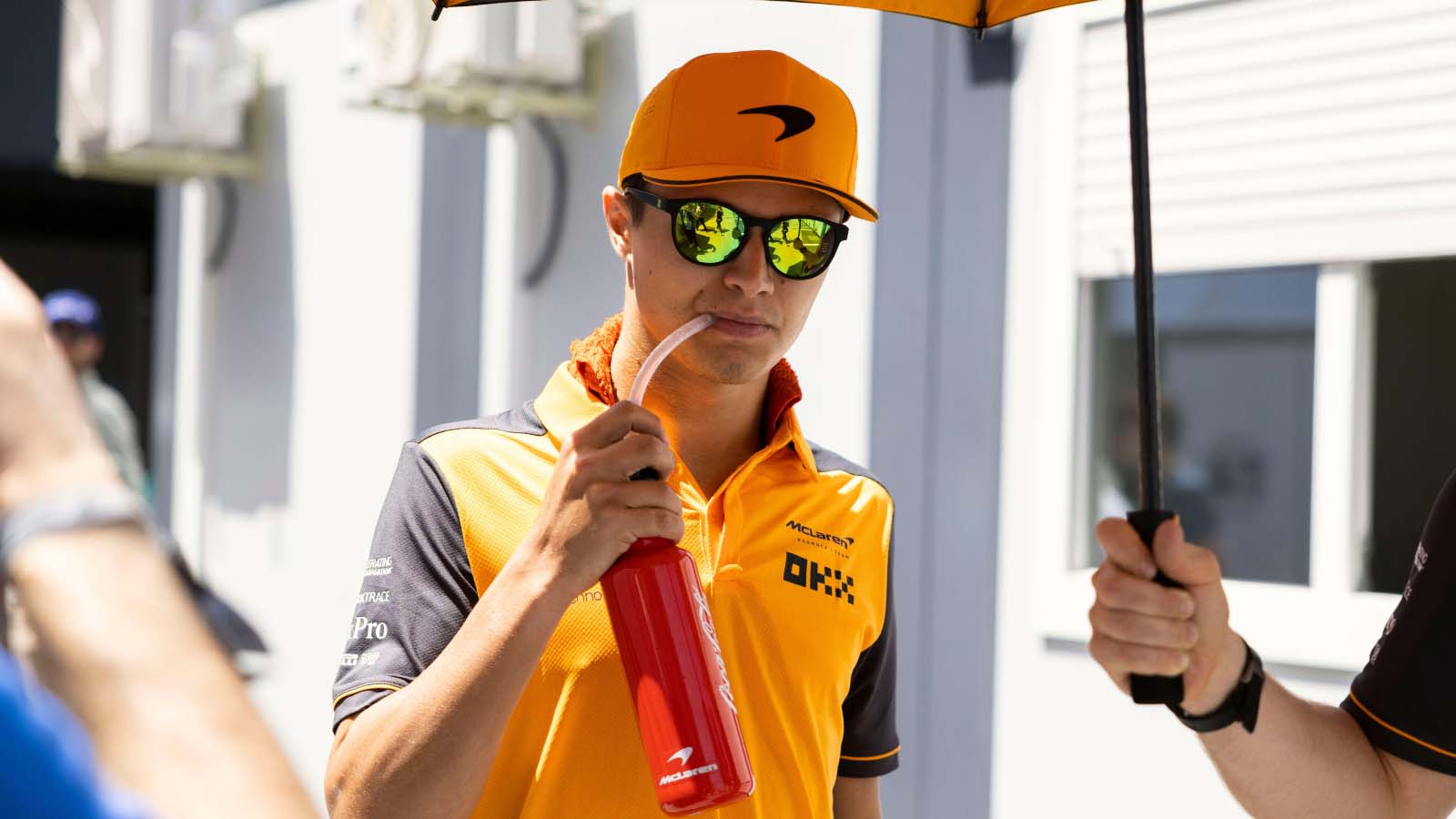 "I think I stayed out of that. I let them negotiate," he said.
"It's the only time I've ever had gardening leave and it was probably the most stressful six months I've ever had!"
Expanding on the stress he mentioned, Key said that this was because he was out of the Formula 1 loop for those months, which can of course mean missing something when you are at the head of car development.
Asked what he got up to during that gardening leave period, Key joked: "I just did all the domestic chores I hadn't done for the past 20 odd years!
"But I think no, because you're anticipating, you know, you're thinking 'I'm missing stuff now because I'm not involved in the sport'. You know…what's happening?
"So you're like, 'I need to get back you know, I need to get on with things'."
So, Key could not find a way to switch his mind off from Formula 1 during that period.
"Not at all, actually [the mind] just anticipates and it's quite frustrating," he said.
"And you're kind of waiting to get on with it and get on with that challenge that you've got. So actually it wasn't a relaxing period at all. But yes, it all kind of worked out in the end and I arrived."