Mercedes predict they will be back in 'very strong place' with 2023 car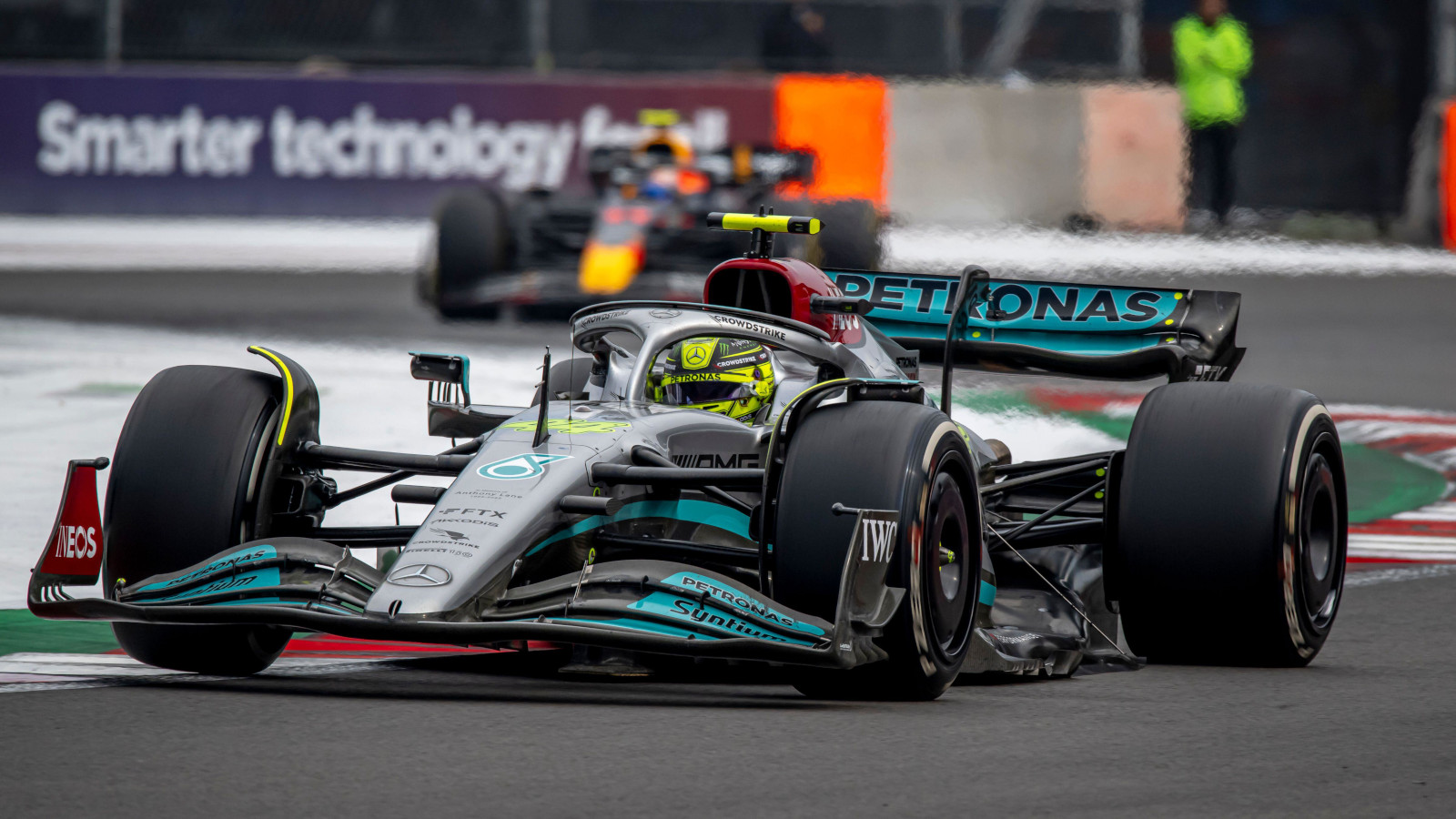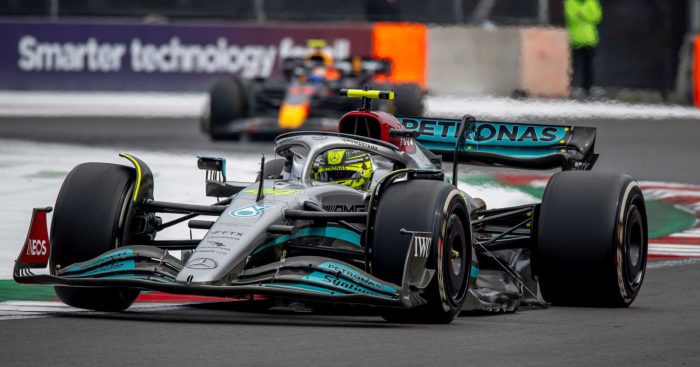 Mercedes strategy director James Vowles believes the team will be in a "very strong place" in 2023, with the work they will do over winter.
Having started Formula 1's new era with producing car with a particularly bumpy ride in the W13, Lewis Hamilton and George Russell both struggled to get through a race weekend smoothly – with Hamilton in particular looking in significant pain after the Azerbaijan Grand Prix, where the porpoising the car suffered appeared at its worst.
The seven-time World Champion opted to experiment with setups to try and find solutions and, while new team-mate Russell did so too to an extent, he continued to mop up top-five results on a consistent basis as the team worked on their issues.
There was still an underlying pace disadvantage to both Ferrari and Red Bull for much of the season though, but Mercedes gradually reeled in their opponents, particularly on race pace – with Hamilton and Russell putting up stronger fights for victories as the year progressed.
This ultimately culminated in Russell's first ever race victory at Interlagos, with Hamilton recovering from contact with Max Verstappen to make it a Mercedes one-two at the penultimate race of the season, only missing out to Ferrari for second in the Constructors' standings by 39 points at the end of a gruelling season.
Vowles acknowledged there is plenty of work to be done between both bases at Brackley and Brixworth for the team to hit the ground running with the W14 from pre-season testing onwards, but explained that the tools at Mercedes' disposal, combined with their work ethic, should see them come back fighting next year.
"Don't think you can truly now or even across the winter state that we know everything about the W13," Vowles explained in the team's post-Abu Dhabi debrief.
"Yeah, there have been some ups and downs – very much so – and that's the part of what I meant by this car has items that we believe we understand and some of them that [are] still not fully explained as a result of that.
"But if you look at the direction moving forward, the gaps to the front, especially on race pace, we made huge amounts of progress and you only do that by understanding where your problems are, working on them and working as a team.
"Is it enough to win next year, which is really where that question goes. The confidence we have is that we now have our tools, our wind tunnel tools, our development tools, our performance tools here in the organisation producing performance which is more than our competitors, it's allowing us to move further forward relative to them.
"There is still a void though, and Abu Dhabi really showed that. That has to be caught up across the winter and I think we have a very good process and system in place to do that.
"That development that you saw across the season will continue across the winter and I think we will be in a very strong place next year."
Read more: Meet Calvin Lo: The billionaire bidding to break up the established order in F1