Jamie Chadwick 'should not be impressed' with Stefano Domenicali comment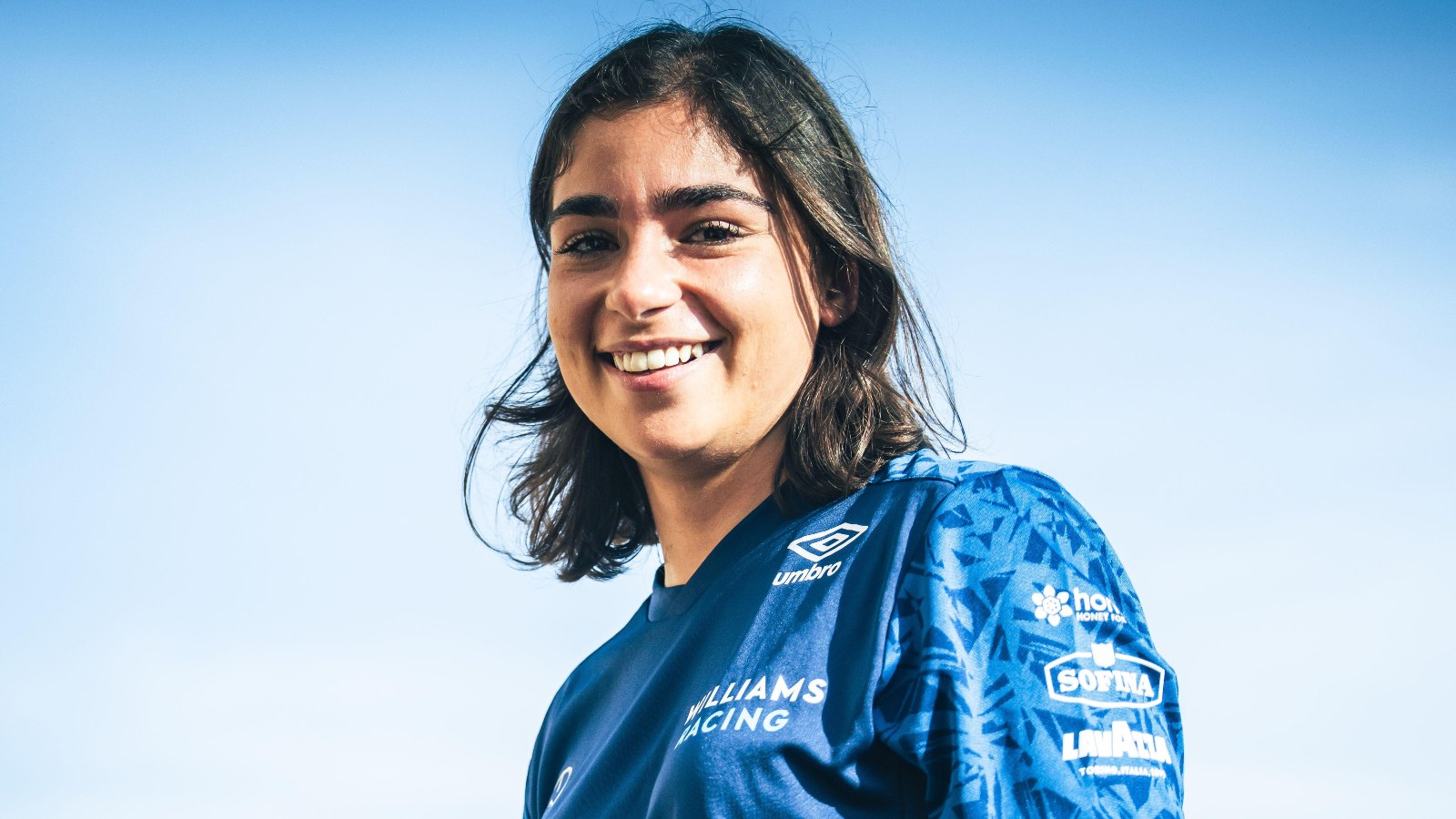 Formula 1 CEO Stefano Domenicali does not expect a female driver soon, so Williams boss Jost Capito says Jamie Chadwick should not be happy.
The series has the ambition of welcoming a female driver, or drivers, onto the grid in the future to move away from the all-male grid which has long been in place, Lella Lombardi the last female driver to start a grand prix back in 1976.
The female driver currently thought to be closest to a Formula 1 breakthrough is two-time W Series champ and Williams development driver Jamie Chadwick, though Domenicali is not particularly hopeful on the prospect of a female Formula 1 racer coming along soon.
He would predict that this goal is not going to be achieved within the next five years.
And so, Capito, team principal and CEO at Williams, says this prediction should not sit well with Chadwick.
"I haven't heard that from Stefano and I think Jamie should not be impressed by that," Capito told Sky Sports F1. "Because this is Stefano's view and based on what?
"So, we are working very close and very well with Jamie, she is part of our academy and from this year on since beginning of the year we have a proper academy programme, so we have all our academy drivers doing fitness camps, working together, so that helps Jamie an awful lot in this year that she is with our young guys together to see where the fitness is.
"She understands where she has to improve and she gets a very specific training. So that helps her a lot and gives her much more opportunities. But finally, she has to prove in F3 and F2 that she deserves a place in Formula 1. And if she is willing to do that, then she will have our support."
In addition to those possible routes, Chadwick also has an IndyCar opportunity looming as she is set to test an Indy Lights Car at Sebring, scheduled for 21 September.
Chadwick looks set to win a third W Series crown in 2022, having won five of the opening six races, but whether she seals the title or not, she does not intend on returning to the W Series after this season.
"Yeah so that's kind of come about in the last few weeks," said Chadwick of the opportunity when speaking to Sky Sports F1.
"If I win W Series, even if I don't, I want the opportunity to keep progressing and America looks to be a really positive place.
"It's just a test at the moment, we're evaluating options still, but Andretti fortunately have come along at a good time and I'm really looking forward to it."
Read more: Closing bell sounded at Monza for Williams driver Nicholas Latifi in F1's last-chance saloon