Mercedes shouldn't 'accuse others' over Abu Dhabi outcome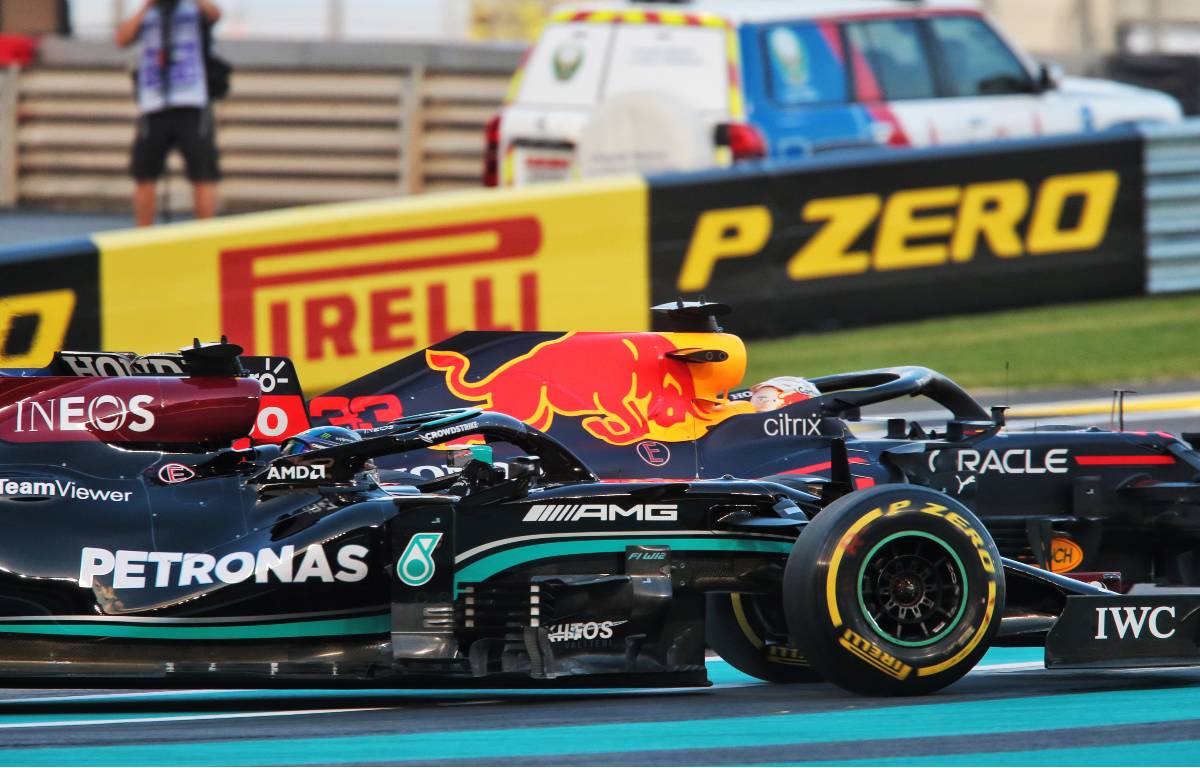 Former F1 driver Jan Lammers says Mercedes have to live with their own decision not to 'pit' Lewis Hamilton under the Safety Car in Abu Dhabi.
Hamilton was passed on the final lap by Max Verstappen, who was on much fresher tyres at the end of the race when the Safety Car pulled in.
Mercedes did not want to lose track position to the Red Bull driver, but did so at the cost of Hamilton being left on worn rubber for the final-lap dash.
Red Bull advisor Helmut Marko described Mercedes as "unworthy losers" in the aftermath of the race, with team principal Christian Horner adding they had been "a little bit desperate" in protesting the result of the race after the controversial decision to bring in the Safety Car for the final lap.
But Lammers believes Mercedes had the opportunity to 'pit' Hamilton under yellow flag conditions and potentially avoid the eventual outcome of the race, and that the team need to accept they ultimately made the incorrect choice – although the benefit of hindsight is helpful.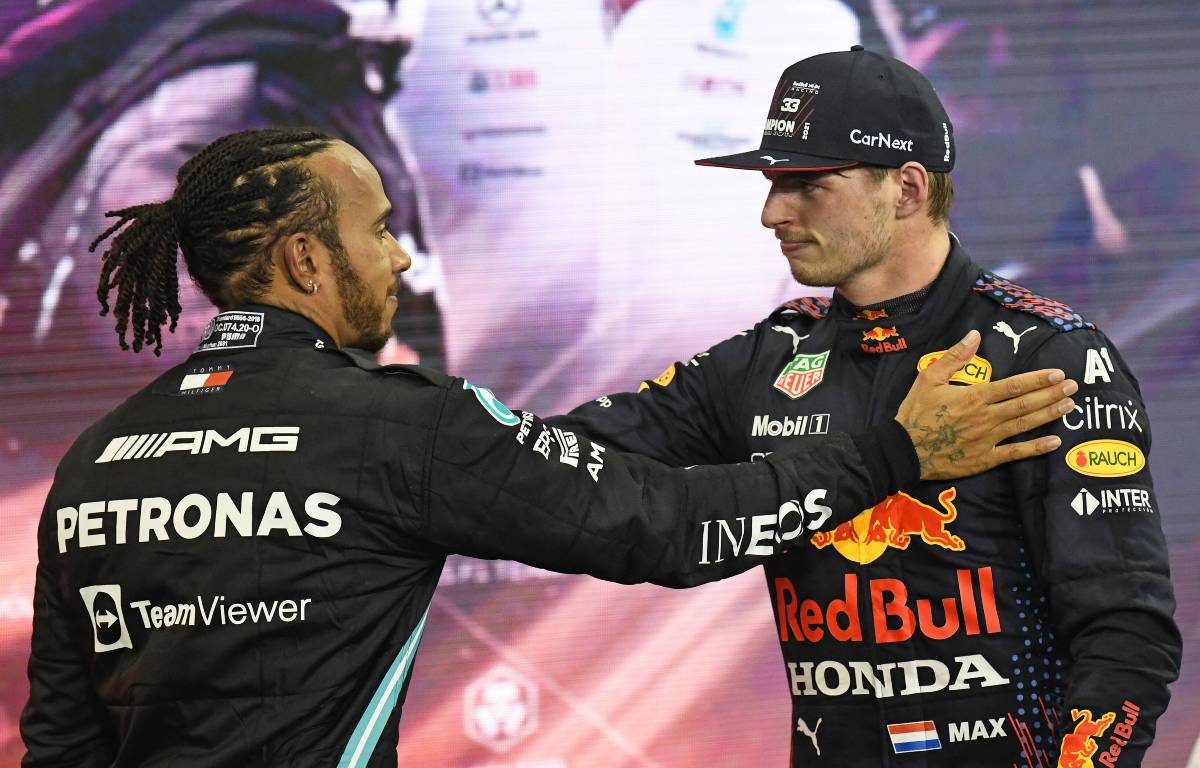 "They all make their decisions and in the end you see at the end of the race which ones were the right ones," Lammers told the Dutch edition of Motorsport.com.
"If you didn't make the right decisions in those circumstances, as in the case of Mercedes, then you shouldn't start beating around the bush and accusing others. Then you really just have to put your hand in your own pocket.
"At the time that yellow flag and Safety Car were there, there were still six corners to go for Mercedes and Hamilton to consider whether or not to come in. Lewis drove past the accident of [Nicholas] Latifi, they had enough time and also enough people behind the scenes thinking about the strategy.
"So I think you can expect them to have had every opportunity to make a decision to come in or not. They chose not to come in, that was their choice. Verstappen was of course in a better situation because he was a bit later. But that doesn't mean Mercedes didn't have a choice."
But what about the possibility of losing track position to the Red Bull?
"Fine, but that's a decision you make," Lammers responded. "Good or bad. I understand it's difficult, but if you make that decision then afterwards also accept it wasn't the right choice."
PlanetF1 Verdict
Lammers: "Mercedes shouldn't accuse others"
Jan Lammers thinks Mercedes need to live with their own decisions.