Practice extended in Japan, United States for 2023 Pirelli tyre testing
Pirelli motorsport's head of Formula 1, Mario Isola, has confirmed FP2 in Austin and Japan will be extended to accommodate tyre testing for the manufacturer's 2023 compounds.
Pirelli created all-new 18-inch wheels for the 2022 season in Formula 1, to fall into line with the sport's mass regulation changes, with the aim of being more 'raceable' – in that drivers can push harder on their tyres for longer, avoiding overheating and therefore adding to the racing spectacle.
Teams have continued their work with Pirelli with multiple in-season test days having taken place throughout the year so far with individual teams, but the weekends at the Circuit of The Americas and Suzuka will see an extra 30 minutes of practice running dedicated to putting the 2023 tyres through their paces.
"FP2 will be 90 minutes, not 60 minutes, so we have a bit more flexibility," Isola confirmed, quoted by Motorsport.com. "In terms of running it will be very similar to a normal FP2 for them.
"I believe with the current plan, we have a good solution for the moment. Obviously it is the first time, so we need to check if it works or not.
"But the idea is for the future to keep all these kinds of testing available. So when we have the European season, after some races, Tuesday, Wednesday, we can use some available teams for proper tyre testing."
With multiple drivers having taken engine penalties for using power-unit parts beyond their allocation for the year, seven of which in Spa last weekend alone, the distance the drivers are going are clearly a concern for the teams.
Isola has taken this on board, but warns there cannot be a perfect way around this testing from the teams' point of view and feels they are making the best of the situation available to them.
"Clearly we have to talk also about PU mileage. We cannot increase the power-unit mileage compared to their plants and so on," he said.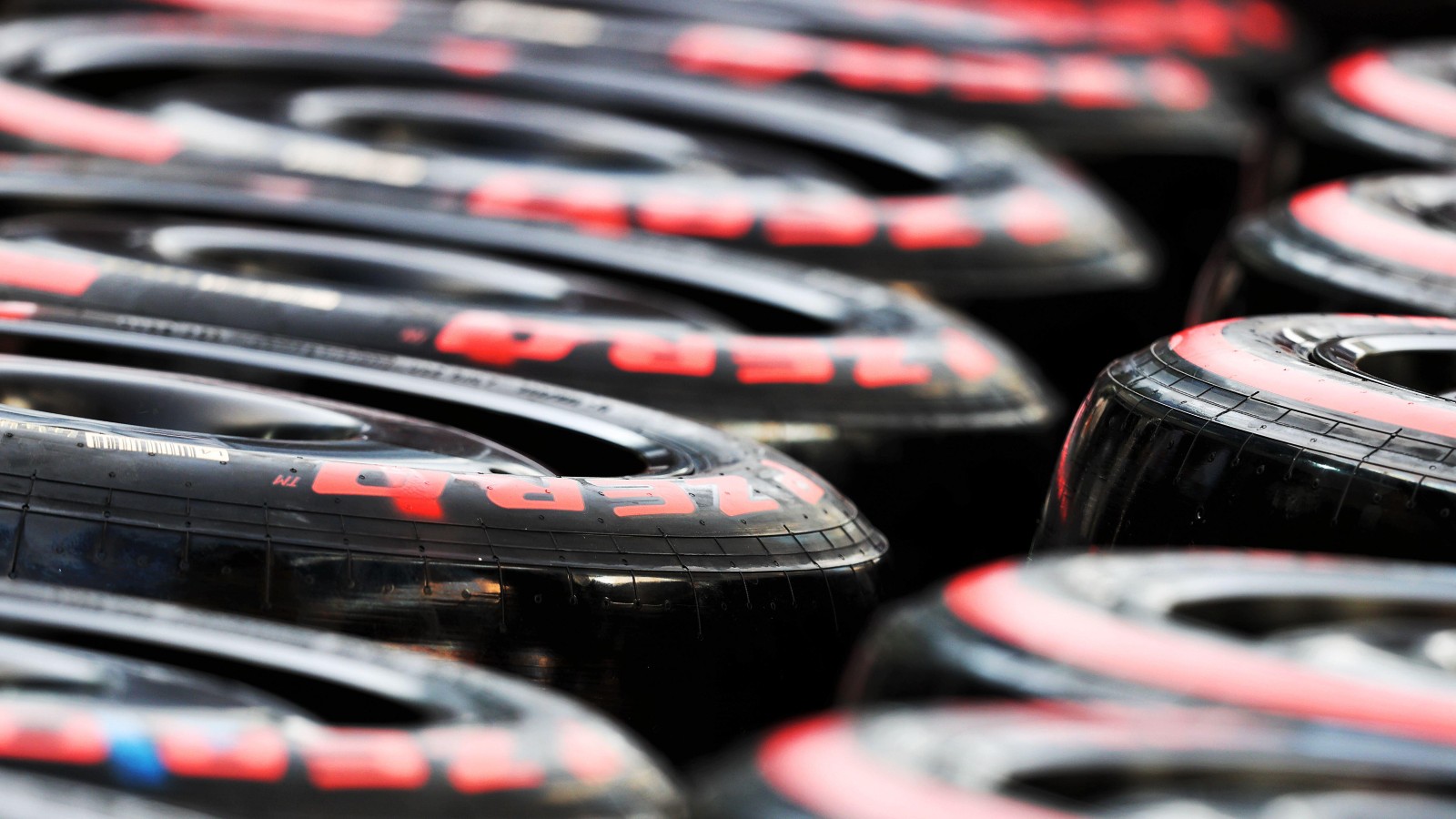 "It's complicated because any time you find the solution you will find also problems in the solution. The idea to use FP2 is a good idea – you don't oblige the teams to move to a different location, you don't oblige them to stay longer, like Tuesday, Wednesday at the circuit.
"But then you have to use the same car they are using for the rest of the weekend, with the same engine, so the mileage is an issue.
"Every time we have an idea you have to discuss it for weeks to find a final solution that is working."
As for this weekend in Zandvoort, Pirelli have nominated their hardest compounds – the C1 (hard), C2 (medium) and C3 (soft) for the challenges of the Netherlands venue.