Cancelled Japanese GP brings cost-cap boost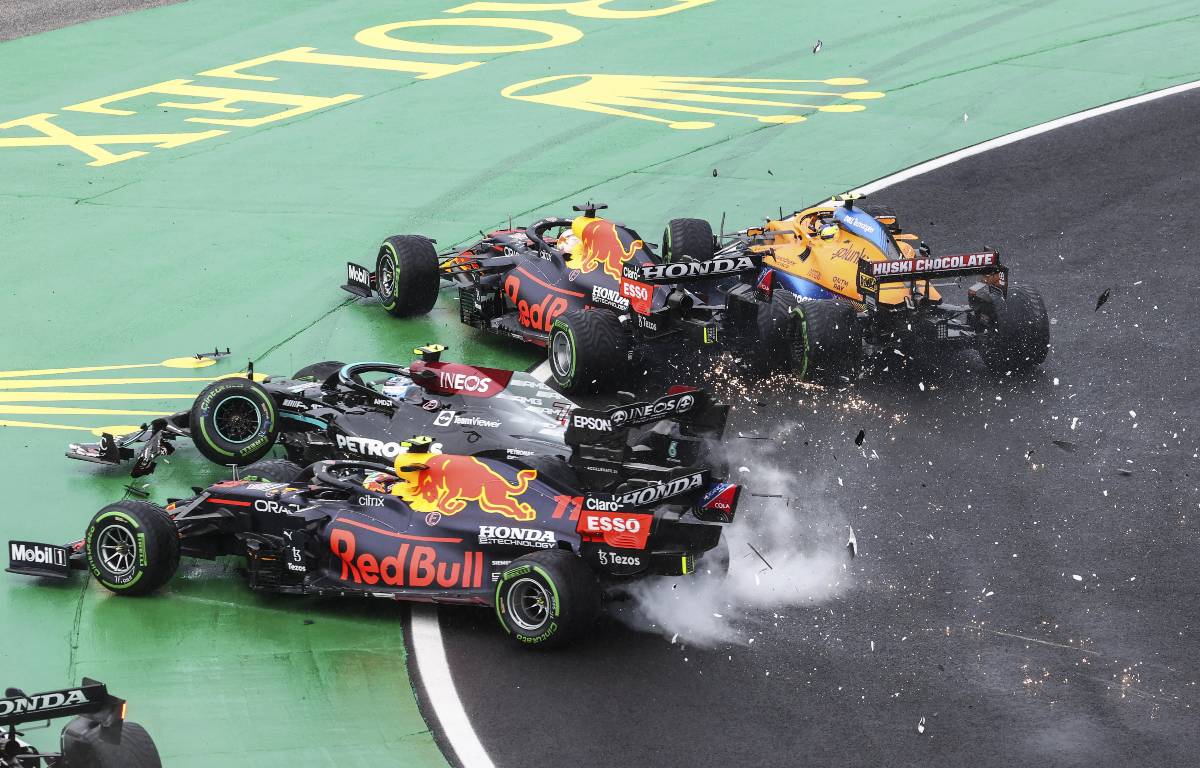 Formula 1 teams will benefit to the tune of $1.2m under the budget-cap rules due to the cancellation of the Japanese Grand Prix.
All teams were having to work under a cost cap based on a figure of $145m for this year, although this was meant to reflect a 21-race season.
That number of grands prix was, however, originally raised to a record 23, which meant the constructors were allowed an extra $1.2m for each of the two additional races.
But the schedule is now set to comprise a maximum of 22 grands prix as the trip to Suzuka has been called off for the second consecutive year due to the ongoing pandemic.
Nevertheless, rather than being reduced back down to $146.2m, a clause in the rules means teams will be able to stick to the higher figure they were permitted – due to the Japanese Grand Prix being scrapped at relatively short notice.
As reported by Motorsport.com, a clause in Article 2.3 of F1's technical regulations states: "If any Competition in a Full Year Reporting Period is cancelled less than three months prior to the proposed start date of that Competition (or, where applicable, any rescheduled date), such Competition shall be deemed to have taken place in the applicable Full Year Reporting Period."
The Japanese Grand Prix was scheduled to take place on October 10 and was cancelled on August 18, well inside the three-month timeframe stipulated by the clause.
🗓 REVISED 2021 CALENDAR 🗓

⚪️ Record-breaking 22 races
⚪️ Turkey moves from Oct 1-3 to Oct 08-10
⚪️ Mexico starts a new triple header #F1 pic.twitter.com/jDlZyGFKtW

— Formula 1 (@F1) August 28, 2021
Check all the latest 2021 teamwear via the official Formula 1 store
Although the $1.2m difference may not have a major effect on the biggest teams, it could allow leeway for the likes of Red Bull, Ferrari and Mercedes, who are operating right at the limit of the cost cap, to make some savings.
There has also been pressure on Red Bull and Ferrari's economics caused by crashes in which their cars have been involved, triggered by drivers from rival teams.
Lewis Hamilton was penalised for an incident at Silverstone in which Max Verstappen's Red Bull sustained heavy damage, while his Mercedes team-mate Valtteri Bottas took out two Red Bulls and a McLaren when he misjudged his braking into Turn 1 of the race in Hungary.
At the same corner, Charles Leclerc's Ferrari was hit by Lance Stroll's Aston Martin.
McLaren team principal Andreas Seidl believes the impact of the financial boost from the cancelled race outweighs the cost of damage incurred in crashes.
"The benefit you get from that, and the increase of the cost cap already by that, is already huge. It is bigger than any of the crashes we have seen so far this year," said Seidl.