Decision time looming for Japanese Grand Prix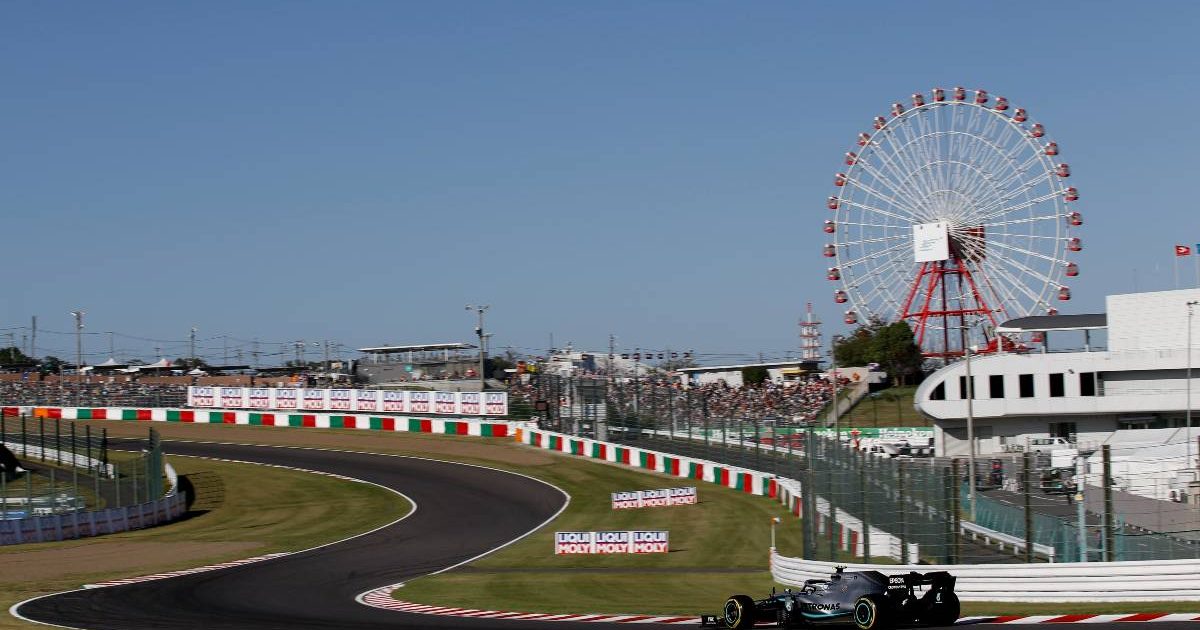 A decision about whether this year's Japanese Grand Prix can go ahead is set to be made before the Olympic Games finish in Tokyo.
Doubts over the race at Suzuka on October 10 have intensified further amid confirmation that spectators will not be allowed into any Olympic events in and around Japan's capital city, due to fears of spreading COVID-19 infections.
However, venues in other regions of the country – for sports such as football, baseball and cycling – will be allowed to have crowds of up to 10,000 or 50% capacity, whichever is fewer.
It appears increasingly likely that if the Japanese Grand Prix is to be held, it would have to be behind closed doors even though the Suzuka circuit is nearly 400 kilometres from Tokyo.
Should spectators not be permitted, the Italian edition of Motorsport.com reports that Honda, owners of the venue, would then be given the decision about whether or not to proceed with the race in front of empty grandstands in their final year before withdrawing from Formula 1.
That decision, they say, will be made "within the week following the Hungarian Grand Prix" on August 1 – which is the second week of the Olympic Games fortnight.
Check all the latest 2021 teamwear via the official Formula 1 store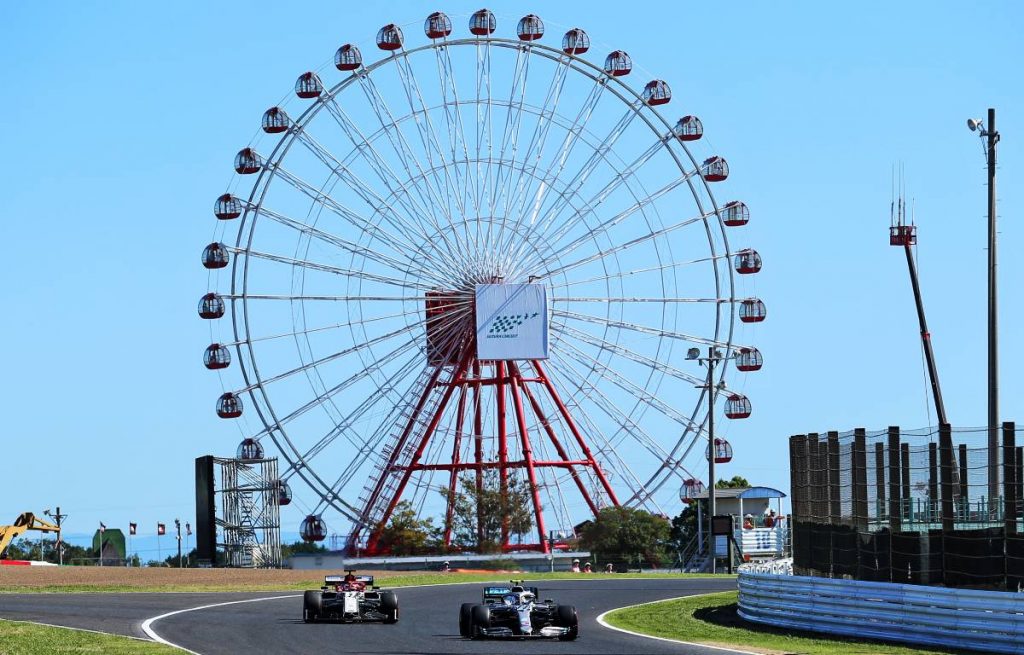 The report also states that if the Japanese Grand Prix is cancelled for the second consecutive year, the scheduled triple-header that begins with Russia and Turkey on September 26 and October 3 respectively would become a double-header.
That would be followed by the United States Grand Prix on October 24 at Austin, which could yet stage a second race the following weekend if the Mexican GP has to be called off.
Hopes for the Brazilian Grand Prix on November 7 are low, according to the report, and if that falls by the wayside, along with the already-cancelled Australian Grand Prix, then an extra visit to Bahrain is likely to be scheduled for a race on November 28.
That would mean the last three races of the season all being in the Middle East for the second consecutive year, with the new Saudi Arabia Grand Prix on December 5 followed by the finale in Abu Dhabi a week later.
Although the aim has always been to have 23 races this year, the loss of all of Japan, Mexico, Brazil and Australia would render that practically impossible even if second events in the United States and Bahrain were added, making 21 the probable maximum number in that instance.
Follow us on Twitter @Planet_F1, like our Facebook page and join us on Instagram!