Japan double header 'impossible,' says Honda boss
Honda F1 Managing Director Masashi Yamamoto believes that two races taking place in Japan this year is "impossible".
It has been recently announced that, for the second year in a row, the Singapore Grand Prix won't go ahead due to the travel restrictions that are in place as a result of the pandemic.
The BBC reported that both the Turkish Grand Prix and the Chinese Grand Prix were in contention to replace it, but also that a double header at a track already down to host a race was being considered.
Having one at the Circuit of the Americas in Austin is apparently an appealing option to the sport, but given that it fills the slot straight after Singapore on the calendar, the Japanese Grand Prix would also logically be an option.
However, due to the COVID-19 situation there, with the vast majority of the population yet to have received a vaccine, Yamamoto doesn't believe that it would be possible.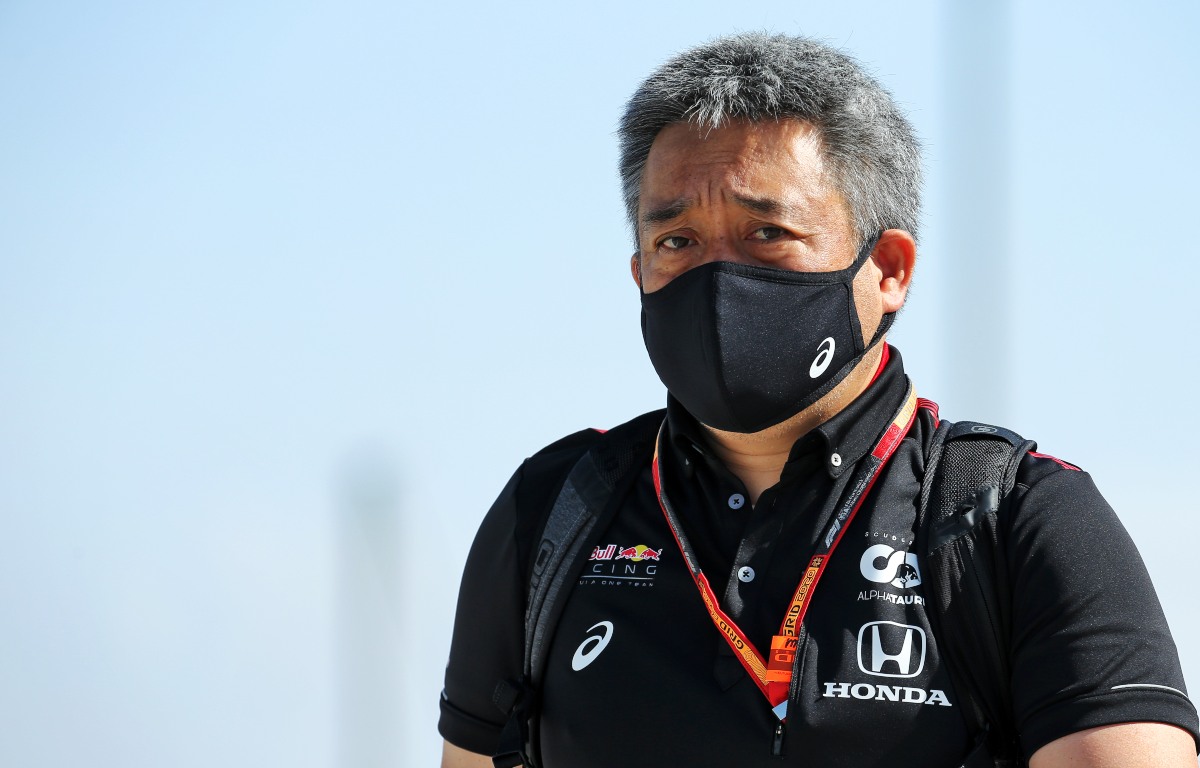 Check all the latest 2021 teamwear via the official Formula 1 store
Instead, he thinks the priority should be ensuring that the once race definitely goes ahead, and preferably with some fans able to attend it in person.
"Personally, I'm happy, but I think it's very difficult to have two races in Japan on a flyaway because of the problem of the vaccine for the new coronavirus in Japan," he told as-web.jp.
"I would be very happy if the Olympic Games could be held successfully and if Suzuka could be held with a few fans.
"Even if the worst-case scenario is that we can't get any fans, we want to show everyone through TV that we are strong in our last year of Honda racing at our home track.
"But you can't do it twice, can you? In Japan, only about 10% of the population is vaccinated against corona. So I don't think we can talk about it in that situation. It's just my personal opinion, but I don't think it's possible to do it twice."
He also says that he wouldn't mind if the race in Singapore wasn't replaced and the calendar was simply shortened to 22 races.
"In my personal opinion, whether it's 22 races or 23 races, the races are the same conditions for the participants, so I personally don't care," he added.
Follow us on Twitter @Planet_F1, like our Facebook page and join us on Instagram!