Olympic Games key to Japanese GP go-ahead
F1 CEO Stefano Domenicali has indicated the Olympic Games will offer a big clue towards whether this year's Japanese Grand Prix can go ahead.
Indeed, the Olympics, which are scheduled to take place in Tokyo between July 23 and August 8, could even impact on how a potential 'Asian swing' of the pandemic-affected Formula 1 calendar takes shape.
Although it is still listed on the official Formula 1 schedule for October 3, the Singapore Grand Prix is off, Domenicali has confirmed. It was due to be part of a triple-header, preceded by Russia and followed a week later by Japan.
But with no outstanding candidate having emerged to replace Singapore, only a few options in the pipeline, Domenicali is waiting to see what happens with the Olympics – if they are staged successfully, that would surely boost the chances of the Japanese Grand Prix taking place, and even of China being reinstated.
In the meantime, the 56-year-old Italian F1 boss is prepared to play a waiting game before officially rejigging the calendar once more – and is also keeping a close eye on what is happening regarding the Australian Grand Prix, which was moved from March to November 21.
Check all the latest 2021 teamwear via the official Formula 1 store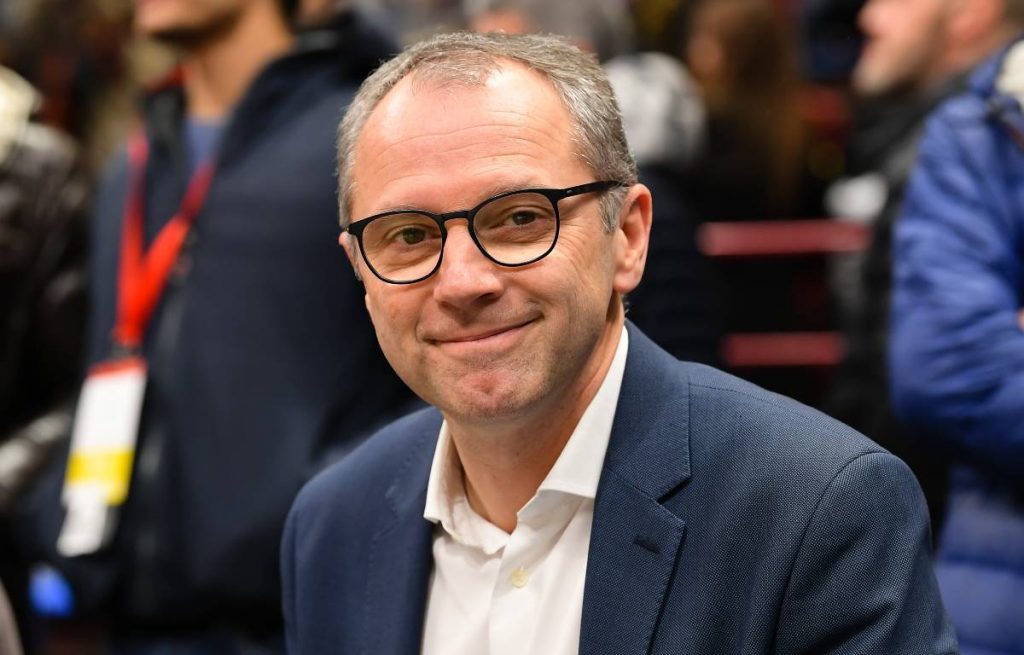 "It is not easy, but we have actions in place depending on how the situation evolves," Domenicali told the BBC.
"It would be easy to say we are ready to announce the Singapore substitute today, but what if Japan is not there? And Japan we will only know after the Olympics.
"With Australia, we will have some more news at the end of this month. So we are preparing different combinations, believing it is not easy but that it's a beautiful challenge we have."
Besides Shanghai, the venues that could potentially fill in for Singapore and possibly Japan are Istanbul Park, Indianapolis and Austin for a second race.
Domenicali says 23 races remains the target, even though a perfectly viable World Championship occurred last year with only 17.
"I want to keep 23 because it has been promised," said Domenicali. "It is a matter of showing the commitment to achieve what has been discussed.
"Saying that, I want to make sure we do 23 races provided the situation we are living in with Covid will not create impossible constraints in which we cannot run.
"The right situation is complicated, but you can be sure I will not give up until the last moment."
Follow us on Twitter @Planet_F1, like our Facebook page and join us on Instagram!