'Political Alonso wants all attention for himself'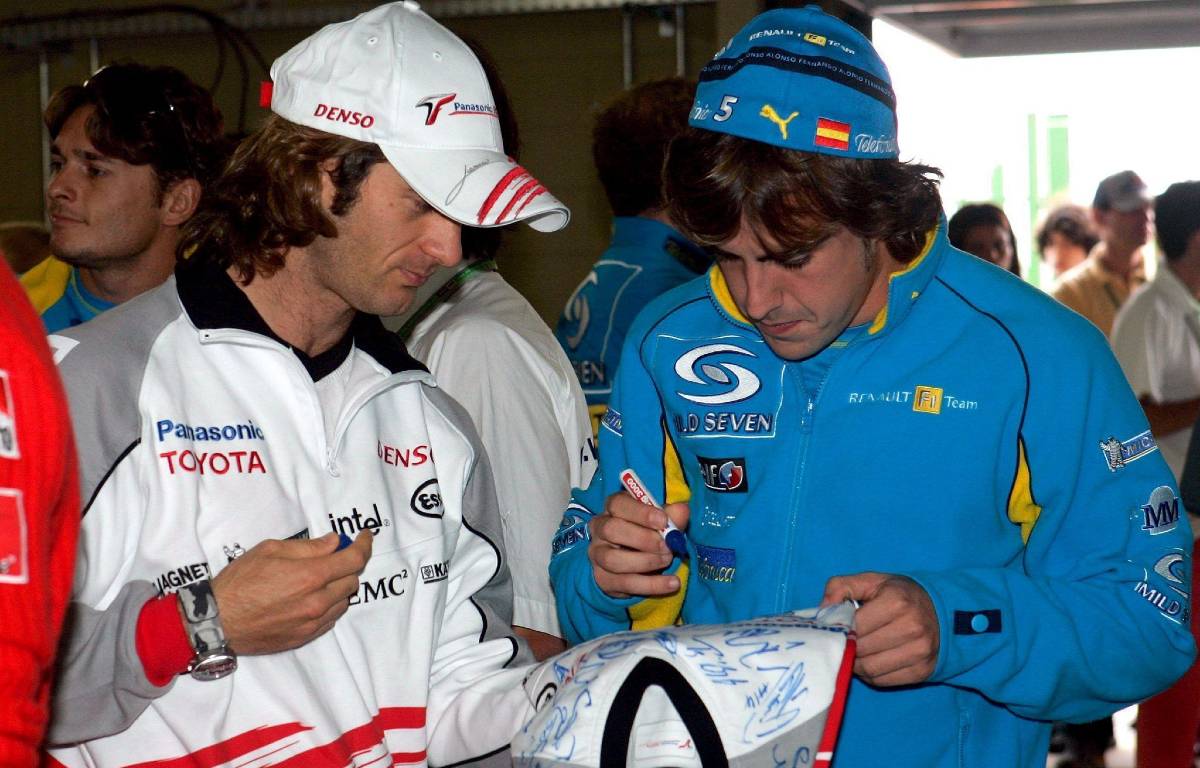 Jarno Trulli has spoken of the "mind games" played by his former Renault team-mate Fernando Alonso, who "wants all the attention for himself".
The duo both drove for Renault in 2003-04, Alonso's first two years with the team and before he captured the World Championship for them in the two subsequent seasons.
At the time, with seven years between the pair, they were at different stages of their careers with Trulli having had six previous campaigns behind him when Alonso was promoted from being Renault's test driver.
Now, nearly 20 years on, the Spaniard is having one last crack at Formula 1 with the Alpine team who are Renault rebranded.
Alonso is well known for being not the easiest colleague to work with, due to the demands he makes of a team, and Trulli touched upon the "politics" that ensued around the now 39-year-old driver during their time together.
Asked during the Beyond The Grid podcast whether Alonso was prone to playing mind games out of the car, Trulli, whose only F1 victory was achieved for Renault at the 2004 Monaco Grand Prix, said: "Yes, of course. Fernando is this kind of driver.
"Especially when he was growing up and trusting more and more in himself when he thought he could have an edge on myself or any other team-mate.
"Yes, Fernando is one of those drivers which play mind games and [are] political in the team.
"He is a driver who wants to be at the top of the team and the number one, so I don't blame him. I always preferred to prove myself with results rather than politics. That was one of my mistakes."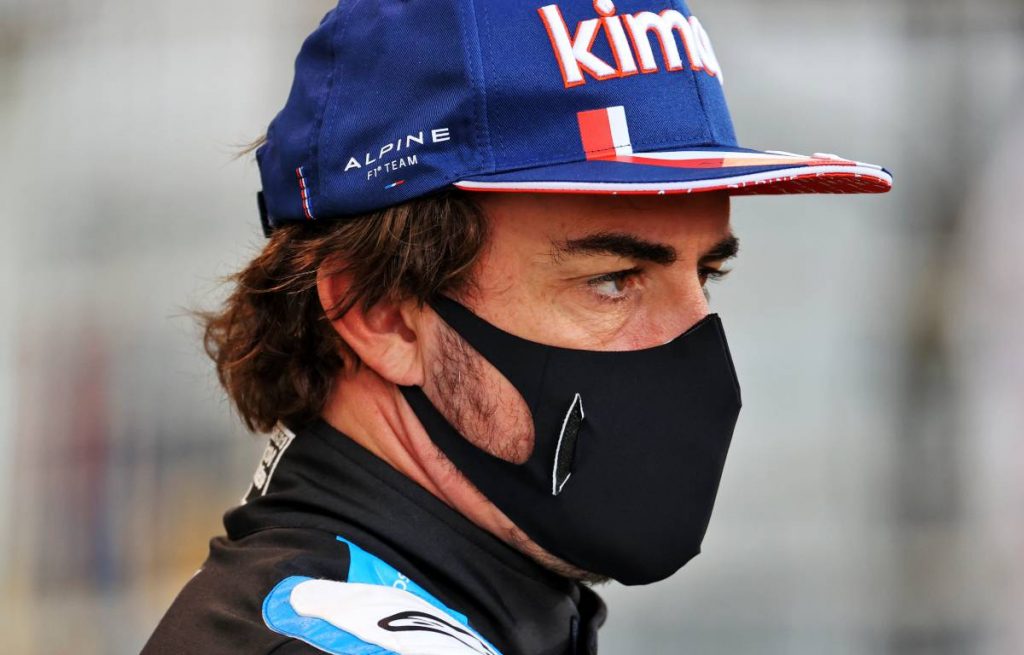 Check out all the latest Fernando Alonso merchandise on the official Formula 1 store
Asked what he would do, the 46-year-old Italian said: "Nothing really special, but of course he always tried to get the best out of the team, and politics inside the team for himself.
"He always tried to centre the attention around himself, and you have to expect this from a top driver anyway because a top driver always thinks he is the best. He wants to get the best and wants all the attention for himself."
Trulli remains on good terms with Alonso though, and believes his comeback to F1 after two years away will hinge more on Alpine giving him a strong car than his own capabilities.
"I must admit I always had very good team-mates – Jenson Button, Fernando, [Heinz-Harald] Frentzen, Olivier Panis," he added. "For sure, Fernando had something more special than the others.
"It's not fair to say he was better than the others, but from Fernando you can always expect something special. It was a pleasure for me to drive and work with him. It's still funny for me to see him in Formula 1 this year, but definitely he was one of the best and he proved it.
"I was talking with Fernando recently. I saw him one-and-a-half to two months ago, we met in Barcelona because we were testing with my son. We spent half an hour chatting and he is still passionate about what he is doing.
"Fernando is still eager to drive. He has nothing else in his mind rather than driving. I can't see him failing in what he will be doing.
"The big question mark is not probably how good will be Fernando. The real question mark is how good will be his car, in order to put Fernando in the position to fight for the top because I have very little doubt about Fernando as I see him still being extremely motivated.
"So let's cross our fingers and hope Renault can deliver a good enough car to give Fernando the chance to enjoy grand prix racing in 2021."
Follow us on Twitter @Planet_F1 and like our Facebook page