Zandvoort designer warns of 'Frankenstein' tracks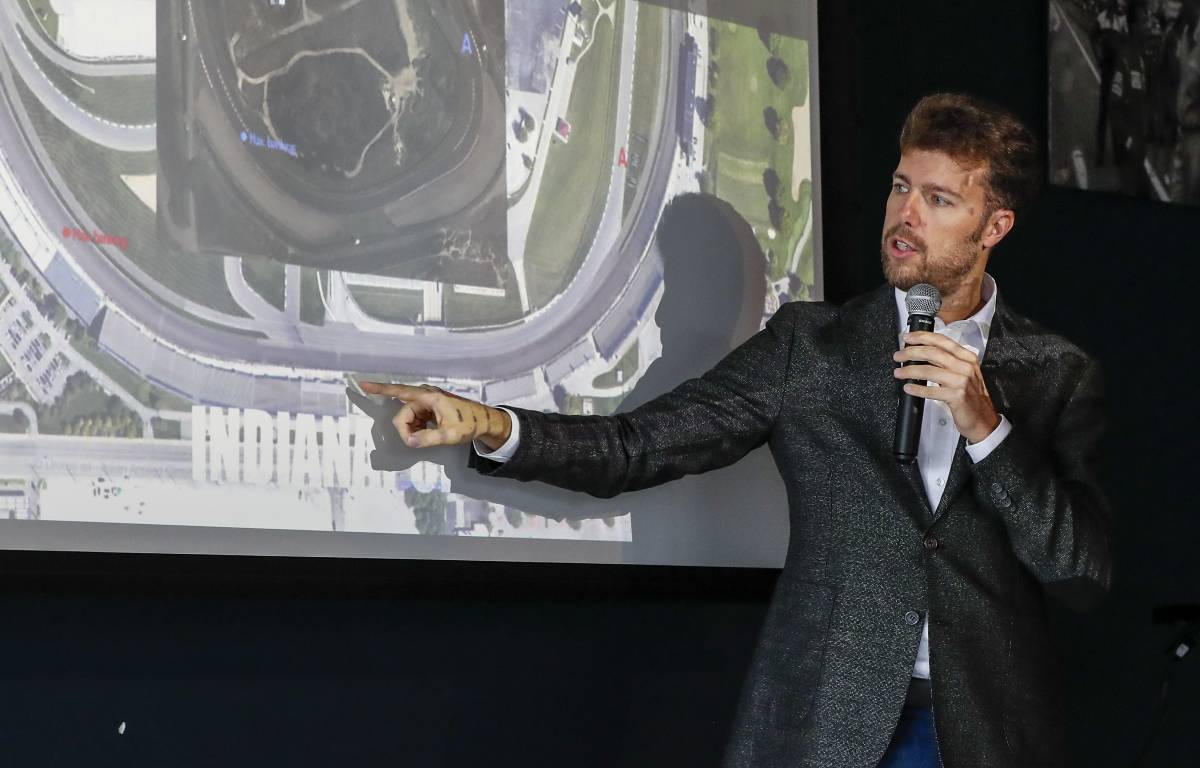 Track designer Jarno Zaffelli believes trying to copy elements of a circuit at a different venue is a flawed concept.
The 44-year-old Italian was the designer of the Zandvoort layout that is due to be used for this year's Dutch Grand Prix in September and has also worked on tweaks to other tracks including Silverstone, Monza, Imola, Mugello and Singapore.
An example of a circuit that has incorporated aspects of other venues into its design is the Circuit of the Americas in Austin, which features a section similar to Silverstone's Maggots and Becketts and also has a triple-apex right-hander like turn 8 at Istanbul Park. It also contains elements of Interlagos and Hockenheim.
But Zaffelli is not a fan of trying to replicate something that appears elsewhere because it may not be in keeping with the natural contours.
"I have never understood why people are haphazardly copying curves from different circuits, which they think 'this is an epic corner', without understanding why that corner was made," said Zaffelli in an interview with RacingNews365.
"It becomes like a Frankenstein circuit. You can't just copy a circuit. But it's easier to copy than try to understand."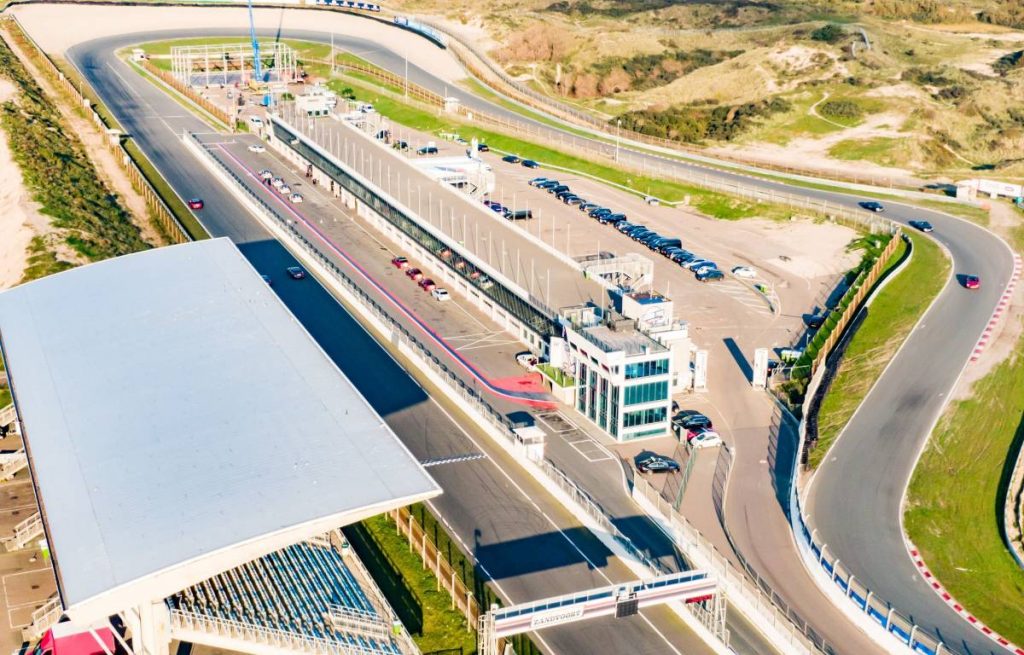 Check out the new 2021 collection on the official Formula 1 store!
Instead, Zaffelli is a specialist in applying a camber at certain corners that can help overtaking.
Such methods are being implemented in the track changes planned for Albert Park, home of the Australian Grand Prix, although not by Zaffelli's company.
However, rather than being irritated, he believes imitation is the sincerest form of flattery.
"You see now that other circuits are adopting our method where we make only minor changes to a track, instead of overhauling everything," he added. "Now that they do the same as us in Melbourne, I feel honoured that we are being imitated.
"Now also see, for example, after Zandvoort that more circuits want that. What they often do not understand is that the bend was a solution to a technical problem – they see it more as a gimmick."
Despite having 20 years of experience in his job, Zaffelli continues to find it extremely challenging.
"It is more difficult every time," he said. "For Silverstone [in 2019] we had 16 days to renew the entire circuit and we were only ready 10 days before the race weekend.
"For Zandvoort we had four months, which was not much. We succeeded because we felt the confidence. Zandvoort listened to us, just like the FIA and KWS, the contractor."
Follow us on Twitter @Planet_F1, like our Facebook page and join us on Instagram!