Alesi arrested after firecracker incident in France
Jean Alesi and son Giuliano will appear in court after a "bad joke" in which an explosive device was set off at his brother-in-law's office.
The former Ferrari driver admitted during questioning that he had placed a "large firework bought in Italy" into the window of his brother-in-law's architectural firm in Villeneuve-les-Avignon.
Alesi reportedly said that he wanted to make a "bad joke" to his brother-in-law, as he is supposedly in the process of separating from Alesi's sister, and the firecracker exploded at around 10pm local time on Sunday night, but added that it was done "without imagining causing such damage".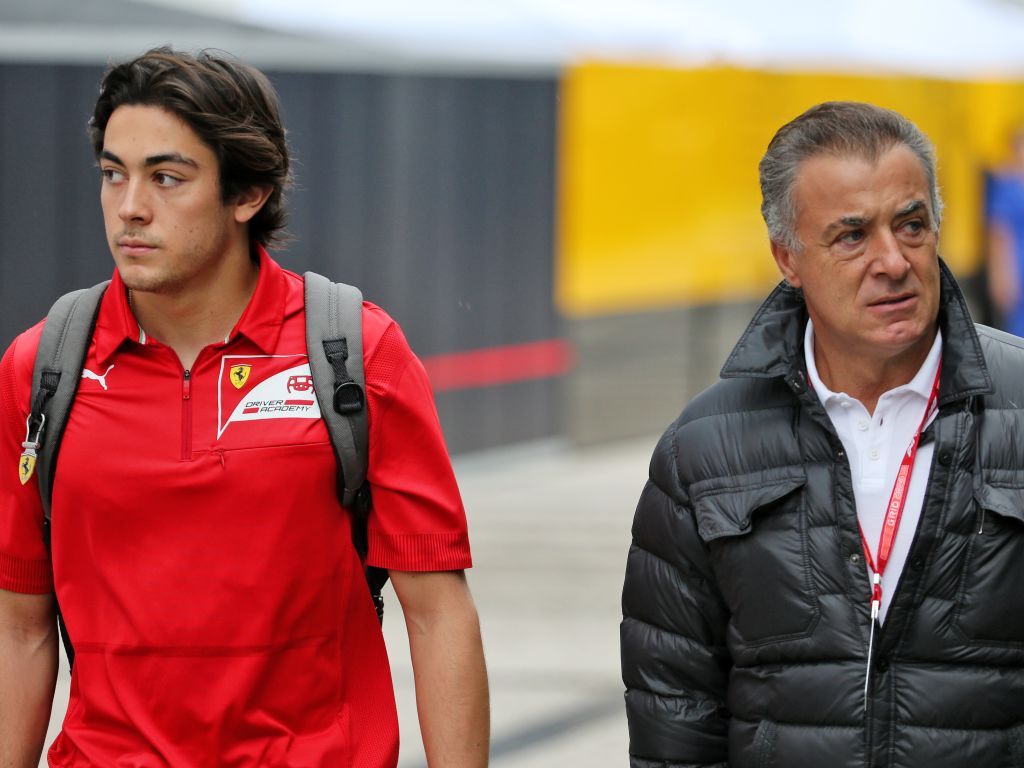 The damage is said to have damaged the shutters at the office and the anti-burglary glass in the window, and Alesi was subsequently arrested the following day.
"Jean Alesi was taken into custody on Monday around 4pm for damaging the property of others by means of an explosive device," Antoine Wolff, deputy prosecutor of Nimes told AFP, with the arrest having originally been reported by L'Equipe.
L'Equipe also claim the crime of 'damage to the property of others by dangerous means' for which he will stand trial, carries a sentence of up to 10 years in prison and a maximum fine of €150,000 [£127,350].
Son Giuliano, himself a former Formula 2 driver before a lack of funding stopped him from continuing, and a friend of his will also be tried for complicity in the alleged offence.
Others who were questioned were released on the grounds of a lack of sufficient evidence, Wolff also confirmed.
"I am quite sceptical about the notion of a 'joke' carried out at 10pm without the person concerned knowing who it is," the prosecutor added.
Alesi will be tried in court for this case in January 2023, and while his brother-in-law reportedly has "no problem" with the former Formula 1 driver, the incident was still reported as a result of the damage caused to the building.