Leclerc has 'beautiful optimism' despite Ferrari troubles
Jean Alesi has lauded Charles Leclerc for continuing to show "beautiful optimism" in the face of adversity for Ferrari at the moment.
Leclerc has suffered a 95-point negative swing to Max Verstappen in the past six races, going from being 46 points ahead to 49 behind in quick succession.
The Ferrari driver showed signs of frustration with his team after their botched pit-stop strategy in Monaco, when he dropped from the lead to outside the podium places, and after a retirement in Baku, he started off on the back foot in Montreal by taking engine penalties that sent him to the back of the grid.
He managed to make his way back up to the top five in the race, but Alesi believes that, had he had a better stop in Canada, he may have been able to achieve more last weekend.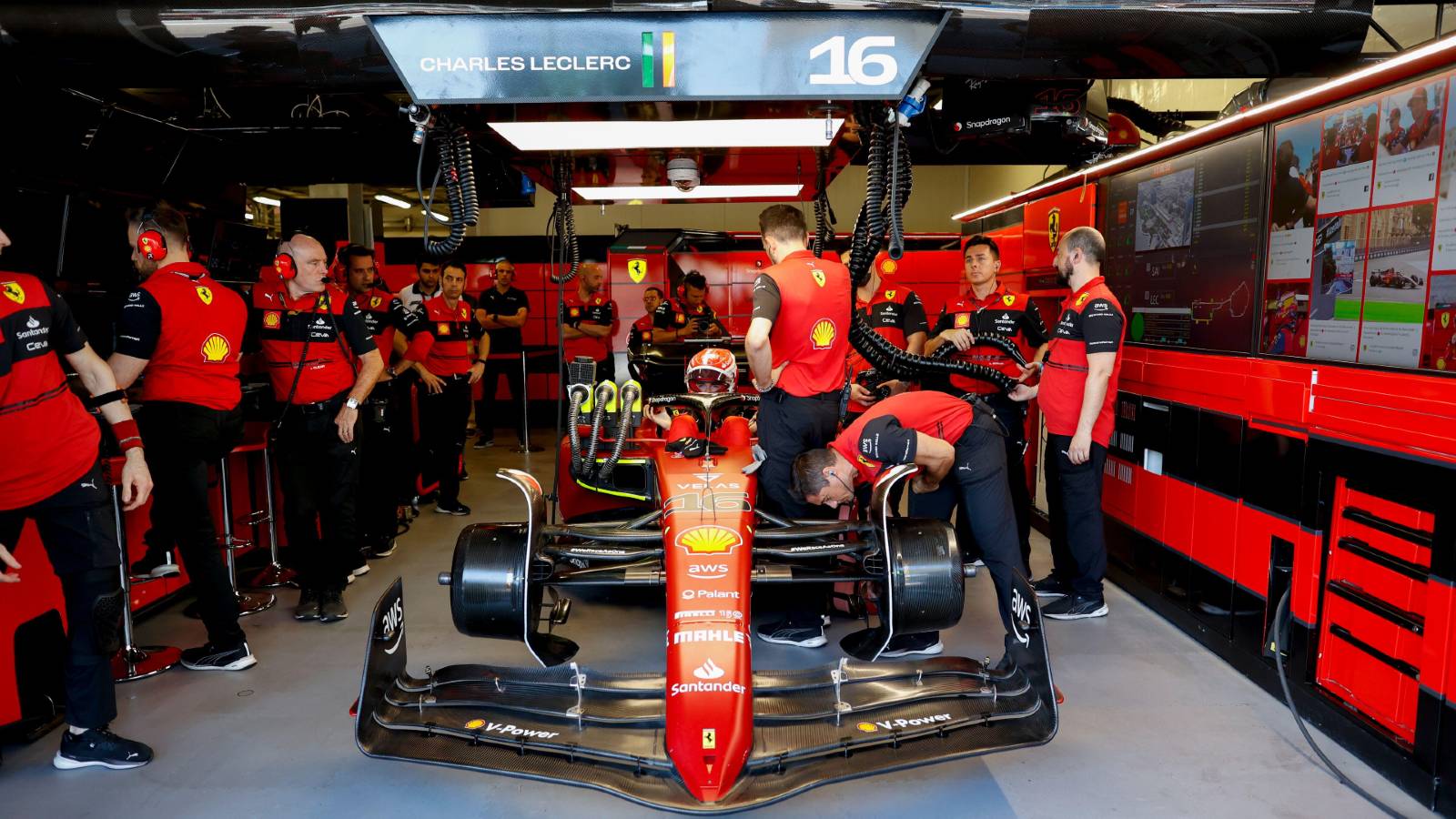 "If he had managed to return to the track after the pit stop with a margin over that 'little train' of slower cars, he might have been able to get on the podium," the former Ferrari driver wrote in a column for Corriere della Sera.
"I say 'perhaps' because the Mercedes were travelling strongly at the end of the race. From the trip to Montreal, we needed to come back with a higher morale, I think this has happened: positivity and conviction are important to keep pushing with the awareness of being part of a compact and determined group.
"The work that [Carlos] Sainz, refreshed by the good Canadian test, can continue to do. He has been driving and pulling all the time and he too, I think, needed some reassurance."
Ferrari have suffered several reliability problems in recent races, with team principal Mattia Binotto calling for patience among the Tifosi so the team can work out solutions to what has hampered them – particularly in the power unit department this season.
But Alesi feels that the amount of time left in the World Championship leaves plenty of possibilities ahead, and Leclerc needs to keep staying positive about his chances.
"Leclerc is right when he shows beautiful optimism. Such a tight championship puts a strain on gearboxes, engines, hydraulics, everything," Alesi explained.
"Technical troubles have come and will come for every team. We are not even halfway through the championship.
"There will be plenty of time and opportunities to recover, starting with the next round at Silverstone, a track that exalts champions."