Jean Alesi cleared of wrongdoing in court after 'idiotic' firework prank backfired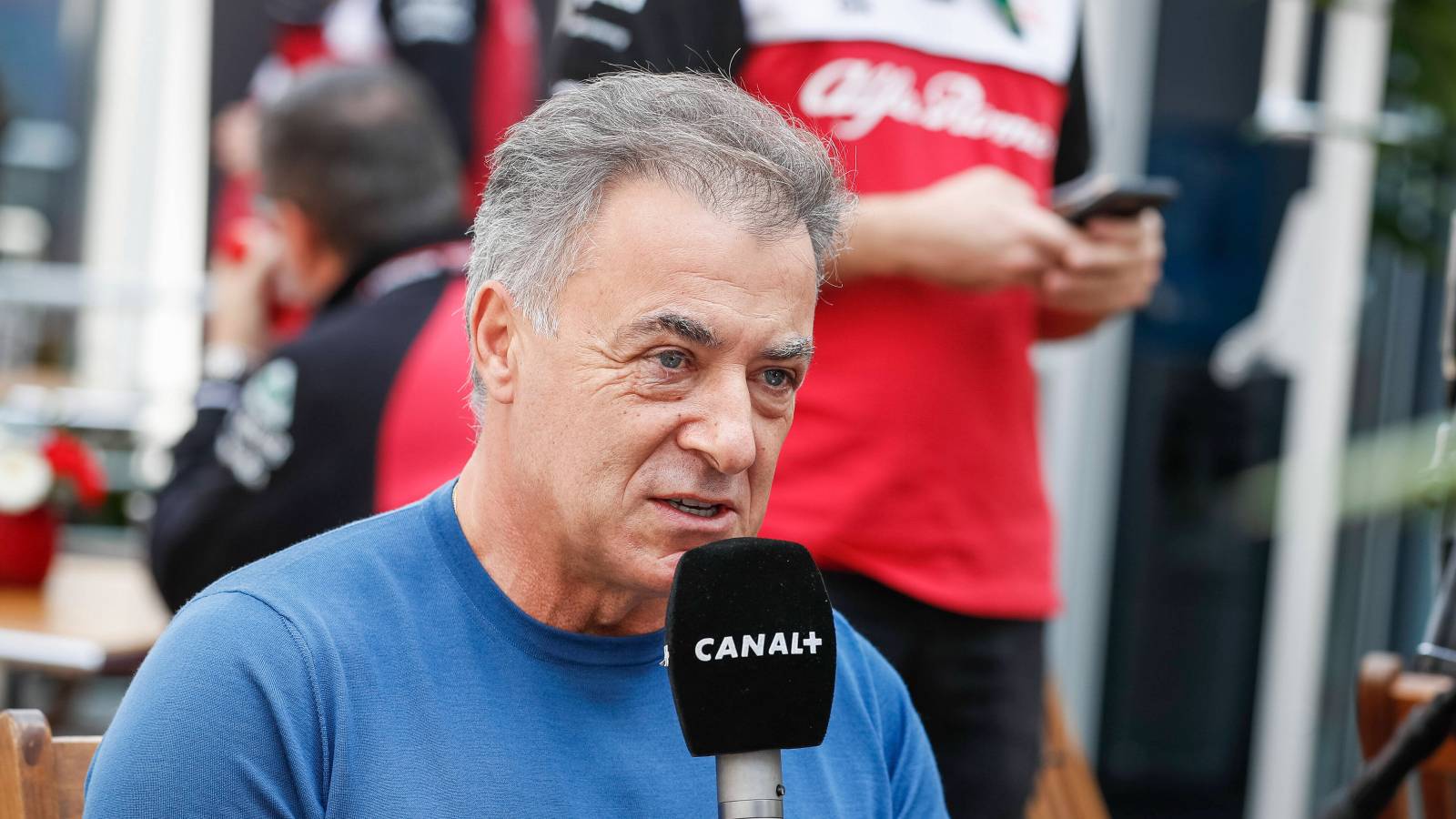 Jean Alesi and son Giuliano have been acquitted of wrongdoing after a 'bad joke' went wrong at his brother-in-law's house.
The former Ferrari driver had gone into custody in December 2021 after police were alerted to reports of an explosion at a family party.
It later emerged that Alesi had put a "large firework bought in Italy" inside his brother-in-law's office, but deputy prosecutor Anthoine Wolff said at the time this was done "without imagining causing such damage", as reported by AFP, via France24.
Alesi and his son, himself a professional racing driver who competed in Japanese Super Formula and Super GT last season, appeared in magistrates court in Nimes on Thursday under a charge of "damaging the property of others by a means dangerous to people, committed in the context of a family conflict".
Alesi's brother-in-law insisted he had "no problem" with him, though he filed a complaint with police for the damage caused to the window frame inside his office.
The former F1 race winner was repentant for his part in the incident, saying in court: "I apologise because I've never had such an embarrassing situation in my life. It was idiotic.
"I was totally stunned by the power of the explosion. The intention was to have a laugh."
PlanetF1.com recommends
The five most entertaining drivers on the F1 2023 grid
Where are they now? The F1 2008 grid for Lewis Hamilton's dramatic first title
F1 2023 predictions: Which driver will win each team-mate battle in 2023?
Alesi's lawyer Thibaut de Montbrial explained during the hearing that it is a family tradition to let off fireworks during parties, adding that "Jean Alesi was over the moon that night to be reunited with his son after months of separation due to Covid."
In the court's ruling, the public prosecutor accepted that there had been no "element of intent" behind the incident, and Alesi has paid his brother-in-law for the damage caused.