Jean Alesi calls on Tifosi to back Ferrari: Negativity doesn't bring any good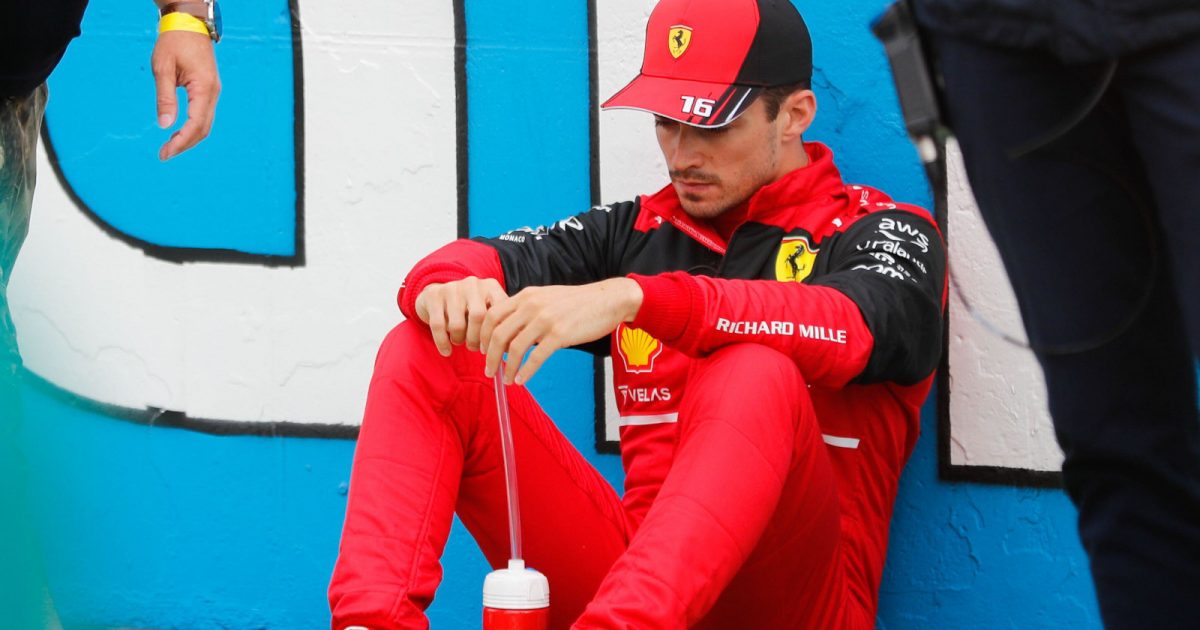 Jean Alesi has called for an end to the criticism of Ferrari, the former F1 driver saying it does "not bring any good to the team".
Ferrari's faithful, the Tifosi, have been left disappointed in their team in recent weeks as they have watched a double title challenge fade and history repeat itself too often.
Having led the Drivers' Championship after the Australian Grand Prix, Charles Leclerc holding a 34-point advantage, he now trails Max Verstappen by 80 points and cannot win the title without the Red Bull driver dropping heaps of points.
Ferrari have only themselves to blame.

Between poor reliability and strategy blunders, Ferrari have robbed the driver of 108 points while Leclerc is responsible for losing 32 through crashes.
Ferrari's last mistake came at the Hungarian Grand Prix where the team put Leclerc on the wrong tyres, the hards that nobody could get to work, and he fell from P1 to P6.
But rather than criticise Ferrari, Alesi has called on the Tifosi to show them love.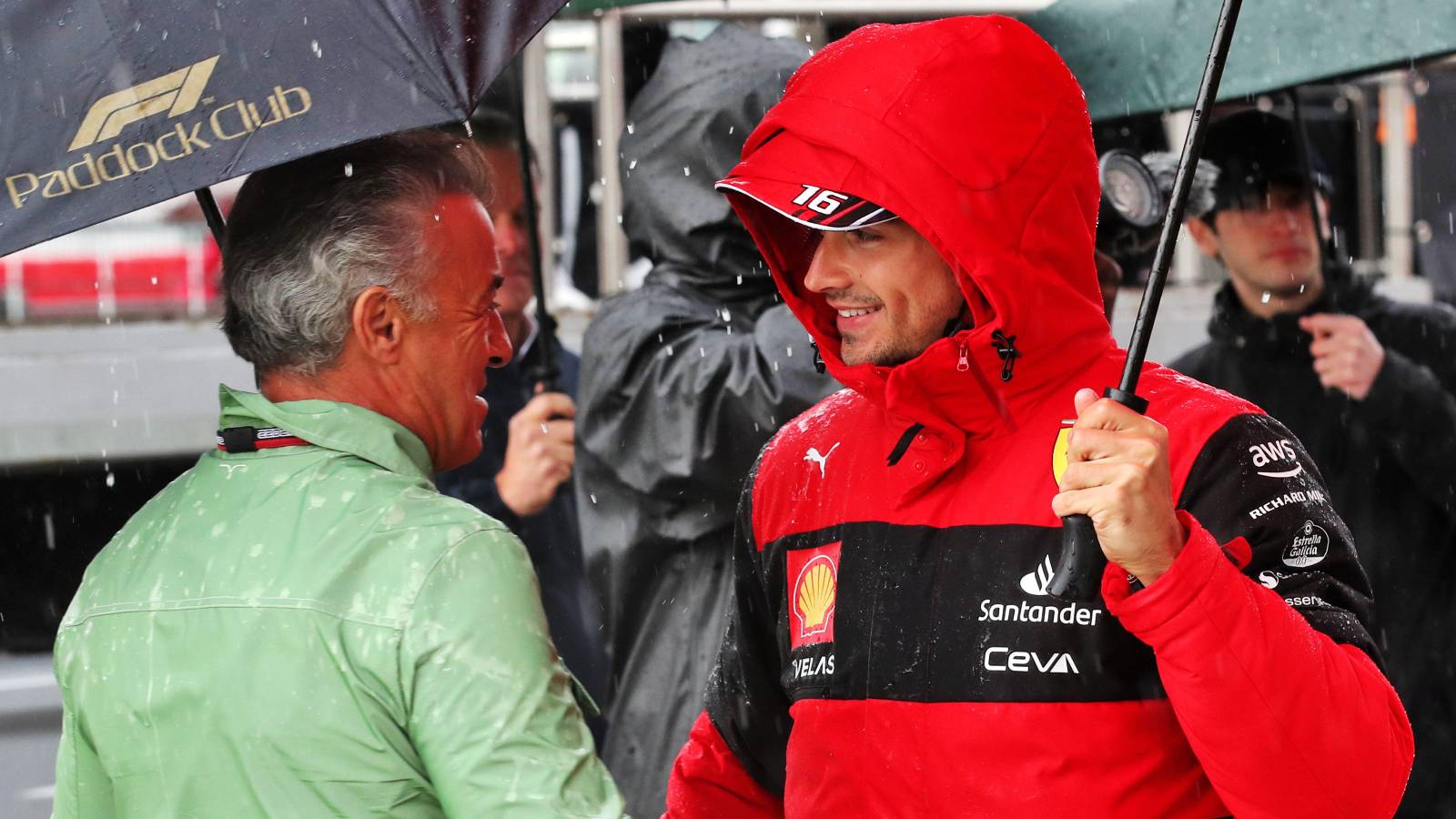 He told Corriere della Sera: "It's a season that feels like a roller coaster, and this increases emotions and reactions. Dreaming of a victory transforms a defeat into a sports drama with a passion that reminds me of football cheering.
"I also suffer thinking about Hungary.
"There have been mistakes even before the strategy. But going against Ferrari is not good for any fan, it does not bring any good to the team."
He continued: "I say this understanding every outburst because passion is made up of strong feelings.
"We could analyse the race to try to understand the how and why but now it is not needed.
"Rather, it serves, on my part, an invitation to hold on, to make a bank, not to destroy. Because negativity does not bring anything good, ever.
"Now I want to love this Ferrari because the men of Ferrari are the first to suffer for every defeat, for every mistake that leads to a defeat."
Leclerc went into the summer break with just three wins on the board – one could say five fewer than he should have had – and trailing Verstappen by 80 points. Ferrari are 97 adrift of Red Bull in the race for the Constructors' title.