Alesi: Reverse grids 'not right' for Formula 1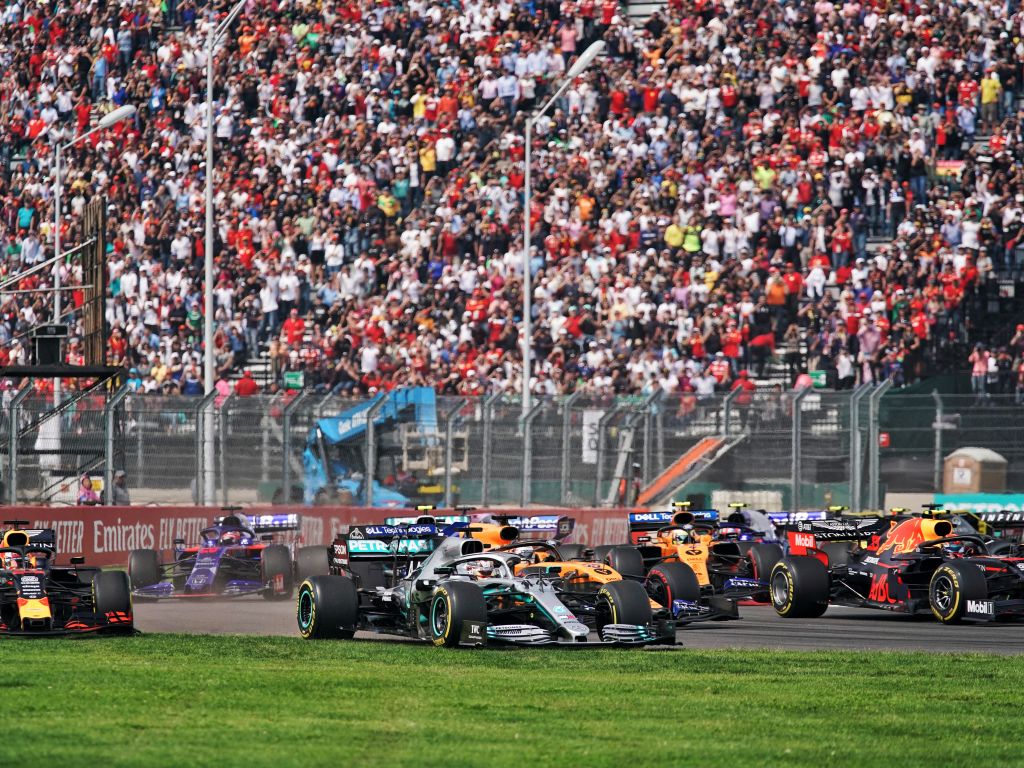 Former Formula 1 driver Jean Alesi says reverse-grid races are great for junior series, but not for Formula 1.
The idea was pitched to teams for a second time recently as a way of mixing up the race weekends at the Red Bull Ring and Silverstone which are set to host two rounds each of the 2020 F1 World Championship.
Mercedes were strongly opposed to the idea though, calling it a "baseball bat" to F1, and so the idea was not voted through.
It's a feature commonly seen in junior racing, including Formula 1's support series F2 and F3 which host two rounds for every race weekend. Alesi's son Giuliano competes in F2.
But as for F1, the pinnacle of motorsport, Alesi says reverse-grids would not be the way to go.
"The reverse grid is very good for the categories like Formula 3, Formula 2 and Formula 4, but not Formula 1," he said on the Sky F1 Vodcast.
Alesi went back to his racing days to demonstrate how the different engine sizes helped to mix up the orders and create some unpredictability.
But with modern F1 cars all using the V6 turbo-hybrid engine, there isn't this variety anymore.
"If I look what I did in my time, there was a little more technological freedom for the engineers," he said.
"At the start of the grid you had V12, V10 and V8 engines, at the beginning of the races when I started in P5 or P6 with my Tyrrell, I maybe had 25-30 kilos less than the McLaren-Honda or Ferrari.
"So my car was much more competitive and that mixed [it up]. So for 15 laps I was overtaking Senna, I was overtaking Nigel Mansell – my heroes.
"Everybody thought I was different but I had a light car. Then slowly they started to burn the fuel, they start to be again fast and coming back, but that made the race extremely interesting as something was always happening.
"But now when you start with the same engine, same tyres, same aero the top teams will always make a difference."
Follow us on Twitter @Planet_F1 and like our Facebook page.