Alesi: 'Perez often disappears…it's a fact'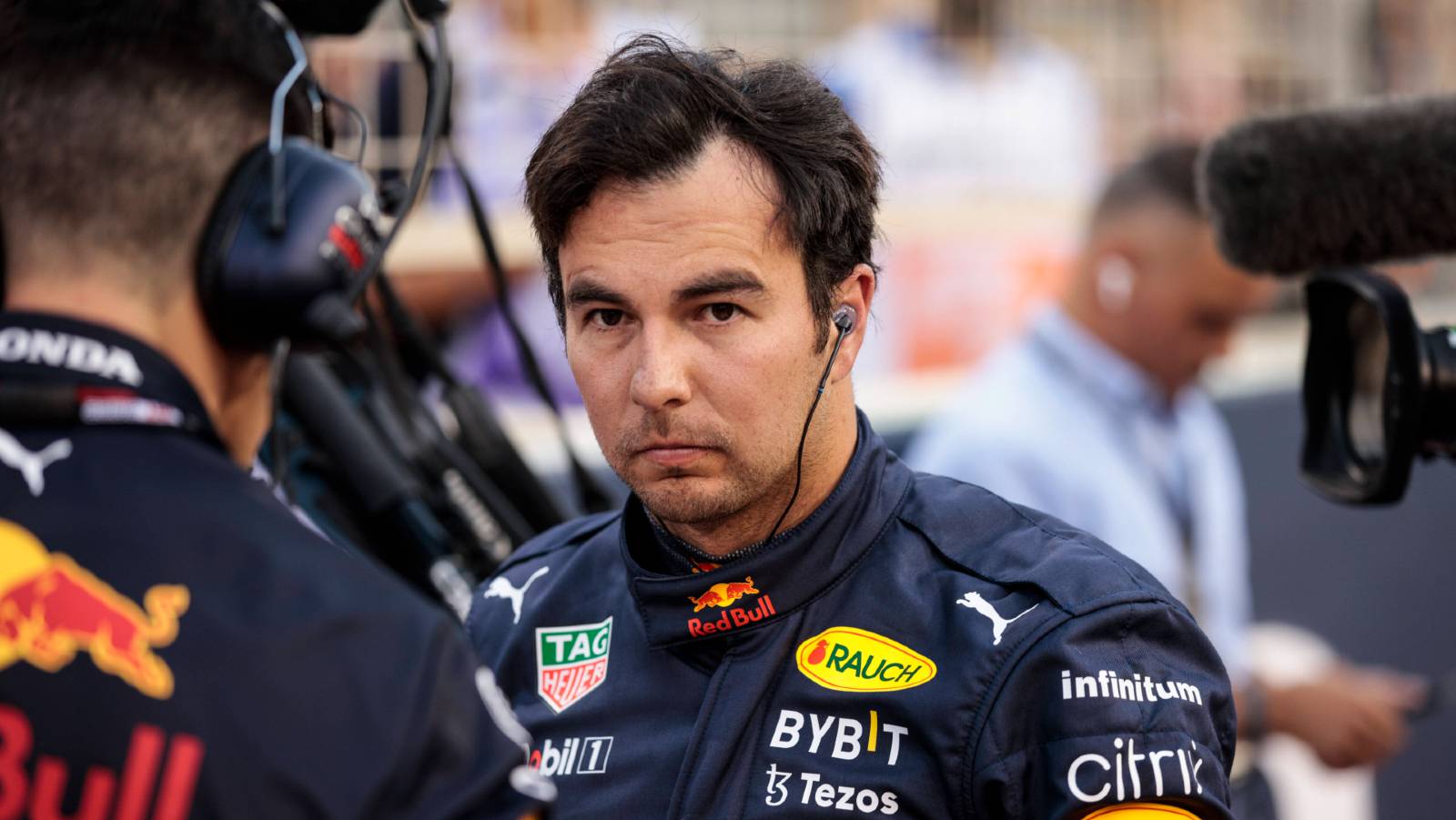 Sergio Perez did nothing to impress Jean Alesi in the Bahrain Grand Prix, the ex-Ferrari driver saying the Mexican "often disappears".
Alesi had five seasons racing for Ferrari and in the last of those, 1995, he achieved his only Formula 1 victory, at the Canadian Grand Prix.
The 57-year-old Frenchman still has the Scuderia close to his heart and very much enjoyed their 1-2 finish in Bahrain, this year's first race, with Charles Leclerc leading home Carlos Sainz.
But Ferrari were helped by the reliability issues that struck Red Bull late in the grand prix as both Max Verstappen and Sergio Perez were forced to retire with a fuel pump problem when each appeared on course for the podium at the time.
Whereas Verstappen swapped the lead with Leclerc a couple of times in the opening third of the race before looking booked for second place, Perez ran a solid fourth for most of the contest without really threatening those ahead – the driver immediately in front of him being Sainz.
In his column for Corriere della Sera, Alesi wrote: "Sainz is always calm and with consistency he brought home a beautiful second place, keeping Perez behind without giving a single chance to overtake.
"Perez often disappears. It's a fact."
In terms of this season's driver line-ups, Alesi also described Mercedes duo Lewis Hamilton and George Russell as "an explosive pair" – something he fears could be detrimental to the team dynamic.
"Hamilton has to show he remains the strongest, while Russell wants to show he can beat the super champion," wrote Alesi. "This is counter-productive in a team."
However, the man who started 201 grands prix, with 32 podium finishes, believes the Ferrari partnership has the right harmony – and he can see another victory coming for the Italian giants in the Saudi Arabian Grand Prix.
"The driver duo of Leclerc and Sainz, I think they are the best in the world because of the difference in character," said Alesi.
"Let me explain. Charles is gritty, he's instinctive. His race was flawless, he passed Verstappen three times and a strong car isn't enough there – you need a driving monster.
"Carlos is a stubborn chaser. He struggled to keep up with the pace of the leaders but he managed to keep them in his sights and I know what that means to race like that.
"You see who's ahead, you are close but not very close and the chances of making a mistake increase as you try to catch up. You repeat to yourself 'I have to, I have to, I have to' and you force yourself and lose metres.
"I expect a repeat of Bahrain where I saw every Ferrari person crying and laughing. This is a really good team."
Brundle doubts Perez's title credentials
Martin Brundle has doubted Sergio Perez's championship credentials.