Vergne finds Monaco more scary in FE car than F1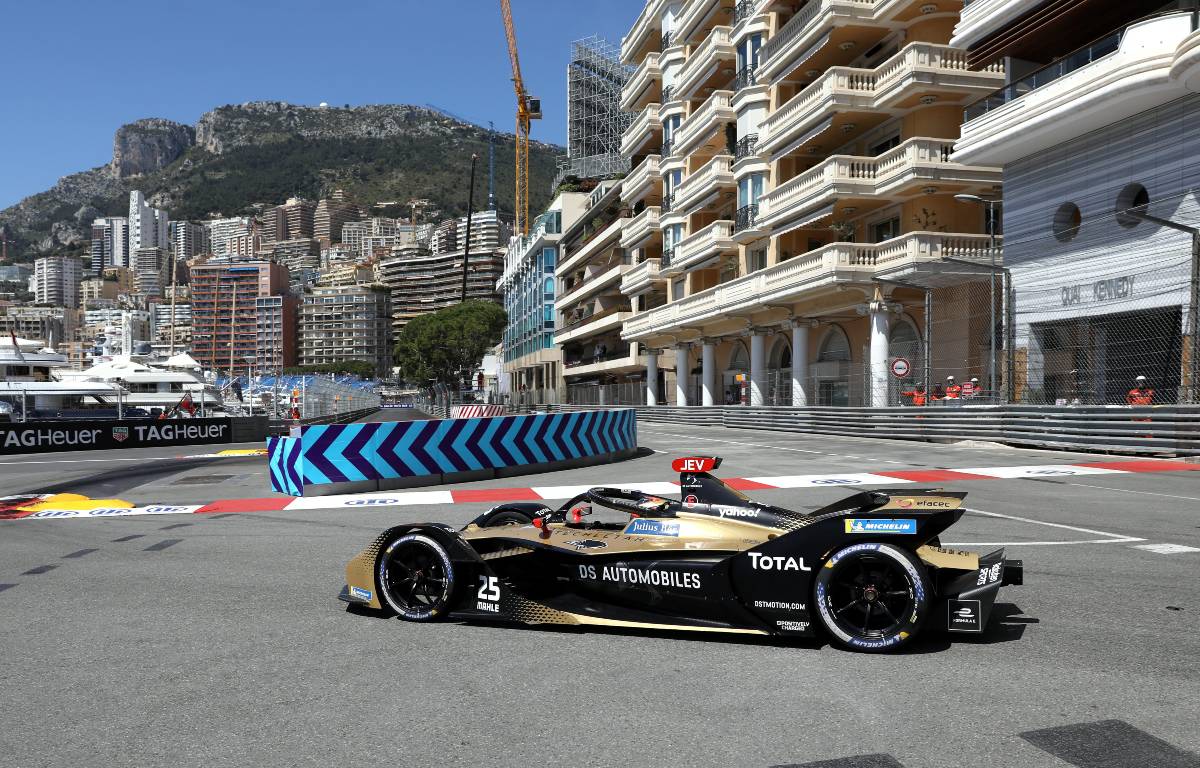 Jean-Eric Vergne finds driving the streets of Monaco to be more scary in Formula E machinery than Formula 1.
The Frenchman competed in Formula 1 between 2012-14, starting 58 races for the Toro Rosso team.
It would be his move to Formula E which followed though where he found success, winning back-to-back titles in 2017-18 and 2018-19.
Formula 1 and Formula E rarely race at the same venue, with the later focused on racing primarily around street circuits, but this is where Monaco comes into play for both.
And having tackled those famous streets in both a Formula E and Formula 1 car, Vergne felt a greater sense of danger in Formula E machinery.
"Driving a Formula 1 or a Formula E is completely different," Motorsport.com quote him as having said in an interview with Blackbook.
"I haven't tested the new F1 car, but there's a lot more support, a lot more grip, so it's hard to say for me. But in my experience, it's completely different driving.
"First of all, we don't race on the same type of circuit, apart from Monaco.
"For example, in Monaco, I'm more afraid before a qualifying lap in Formula E than in Formula 1, even if I go much faster in F1.
"With F1, there is a lot of grip, we arrive at the exit of the tunnel at 280 km/h, we brake at the panel 100 meters, we can put a strong pressure on the brakes.
"In Formula E, the car is heavy, it is still quite powerful, but it has no grip. The tires we have are tyres designed for dryness. These tyres are not slicks, so they have a very limited grip. This makes the car very delicate."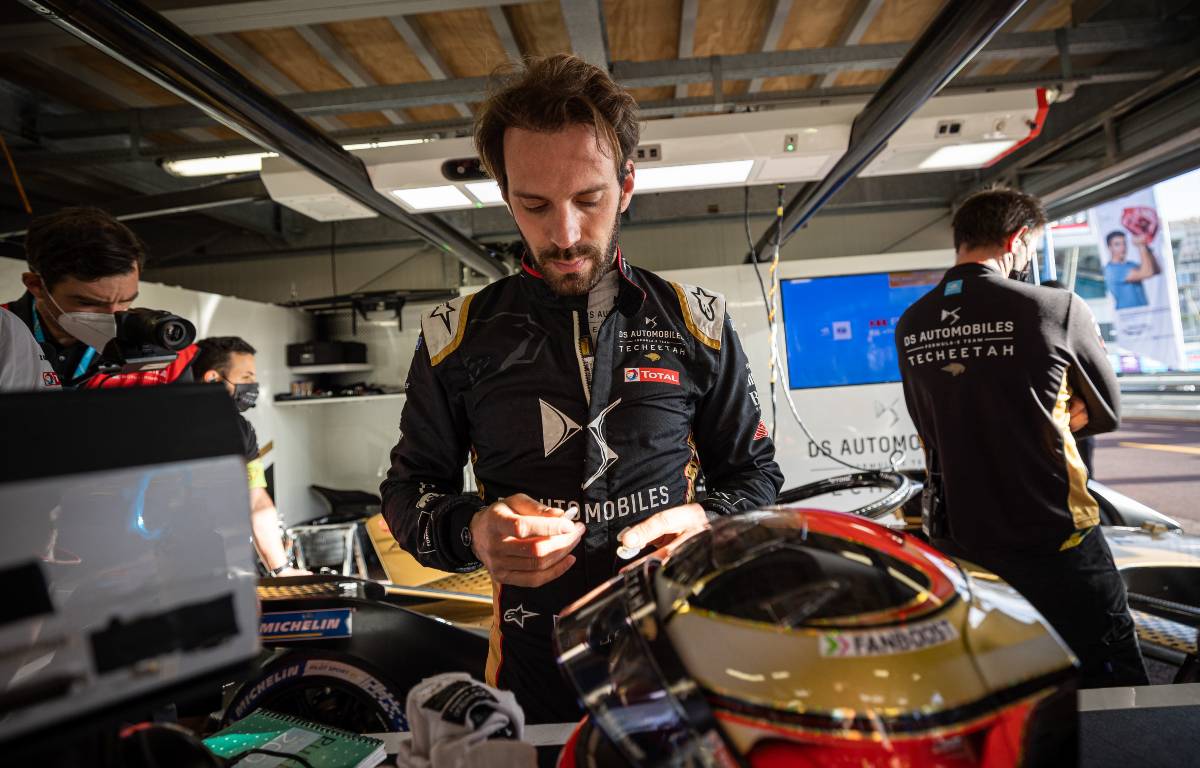 Check all the latest 2021 teamwear via the official Formula 1 store
Vergne's highest finishing position in his F1 career was P6, a place where he finished on only two occasions.
And so, he likes that Formula E is more open, with the potential for various teams and drivers to fight for pole and victory.
"What I like about Formula E, which is not the case in F1, is that more teams can fight for pole position and for victory," Vergne explained.
"In F1, I think it was my biggest problem when I arrived at Toro Rosso. I used to win, in all the categories I ran. I had clear instructions from my boss, Dr. Helmut Marko: if you don't win, you won't go to Formula 1.
"I used to win, and when I arrived in Formula 1… I remember finishing eighth in my first race, as well as the second; these were my first points, I was not disappointed but I was not happy. When I saw the team so happy to be eighth, it was a little hard for me to accept.
"I think I never realised it when I was in F1, but sometimes finishing eighth, seventh or sixth in a Toro Rosso was actually a great result, and I should have been satisfied with it.
"I was always complaining, I wasn't happy with where I was, but I had to understand that there are things you can do in a Toro Rosso to get a better car in order to be in a position to win in F1.
"It was a bit complicated, but in Formula E, from the first race in Punta del Este, it was like I had suddenly removed the backpack full of pebbles that I was trying to race with.
"I was fighting with the same weapons as all the other drivers in the Championship. It was refreshing for me to say, 'well, I'm doing a good lap in qualifying, I'm not going to be far from pole position.'
"Because in F1, I did perfect laps in qualifying and I didn't go to Q3. On this point, I really like Formula E."