'Vettel changed his mind about Formula E lawnmowers'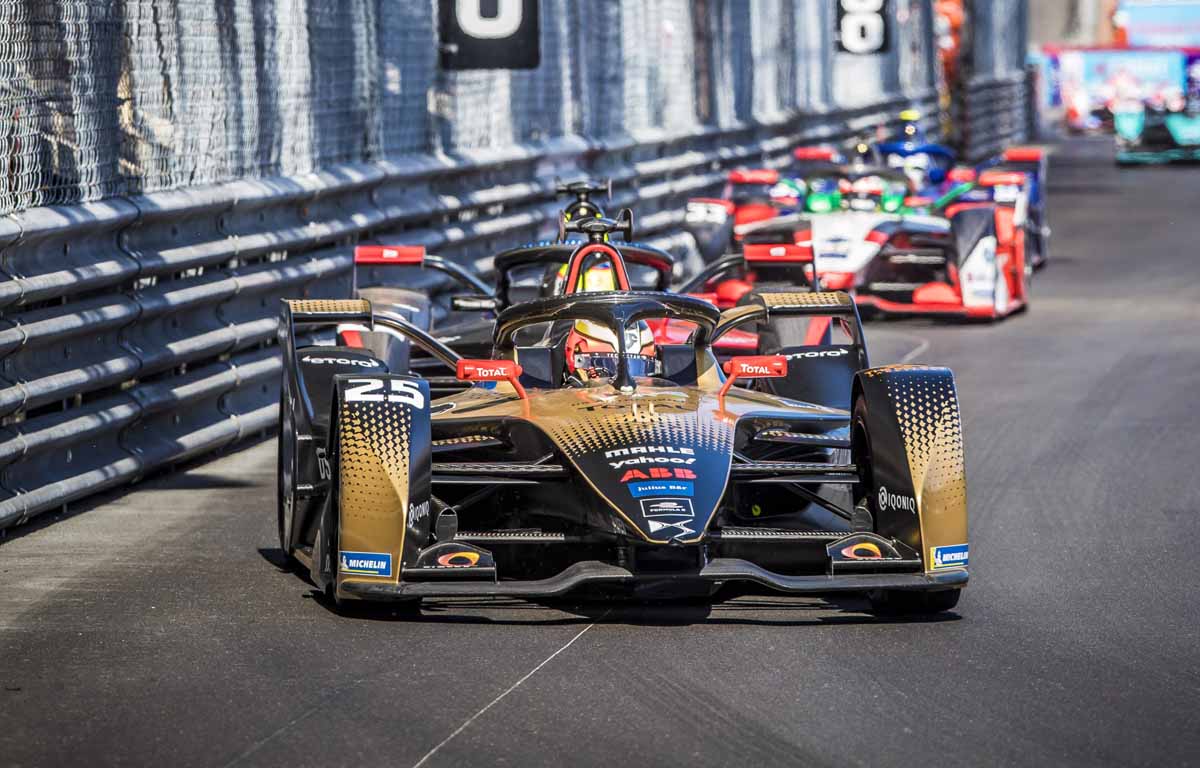 Jean-Eric Vergne says Sebastian Vettel now believes Formula 1 should be taking lessons from Formula E, having previously described the cars as "lawnmowers".
After leaving Formula 1 to become one of the first members of the Formula E grid, Vergne has gone on to win the championship twice, earning 10 race victories along the way.
The cars have since evolved to become more powerful and durable, with the most recent round seeing the drivers race around the full-length Monaco circuit for the first time.
While Vergne admitted Formula 1 may never go fully electric, he said the perception of the category has changed for the better in recent years – not least from the Aston Martin driver, who admits he is currently lacking pace at his new team.
"When I came to Formula E, I also became a reserve driver for Ferrari, so I was often with Vettel," the Frenchman told Motorsport.com.
"He laughed a bit in my face when I moved to Formula E. He said 'what are those lawnmowers?' But then he soon started saying Formula E was also the future, that it was good, that F1 wasn't doing enough on electric mobility, on zero carbon emissions, and that Formula 1 should do more like Formula E does.
"From there to saying F1 will have only electric motors…I'm not sure. But that the opinion of a four-time World Champion has changed quite radically in a few years also shows everyone's point of view has changed.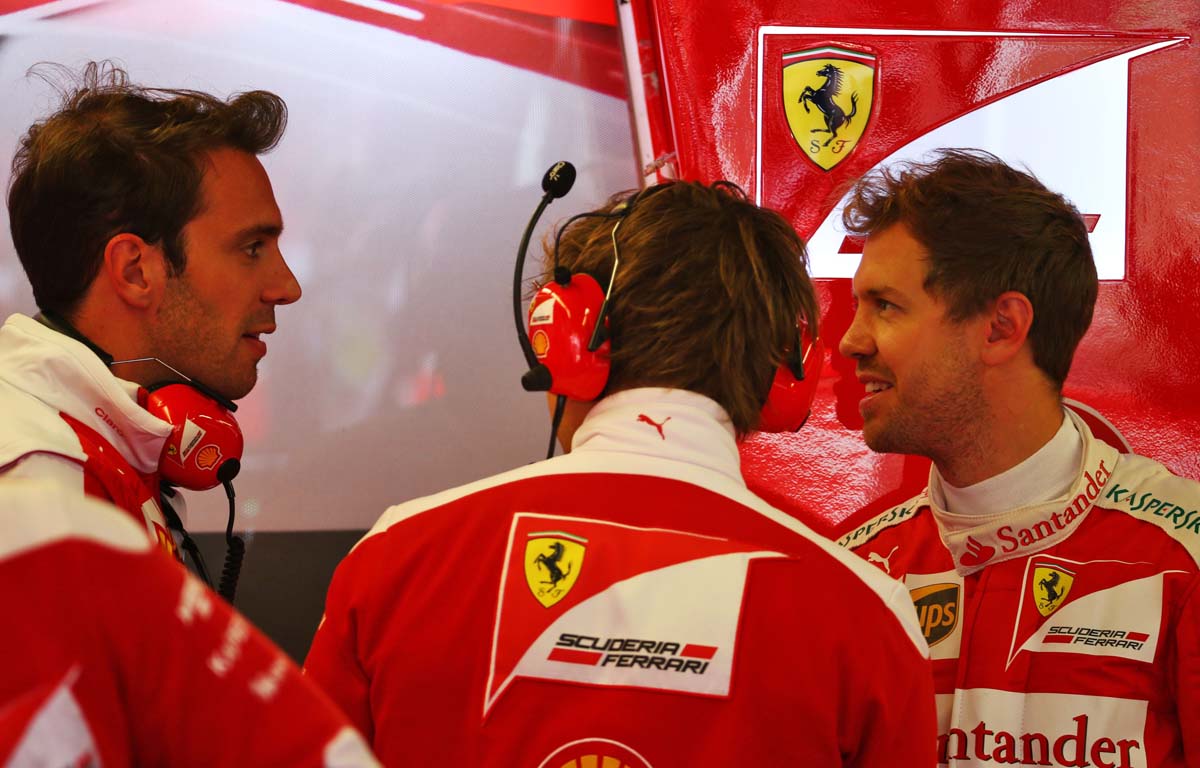 Check out all the latest Sebastian Vettel/Aston Martin merchandise via the official Formula 1 store
"At the beginning, it's true that even I myself thought 'what am I going to do here' when I came to Formula E. I still felt racing electric cars was still a bit like a race. Racing electric cars still seemed crazy to me. In the end, seven years later, we are there.
"We have an FIA World Championship. I think a lot of drivers who didn't want to be in Formula E before are dreaming of being in it, because it's also one of the only championships where drivers get paid.
"Until proven otherwise, I don't think there are drivers who pay to drive in Formula E, which is not the case in Formula 1 for example. The business model is quite good, all the teams are fighting for podiums and points, which is not the case in other championships. The fact these teams can also pay the drivers shows it is a healthy championship."
Follow us on Twitter @Planet_F1, like our Facebook page and join us on Instagram!