Jean Todt: Charles Leclerc is a great champion but 'lacks something'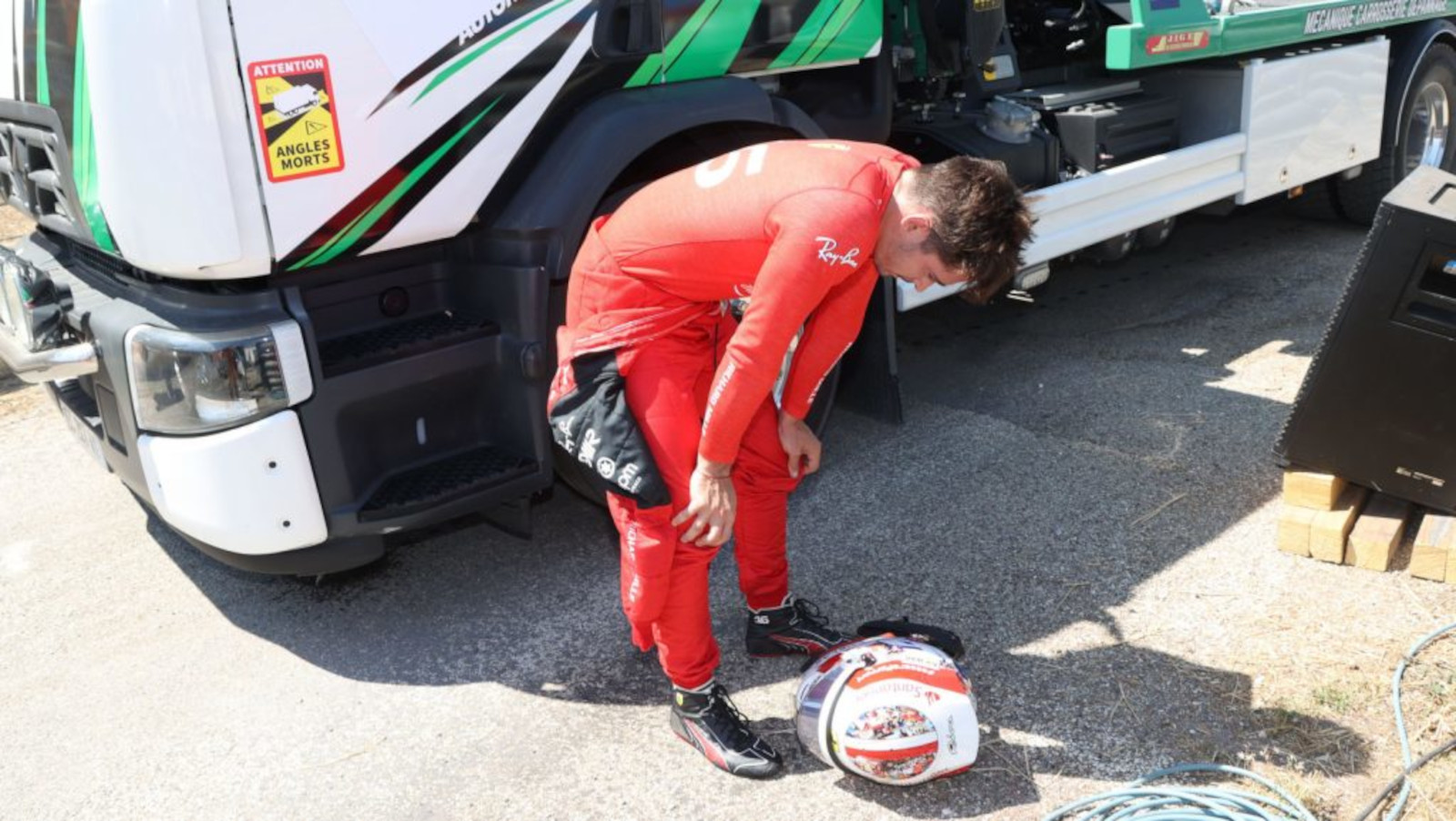 Jean Todt hopes Charles Leclerc finds the missing ingredient he thinks is stopping him from realising his World Championship potential.
But the Frenchman stopped short of confirming whether that is connected to the Monegasque himself, his car or the Ferrari team.
Given Todt's son, Nicolas, is Leclerc's manager, you would imagine it is Scuderia rather than driver-related though.
Leclerc looked on course to contend for the title at the very least when he won two of this season's first three races and finished a close second to Max Verstappen in the other.
But since then, his campaign has completely unravelled for a variety of reasons.
He has made a couple of costly mistakes of his own during races, at Imola and Paul Ricard; he has suffered from reliability problems in Spain and Azerbaijan; and Ferrari botched Leclerc's strategy in Monaco, Britain and Hungary.
More recently, the concern for Ferrari has been a drop-off in race performance compared to Red Bull with Verstappen winning five consecutive races to move 116 points clear at the top of the Drivers' standings.
Todt, of course, was in charge of the Ferrari team when they won six consecutive Constructors' crowns from 1999-2004, with Michael Schumacher taking the Drivers' title in the last five of those years.
The Frenchman, also the former FIA president, discussed a variety of F1 topics at the Festival of Sport in Trento, northern Italy.
"Charles is already a great champion," said Todt, quoted by Gazzetta dello Sport. "He still lacks something, I hope he has it soon."
Asked by the interviewer if what he is lacking is the car, Todt replied simply: "He lacks something…"
The 76-year-old was also asked for a comparison between Schumacher and Verstappen, who is set to retain the Drivers' championship this year.
"I know Michael very well, but not Max," said Todt. "Max, like Michael, is very determined, very aggressive.
"Michael off the track is a wonderful person. About Max, I don't know, I can't say. Now I see him all focused on racing, rightly so.
"Then of course, they both had great cars. Because to win, every driver, no matter how exceptional, needs a competitive car."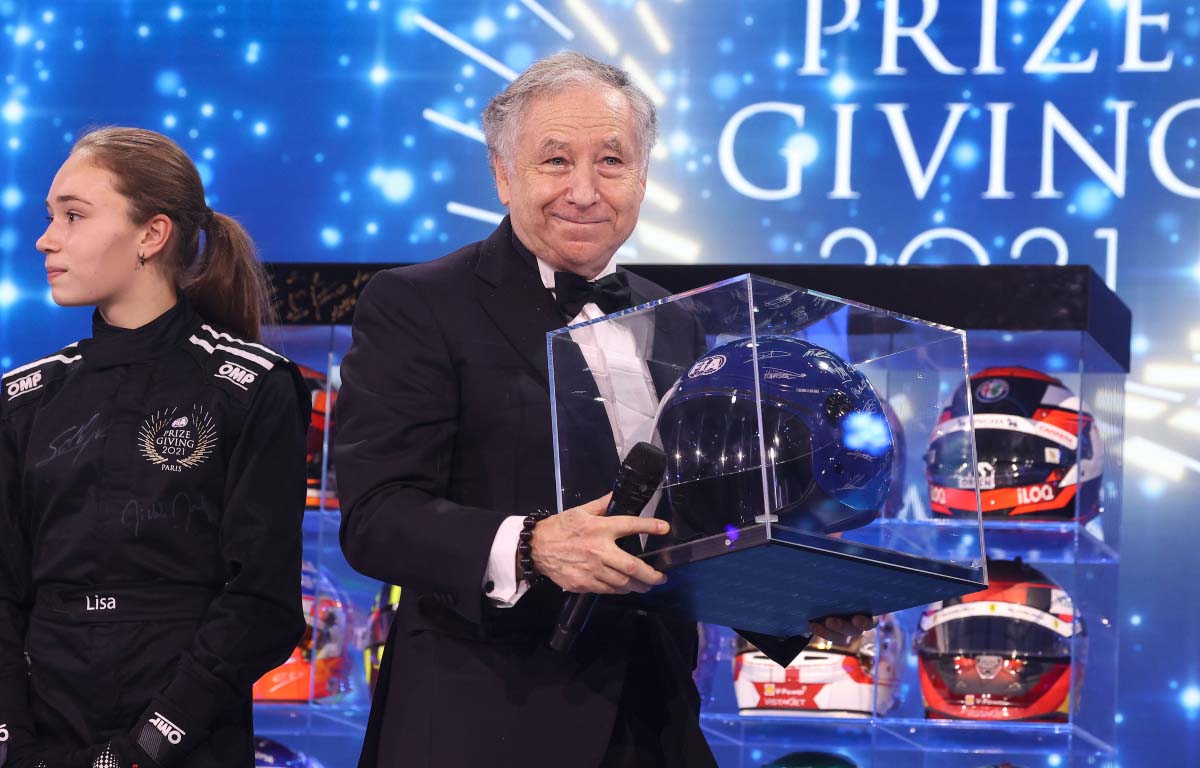 Todt also reflected on the issues that have afflicted Ferrari throughout this increasingly frustrating campaign.
"Ferrari at one point had the best car in the championship," he said. "Then they missed certain opportunities – I'm thinking of strategy, a Safety Car that came in at the wrong time, reliability problems. Different episodes had a cost.
"We have to reflect on this to avoid them happening again. Never leave anything to chance. And if you manage to leave nothing taken for granted, all the ingredients are there to be champions."
Discuss and share all things Ferrari with PlanetF1's official Facebook group chat. Join here!