Todt 'not against' F1 and FE sharing a weekend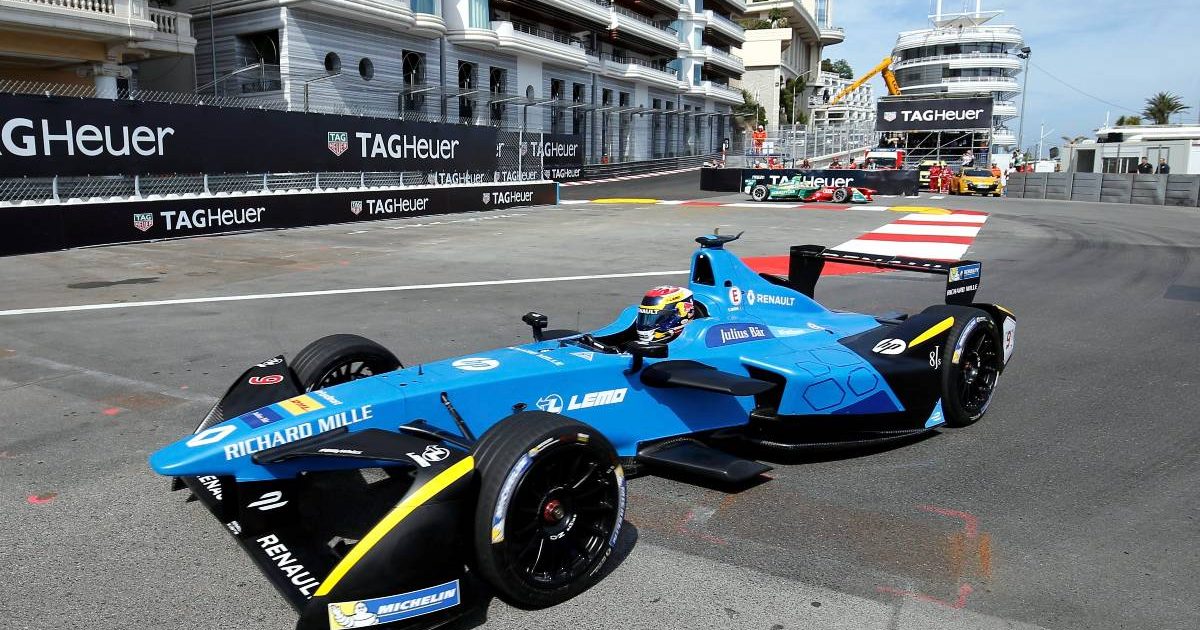 FIA president Jean Todt has followed Toto Wolff in suggesting Formula 1 and Formula E could share a race weekend.
Formula E, the all-electric series, is considered by many to reflect the future of motorsport due to being more environmentally friendly.
However, any merger appears to be a long way off because Formula E holds the licence for electrically-powered racing for another 19 years.
At present, although some F1 constructors including Mercedes have an interest in Formula E as either a current or future project, they co-exist independently as series in their own right.
Formula E races take place in cities around street circuits, but Todt – just like Mercedes co-owner and team principal Wolff has said previously – thinks it could be possible for both series to be staged in the same place on the same weekend.
An obvious example would be in Monaco.
"'I'm not against the idea," the 75-year-old Frenchman told Gazzetta dello Sport. "We could have a weekend with both, on a street circuit. It can work, but in general Formula E has to keep its specificity, its futuristic flavour."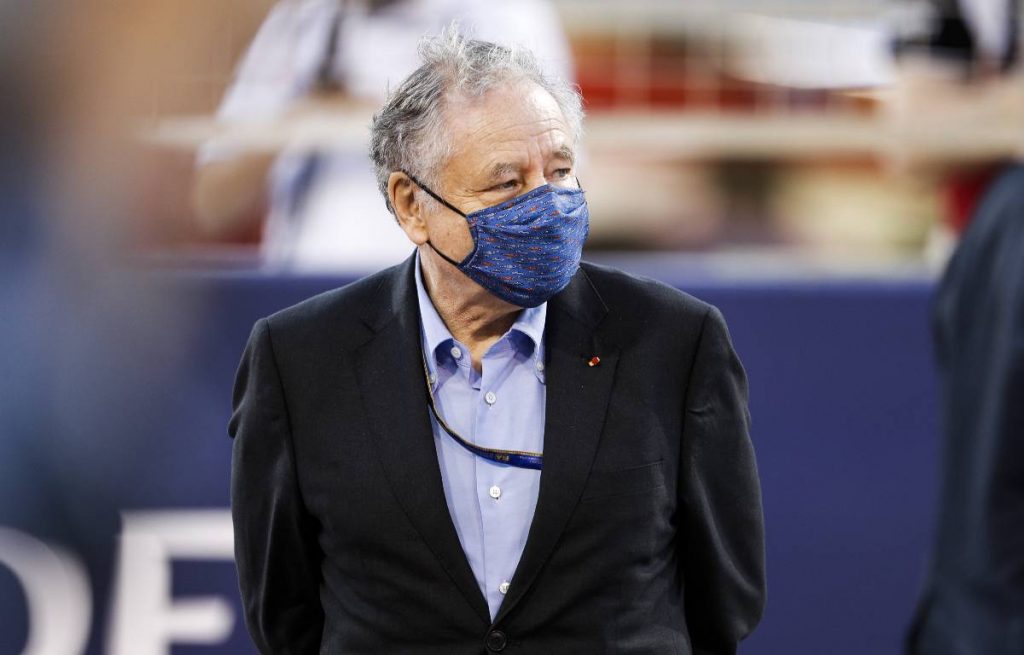 Check all the latest 2021 teamwear via the official Formula 1 store
Todt certainly does not see motorsport turning completely electric with the next few years.
"Absolutely not," he said. "The challenge will be to have zero emissions in races and on the streets – and promote safety."
Wolff's Mercedes Formula E team won the second of two races on the latest weekend of that series in Rome via Stoffel Vandoorne, with the German manufacturer currently second in the teams' standings heading to the next intended event in Valencia on April 24-25 which remains subject to confirmation.
Regarding the respective positions of where Formula 1 and Formula E stand, Wolff said: "Both companies ultimately belong to the same man – John Malone [chairman of Liberty Media]. What has failed so far is that both platforms are trying to place themselves in the best possible way.
"If one day synergies are possible, you could already drive together on a race weekend – for example on the street circuits.
"I think that's a great thing, but it needs the approval of all stakeholders and that is – as we know – not easy in motorsport."
Follow us on Twitter @Planet_F1, like our Facebook page and join us on Instagram!