FIA president, Jean Todt, has said he will vote against reverse grids in Formula 1, believing they would create "artificial tension".
After the crazy Italian Grand Prix saw Pierre Gasly, Carlos Sainz and Lance Stroll on the podium steps, the proposal of reverse grids returned to the discussion table (again).
However, there appears to be more dissenting voices this time compared to when Mercedes were effectively the only team blocking reverse grids from occurring earlier in the season.
Reverse grids are considered a short-term fix to the rather predictable nature of Formula 1, but the man in charge of the governing body is not a fan.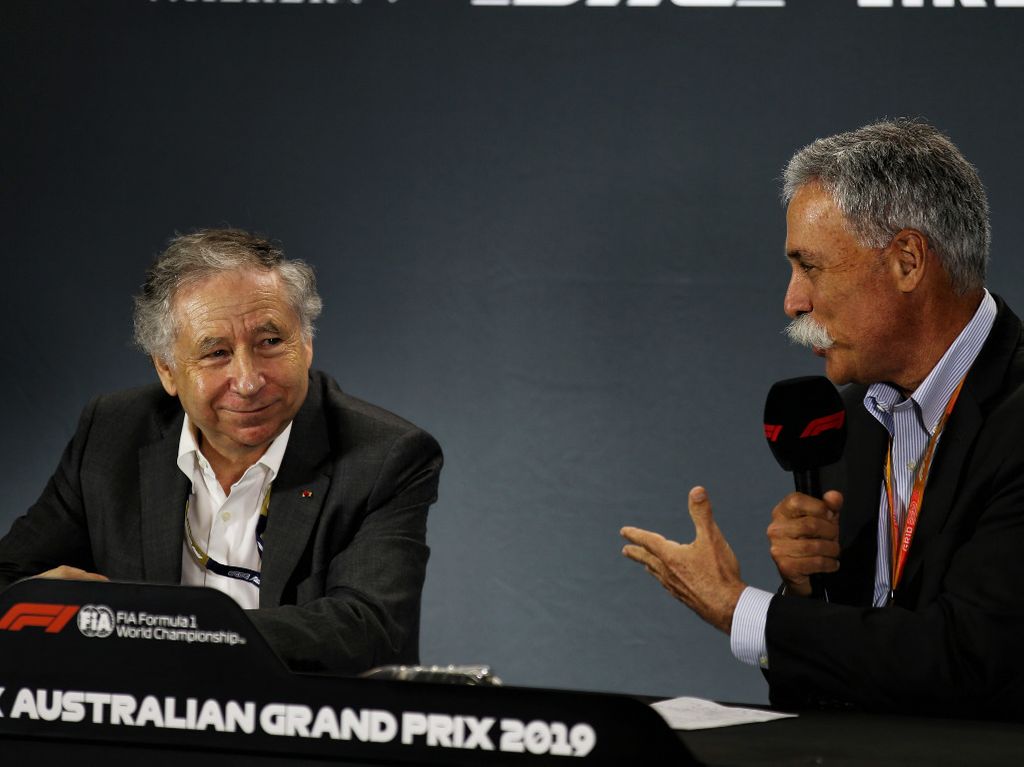 "Surprises are the essence of sport," Todt told Auto Motor und Sport.
"But I already don't like reverse grids in Formula 2 and Formula 3. That's not racing for me. Artificial tension doesn't work.
"I will vote against it. But if the majority is in favour, I will accept it."
Todt's comments follow in the wake of Mercedes boss Toto Wolff saying Formula 1 would be taking a step closer to becoming the racing equivalent of WWE if reverse grids were introduced.
"We shouldn't be designing freak results where it's almost impossible to overtake just because we believe the pecking order should be different," said Wolff.
"This is a meritocracy, it's a sport where the best man and best machine wins.
"Nobody wants a winner started from a reverse grid. It's not worldwide wrestling where the outcome is completely random.
"If you want to do random, let's make it a show, but the core DNA of the sport is being an entertainment platform. It's not a show. It's not a reality show and it's not Big Brother and I don't think we should be going there."
Sebastian Vettel also isn't a fan of reverse grids as he thinks that their introduction would act as acceptance from Formula 1 that  they have failed to produce the right cars for competitive racing.
Vettel said: "If you are pushing in that direction [it's] a testimony that you failed to come up with regulations and tools that bring the field more together and make racing better on the track."
Follow us on Twitter @Planet_F1, like our Facebook page and join us on Instagram!