Jean Todt reminds Ferrari: 'To win, you need excellence at all levels'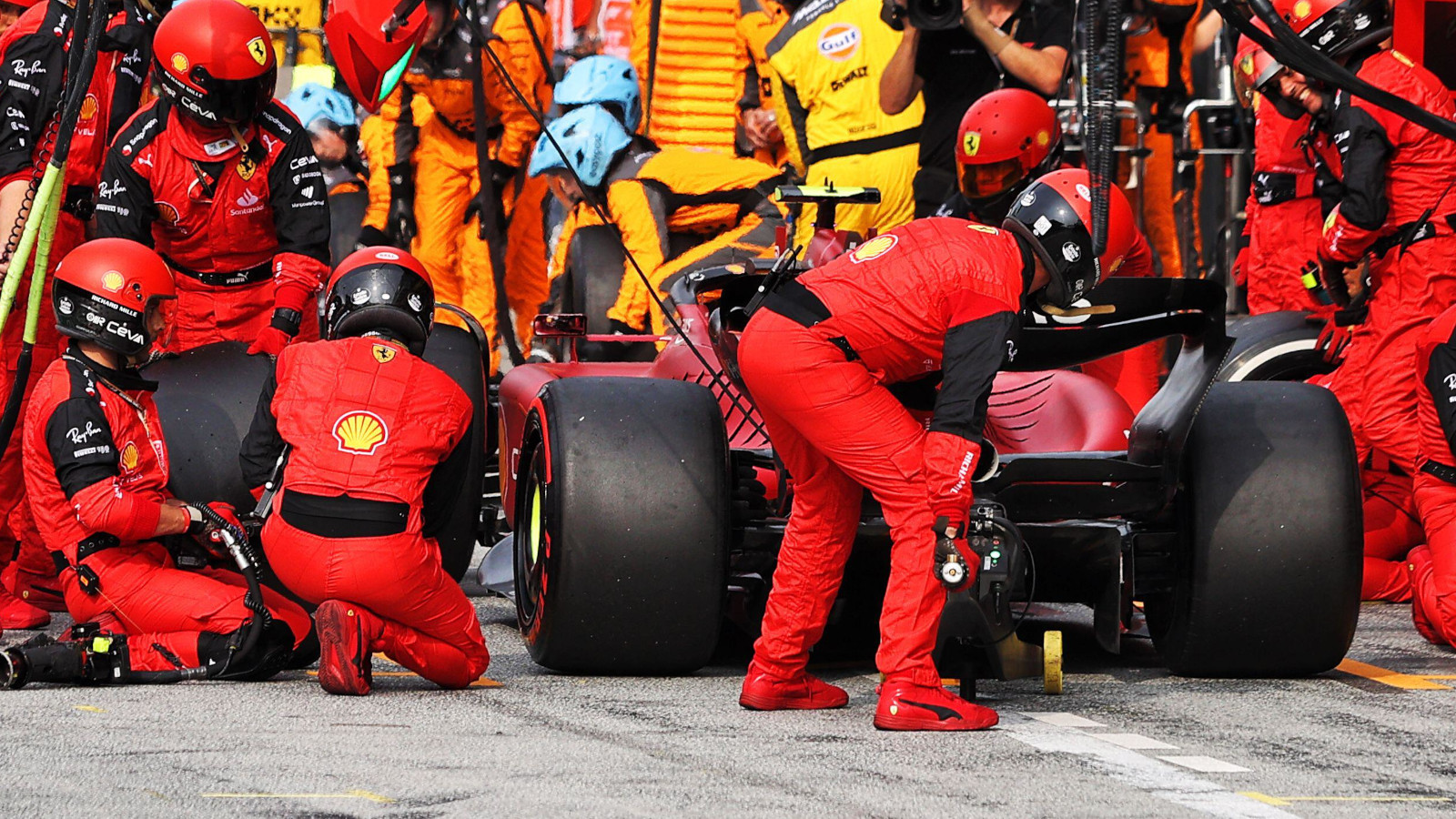 Jean Todt has warned Ferrari that to win, everyone working for them must shine – starting with the office receptionists.
Not every individual, by a long chalk, among the Scuderia's race staff can hand-on-heart claim to have executed their work to a gold standard this season.
If they had, then surely several more than four victories would have come their way, with chances having been squandered due to a combination of car breakdowns, driver errors and, most frequently of all, strategy mistakes.
Between 1999 and 2004, in the middle of Todt's 14-year spell at the Ferrari helm, the Italian giants were a well-oiled machine of metronomic success that brought six straight Constructors' titles and five Drivers' crowns in a row for Michael Schumacher.
The Frenchman is therefore fully qualified to provide words of wisdom to beleaguered team principal Mattia Binotto.
It is all, said Todt, about maintaining the highest standards in every area, including those which do not have a direct bearing on how quickly Charles Leclerc and Carlos Sainz are able to drive their car.
"Every era is different, I don't want to give advice. It's easy to give advice," said Todt, quoted by Gazzetta dello Sport, speaking at the Festival of Sport in Trento, northern Italy.
"The only one I can give him (Binotto) is to hang in there. And Ferrari are doing very well. It seems to me people don't fully realise that.
"Ferrari are back to winning. I think everyone – well, almost everyone – would like to see Ferrari win championships, not just a few races. We can wish that for next year, because this year I don't think it's possible anymore.
"But to win, you need excellence at all levels. It is difficult to achieve it and even more difficult to maintain it.
"It starts with excellence in the details. From whoever answers the phone in the company. If in a company they don't answer the phone after 10 rings, that is not a good company.
"You cannot make two mistakes the same – if it happens, it means there is something to change."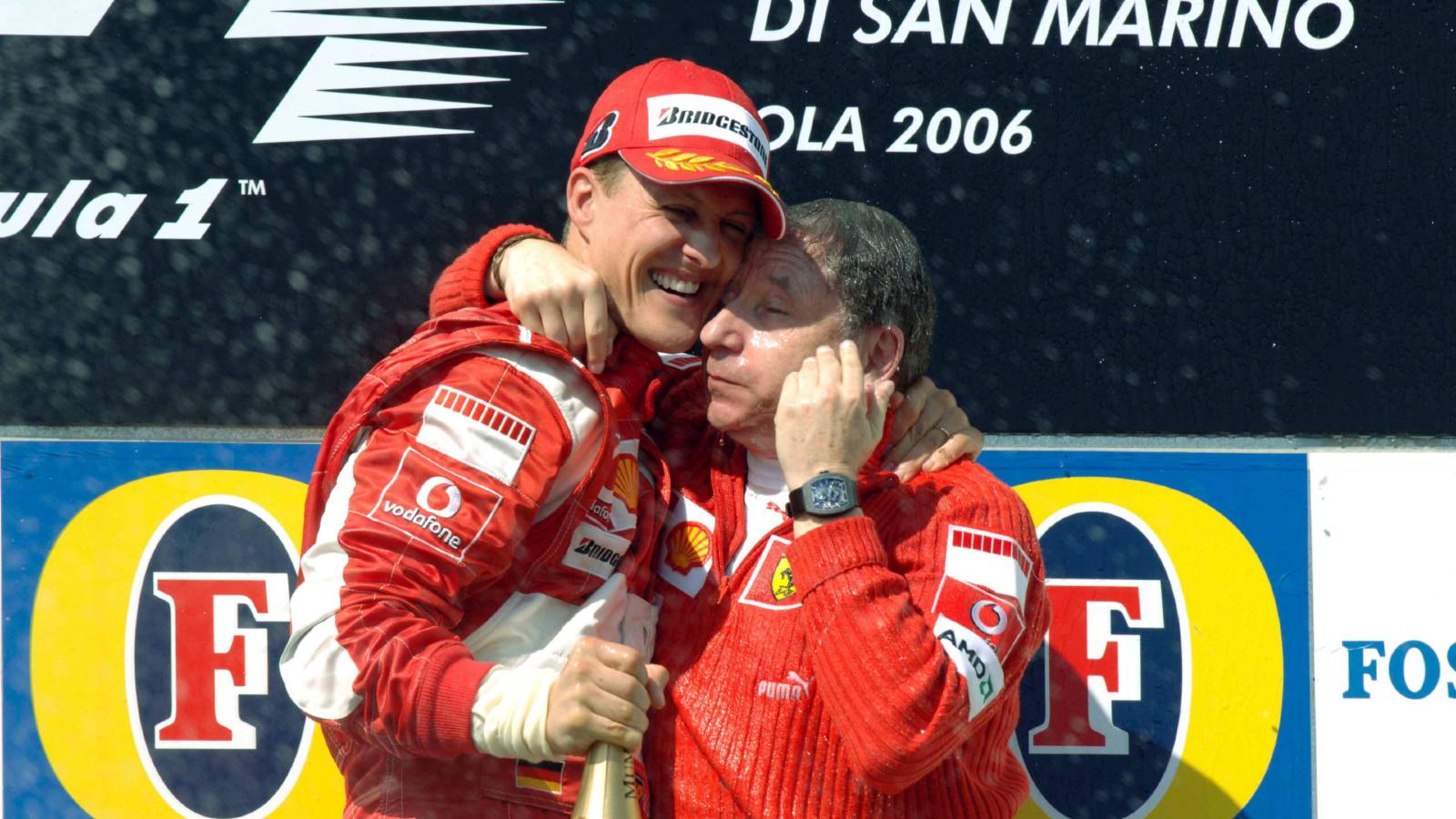 Todt admitted his time at Maranello had not been blemish-free either, feeling some titles had got away.
Asked about any regrets, the 76-year-old, who also served the maximum three terms as FIA president up to December 2021, said: "I have five – the five championships we should have won at Ferrari and we didn't.
"And then we made mistakes, but that's human – who doesn't make mistakes?"
Read more: Jean Todt – Charles Leclerc is a great champion but 'lacks something'