Todt won't 'close the door' on return to Ferrari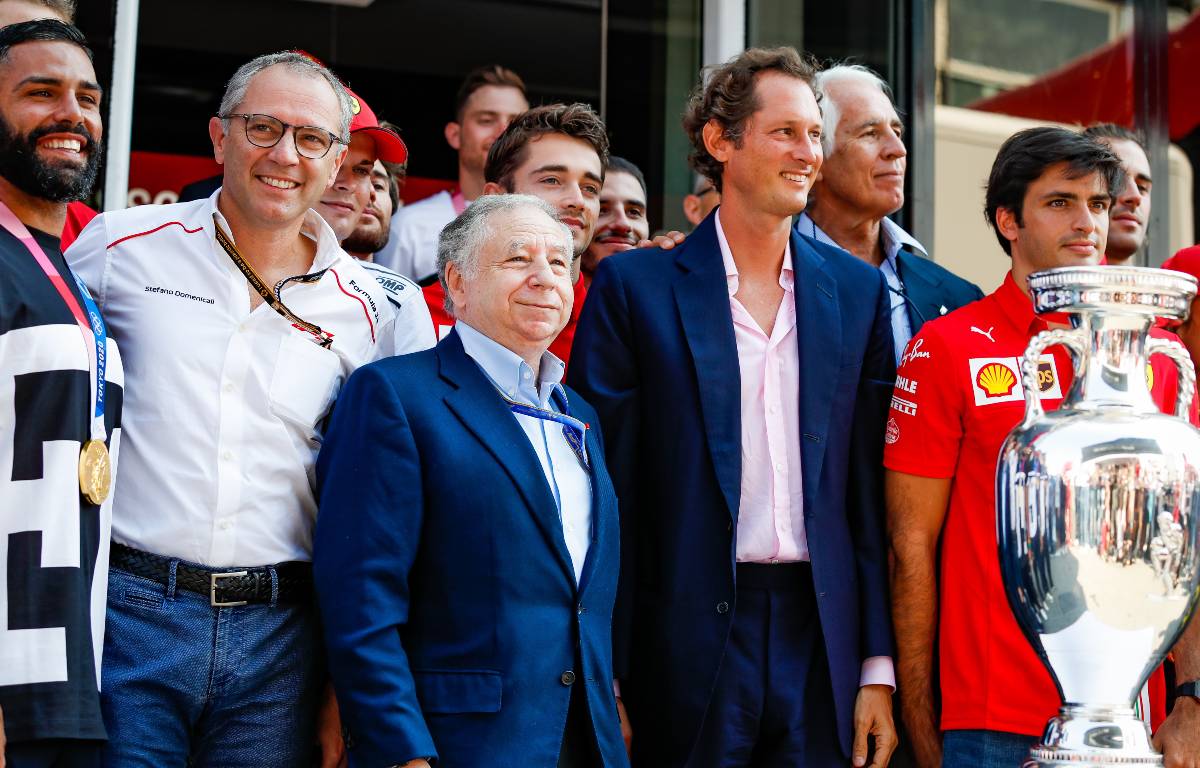 Jean Todt is being careful not to "inflate" rumours of a return to Ferrari – but is not ruling out the prospect.
The 75-year-old Frenchman has just stepped down as FIA President after the maximum three terms of four years each, succeeded by Mohammed bin Sulayem who has been voted in as his replacement.
Although most people who have reached three quarters of a century – and Todt will be 76 in February – may now be thinking of a quieter life, not necessarily so in the case of a man whose motorsport career began as a rally co-driver in 1966.
Since then, he has held senior management roles at Peugeot and Ferrari, where he oversaw their golden era in the early years of this century – and he was also on the board of the Italian giants until severing that connection in 2009, months before he became FIA president.
However, now he has had to mandatorily relinquish that role, Todt is keen to take on a new challenge – and recent rumours have suggested that could be back at Ferrari as a consultant.
Team principal Mattia Binotto said he was aware of those rumours and described it as "only speculation" but spoke warmly of Todt, commenting: "Personally, I have worked with Jean Todt. He has been my boss and I think I learned a lot from him.
"It has been an honour to work with him and I would say that as well, whatever will be the case in the future, it will still be an honour for me to work together with him because I still believe that, as Mattia and as a team, there is still much to learn."
Todt himself was particularly guarded about the Ferrari connection in quotes credited to AFP and reported by Grandpx.news.
"There have always been rumours but everything has got worse in that regard," said Todt.
"One word is enough to draw conclusions from, which in most cases does not correspond to reality.
"So I prefer to be extremely careful in my comments so as not to inflate rumours that may appear as a result of my words."
Asked what he plans to do next, Todt replied: "In my life I have always wanted to learn something new, to move forward. So whatever I do, it will be something new."
In other quotes, attributed to L'Equipe, he said: "For now, there is nothing. We have to be realistic. My commitment to road safety with the United Nations is, first and foremost, the most important.
"But I don't close the door to other opportunities, as long as they are compatible with what I already do."
PlanetF1 Verdict
Jean Todt returning to Ferrari?
Is Jean Todt going back to Ferrari?