Todt linked with Ferrari return as a consultant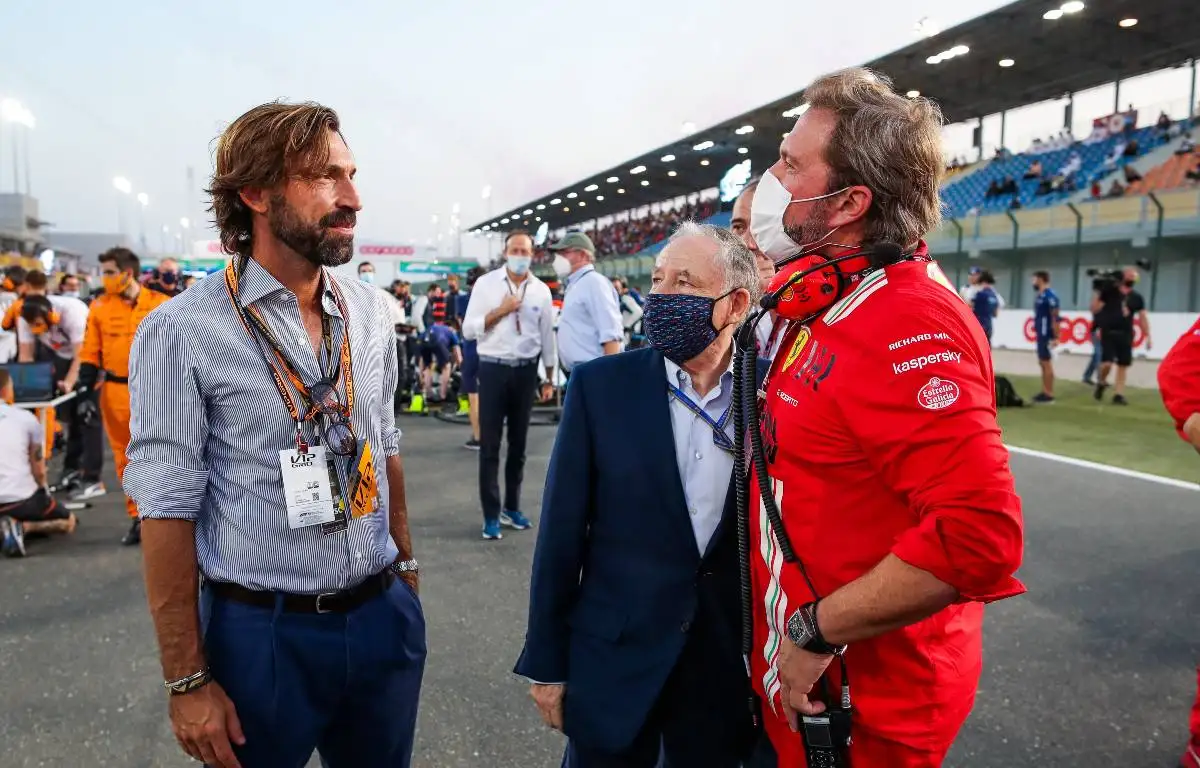 Jean Todt is in talks over a return to Ferrari, according to a report, with his reign as FIA president coming to a close.
Todt was a pillar of the Ferrari team that shattered its own and Formula 1's records at the time with a streak of dominance from 1999-2004, which saw them claim six Constructors' Championships and five Drivers' titles in succession.
It was Todt who brought much of the team together after joining in 1993 as Ferrari's General Manager, taking Michael Schumacher to the team from Benetton for 1996 as well as their designer and aerodynamics specialist Rory Byrne and technical director Ross Brawn.
Having achieved his mission to take Ferrari back to prominence, Todt remained with the team until 2009 before moving on to work with Formula 1's governing body the FIA, becoming president in October of that year.
Come the end of 2021 though he will relinquish that role, leaving his future in doubt, although could he be heading back to his familiar stomping ground?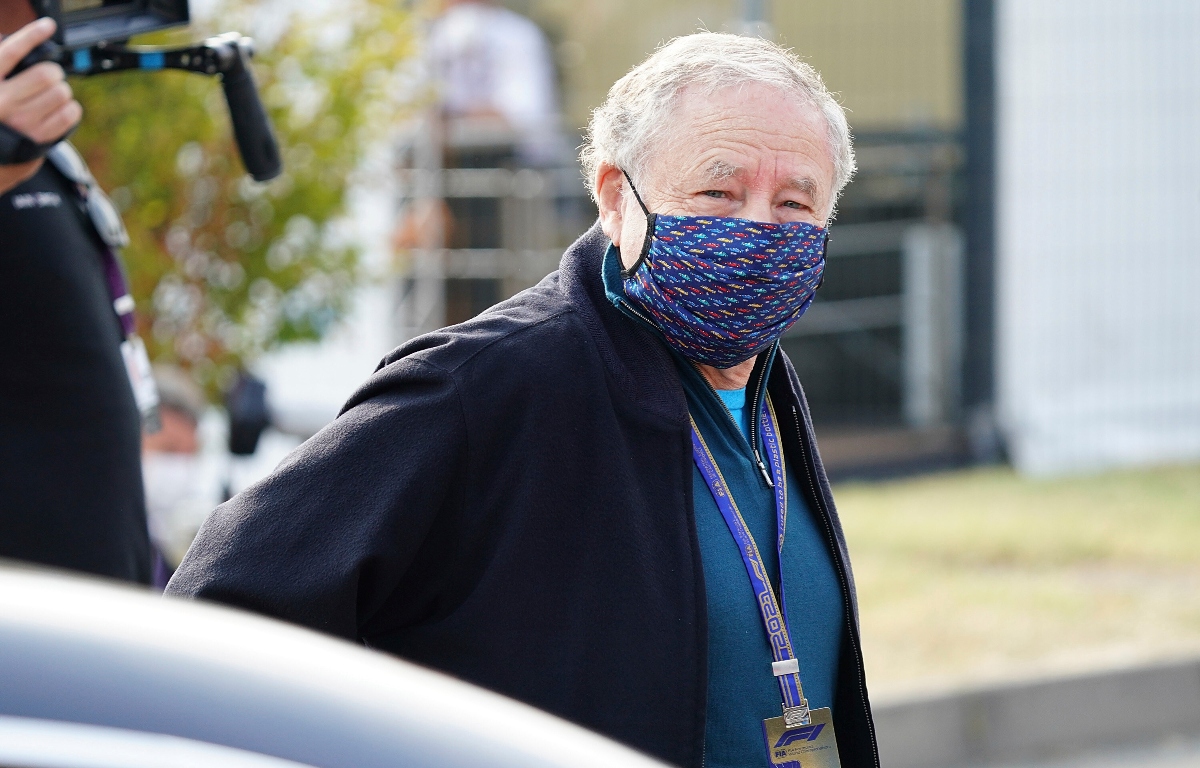 According to a report by Corriere Della Sera, Todt is discussing a Ferrari comeback for 2022 in an advisory role.
Their report states talks are ongoing with Ferrari CEO John Elkann, having first begun at the 24 Hours of Le Mans in August.
Expanding on the role Elkann feels Todt could have at Ferrari, Corriere Della Sera state he would "play a role of super-consultant able to increase the political-sporting weight of the Scuderia, lightening the commitment of the president and supporting in this sense also Mattia Binotto [team principal], towards whom he has maintained an excellent relationship."
For comparison, Todt would hold a role similar to the one the late, great Niki Lauda held at Mercedes.
Next season will be a huge one for Ferrari regardless of whether or not they regain Todt's services, as they look to start another cycle of future success.
After slumping to P6 in the 2020 Constructors' standings, P3 is now almost in the bag for 2021 with only one round remaining, marking sizeable progress.
But heavy focus has been placed on 2022 when, aided by the radically revised regulations, Ferrari want to return to fighting for race wins and titles.
Jean Todt to Ferrari?
Is Jean Todt going back to Ferrari?