Ferrari in worse state when I joined – Todt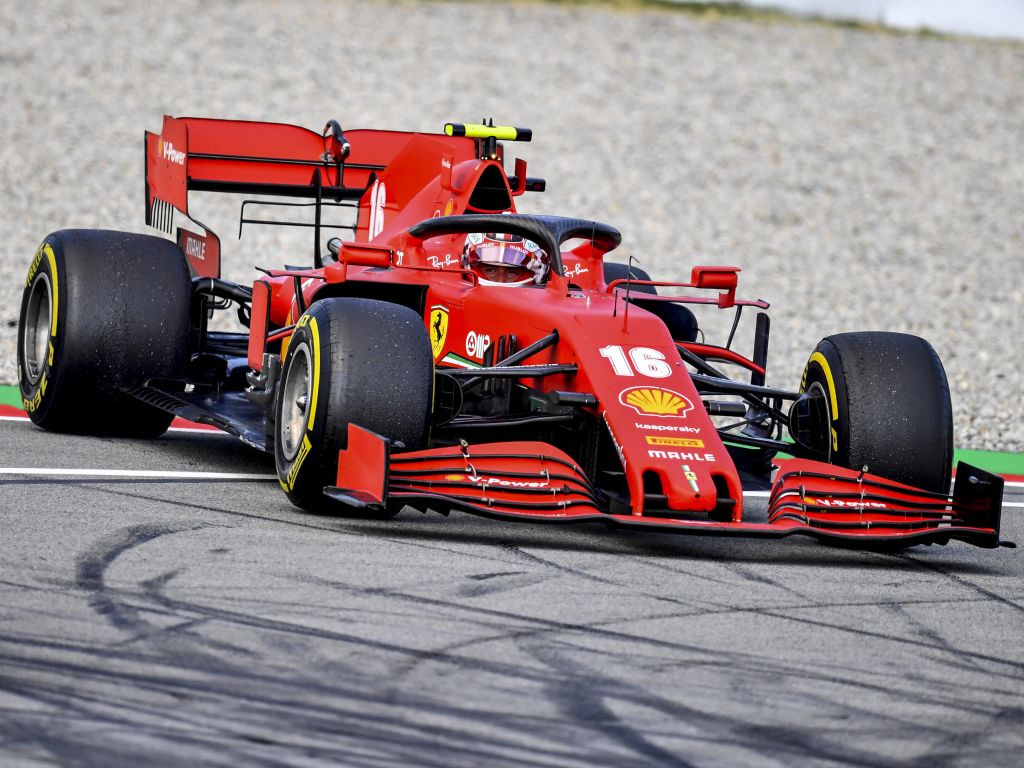 Jean Todt has claimed Ferrari were in a much worse position when he took over the team in 1993 than they are now.
Ferrari's fortunes have plummeted to such an extent that from being World Championship hopefuls, they currently find themselves entrenched among the F1 midfield and, in recent races, fighting amongst the usual backmarkers.
Team principal Mattia Binotto, despite receiving public backing from senior executives of the Italian giants, is under fire from the media and Ferrari fans at how the team have lost their way. The bookmakers online odds have them worryingly far back most weeks, a far-cry from the glory years of Michael Schumacher.
But FIA president Todt, who arrived at Ferrari in 1993 from Peugeot with whom he had enjoyed success in rallying and sports car racing, believes the Scuderia's predicament was worse over a quarter of a century ago.
At the time, Ferrari had gone 10 years without winning a constructors' World Championship and 14 since their last drivers' title. It took Todt six years to end the famine, but eventually he presided over a golden era with Michael Schumacher at the wheel.
"I have a good understanding about the situation," said Todt, quoted by RaceFans. "I saw some reports, people keep saying it's the same [but] it's a completely different situation than the one I found when I arrived in July 1993.
"Honestly, I wish I would have found the situation of today. My life would have been much easier.
"Now it's a very strong organisation, very well settled. Probably some parts of the puzzle are not at the level they need to be where they are expecting to be. And in a way, honestly, where Formula 1 needs them to be."
Todt also described how his hugely successful 16-year career with Ferrari, in which he won the constructors' World Championship eight times, only happened after Peugeot had backtracked on their intention to enter F1 as a fully-fledged team.
He recalled: "They (Peugeot) asked me 'what do you think we should do after sports cars?' If we can put together good money, I think the ultimate challenge is Formula 1. They said 'okay, you can work on the programme'."
But instead, Peugeot decided merely to supply McLaren with engines. Todt added: "I didn't want to be anymore involved in motor racing, but running Formula 1 in Ferrari is something you cannot resist."
Follow us on Twitter @Planet_F1, like our Facebook page and join us on Instagram!