Todt: People shouldn't complain about more races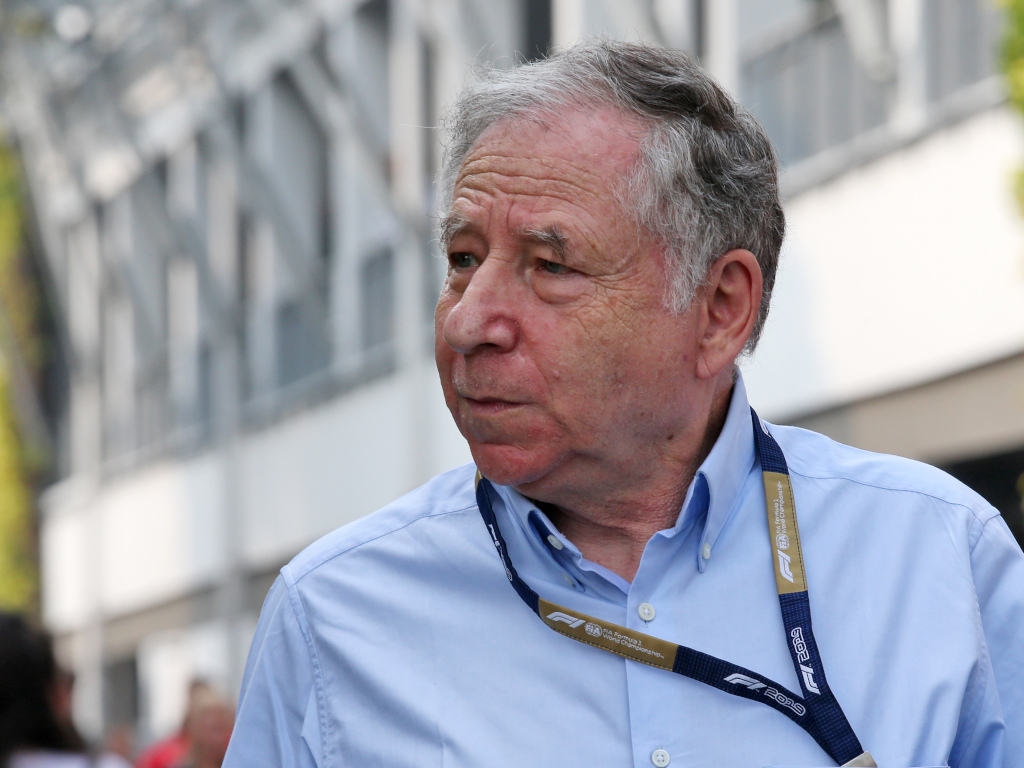 FIA president, Jean Todt, has said an extended Formula 1 calendar should be welcomed as it is a "privilege" to be associated with the sport.
Slowly but surely, the Formula 1 schedule is expanding and 22 races are coming our way this season following the arrivals of The Netherlands and Vietnam.
But it is clear that Formula 1 bosses do not want to stop there and want as many as 25 races per year. A Miami Grand Prix and a Saudi Arabian Grand Prix appear to be next on the agenda.
Naturally, with an increase in races and travel comes an increase in concern over the toll it takes on drivers and all members of the respective Formula 1 teams.
Todt, though, thinks people need to be reminded of the "privileged" position they find themselves in.
"I already think, including you [the media], we [the FIA], and I include myself, for other reasons, we are so blessed to be in a world where we love what we do," Todt said via Motorsport Week.
"We have the passion, we are privileged, whoever is in Formula 1 is privileged.
"When I was in other positions I was working 18-hour days six or seven days a week, because I had a passion and wanted the result.
"Then of course your family, if you have a beloved family, they will understand, and you don't do that for all your life.
"Believe me I do a lot in the other activities in my life where I see people, if they are blessed, they get $30 a month.
"You have an 8 billion population, you have 800 million people where they don't have enough to eat, they don't have enough to drink, they don't have [access] to get the vaccinations.
"We are here to talk about Formula 1 but we must not close our eyes and forget what is happening for other people, for other communities, so, again, I feel we have to be blessed."
Follow us on Twitter @Planet_F1 and like our Facebook page.