Todt: Saturday FP2 on sprint weekend 'makes no sense'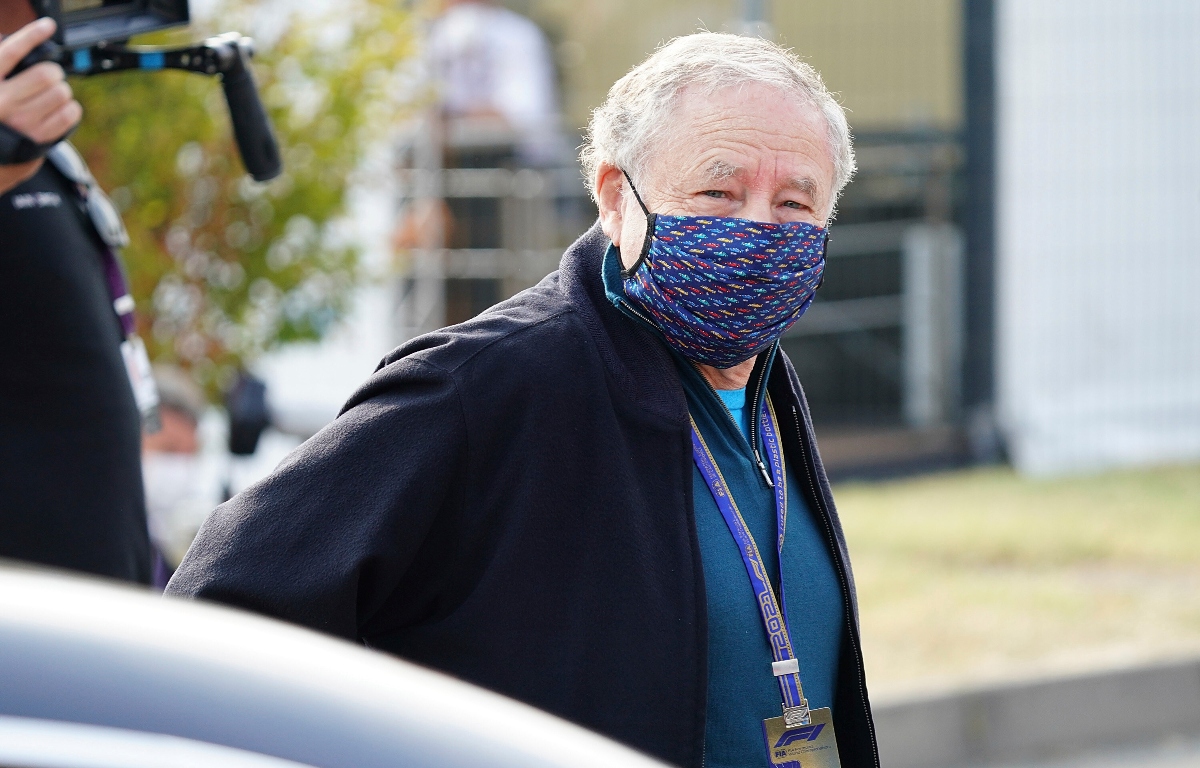 Jean Todt says that having FP2 on a race weekend featuring sprint qualifying makes no sense and perplexes him. 
The new format, featuring traditional qualifying on a Friday and a sprint qualifying in place of a third practice session on a Saturday, was tried for the second time at the Italian Grand Prix.
The reception to it wasn't particularly positive, with wheel-to-wheel racing hard to come by and overtakes few and far between.
Another thing that fans complained about was the practice session on Saturday morning between the two qualifying events, with it providing little entertainment and arguably making the events that followed worse as it made the teams more well informed.
Todt, the FIA president, agrees with this view, and doesn't understand why it still goes ahead on such weekends.
"For the moment this [sprint] format leaves me a bit perplexed over what happens between 12pm and 1pm on Saturday morning," he told Italian media.
"This free practice hour is not understandable to the public nor the media. It can only be of interest to the teams to collect information, for example on tyre wear.
"From the point of view of the show, it makes no sense."
People have also complained that pole position is awarded to the winner of the sprint rather than the driver who is the fastest across a single lap in traditional qualifying.
Todt isn't too concerned about this though, as long as there is no confusion surrounding the main event, the Sunday race.
"It is an evolution of the competition," he added.
"The grid is made from the result of the sprint qualifying. An additional event was introduced on Saturday, which gives more meaning to the qualifying on Friday.
"What is important is that the main event is the Sunday race. There must be no confusion about this."
Don't mind us, just watching this on repeat. 😍#ItalianGP 🇮🇹 pic.twitter.com/q272m46HkP

— McLaren (@McLarenF1) September 12, 2021
Check all the latest 2021 teamwear via the official Formula 1 store
Daniel Ricciardo was one of the drivers to benefit the most from sprint qualifying, earning himself a front-row start for the main race which he ultimately went on to win.
The Aussie, like Todt, agrees that it may be best if FP2 is scrapped when the format is used.
"I'm not sure FP2 does a lot," he said.
"I think actually we probably learn too much and then the races are a little kind of predictable. I know about TV time, but I think for the health of the race, FP2 maybe hurts that a little bit because we kind of gain too much knowledge.
"So maybe that's something that'll change."