Indianapolis has 'ingredients' for F1 return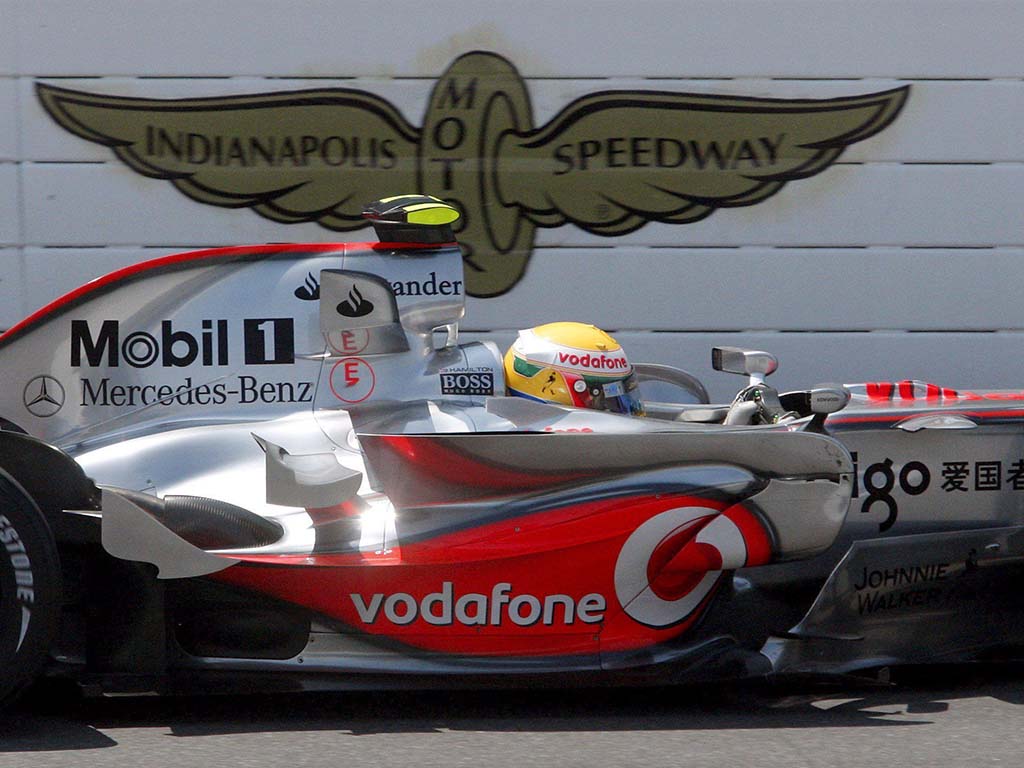 FIA president Jean Todt believes it would be "very good" for Formula 1 to race at Indianapolis once again.
The Indianapolis Motor Speedway is of course most famous for its hosting of the Indy 500, with the 104th staging of it taking place on Sunday, but Formula 1 also used to call the circuit home for its United States Grand Prix.
Michael Schumacher won five of the eight United States GPs held at Indianapolis between 2000-2007, though the venue will probably always be best known for that infamous 2005 United States Grand Prix where all the Michelin runners withdrew before the start on safety grounds, leaving only Ferrari, Jordan and Minardi to take part.
But 15 years later Todt is a VIP guest at the 2020 Indy500 and was chauffeured around the paddock by the track's owner Roger Penske in a golf cart.
So, it would be no surprise if a rekindling of the Indianapolis/Formula 1 relationship had been discussed.
Asked by Motorsport.com if the FIA would support F1's return to Indianapolis, Todt said: "Well you know the responsibility of the calendar is with the commercial rights holder, but clearly Indianapolis has all the ingredients of a Formula 1 venue, all the facilities.
"Roger Penske and his group have taken the lead, and I was very impressed with what I saw this morning. All the improvements have been done in a very short time; Roger has already achieved quite a lot with facilities that were already very impressive.
"Indianapolis is a kind of Silicon Valley of motor racing in the U.S. so of course if the Formula 1 commission proposed to have a race at Indianapolis it would be very good for Formula 1."
The only thing between them and glory is 500 miles. And each other.

Watch the 104th Running of the #Indy500 this Sunday, August 23. 1PM ET on @NBC.#INDYCAR pic.twitter.com/lUEoFl5h5Z

— NTT INDYCAR SERIES (@IndyCar) August 21, 2020
IndyCar, like Formula 1 have been able to get their respective seasons started during the COVID-19 pandemic, and so far Formula 1 has reported only one positive case within the paddock, that being Racing Point's Sergio Perez, whilst the figure is zero for IndyCar.
And Todt was quick to praise all motorsport series that have returned for their efforts.
"I think it's remarkable and commendable to see all the efforts that have been done in different championships – in Formula 1, in Formula E, in endurance, in IndyCar and all motorsport categories – to make motor racing alive again at this time," he said.
"The easy solution would be to wait until life is back to normal, but we don't know when it will be. So it's essential to restart and I commend all the work that has been done, including of course at Indianapolis."
Follow us on Twitter @Planet_F1 and like our Facebook page.