Jean Todt asks that Mick Schumacher is 'left alone' to 'do his best'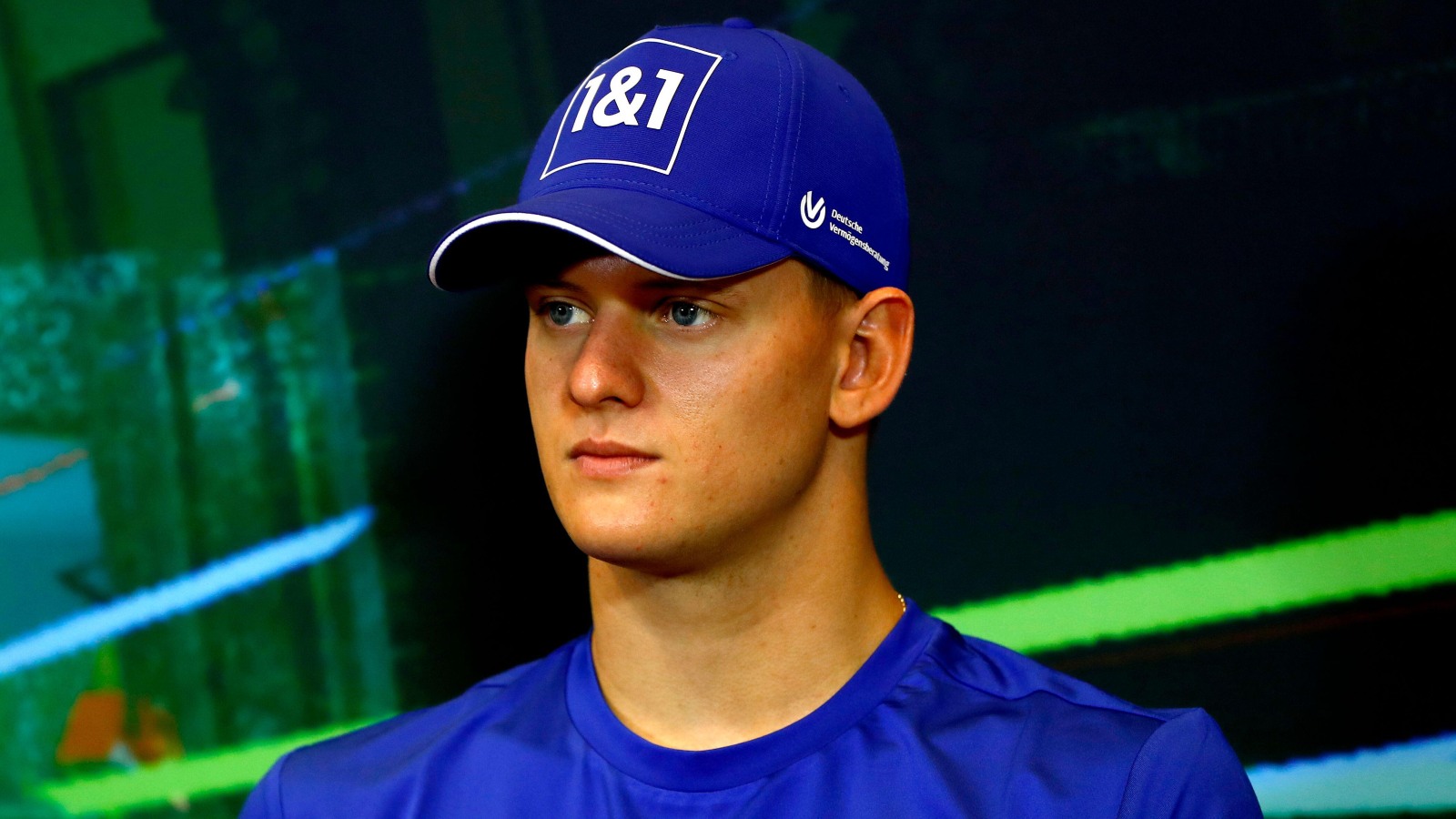 Former Ferrari team boss Jean Todt wants Mick Schumacher to be kept out of the spotlight amid doubts over his future.
Schumacher had a rocky start to his second season in Formula 1 as part of the Haas team, pressure building as the wait for points rolled on despite the Haas VF-22 proving to be a contender at the front of the midfield at many of the early rounds.
Finally at Silverstone Schumacher overcame that hurdle when he finished P8, that marking his first points finish in Formula 1, while a career-best P6 arrived at the following round in Austria.
No points have come since then though, that true for Schumacher's Haas team-mate Kevin Magnussen too with the American outfit having dropped down the pack.
Schumacher's performance level has though remained strong, the German racer having made Q3 at the Dutch Grand Prix, while also outqualifying Magnussen at the round prior to that in Belgium.
Nonetheless, it is Schumacher who is in danger of losing his seat, with the reports that he will no longer be a Ferrari junior come the end of the 2022 season, only further ramping up the pressure.
Todt though, who has a close relationship with the Schumacher family, does not want to see Schumacher being put under pressure in this way, believing that the 23-year-old does not have the car underneath him to put the full range of his abilities on show.
"He is a fantastic boy, he is really someone who has values, principles, he is humble," Todt told Motorsport.com.
"He has done great things, he was F3 champion, F2 champion. He's doing well now, after overcoming a difficult start to the season.
"Formula 1 is about having the best car, the best team, and then the best driver. So at the moment, unfortunately, he hasn't got the whole package yet.
"But the team has made progress this year, he's had some very good races, he's finally been able to score points. So, I think we should leave him alone and let him do his best. And I hope he can enjoy driving a competitive car."
Williams could be the perfect destination for Mick Schumacher
With Schumacher's Haas exit now becoming a real possibility, Alpine's Esteban Ocon, Schumacher's good friend, has been talking him up in media sessions as the driver who he would like as his team-mate next season.
But, while Schumacher is a potential option, Alpine are focusing on Pierre Gasly, that move dependent on AlphaTauri's pursuit of Colton Herta as the IndyCar star waits to see whether he would be awarded a superlicence.
So, if not Alpine, where else could Schumacher go if Haas bid him farewell? Actually, Williams are still an option, and they could well be the best of the lot.
The Grove outfit currently prop up the Constructors' Championship, comfortably adrift with only four points, but while their backing from American investment firm Dorilton Capital should be encouraging for Schumacher, what should really convince him on a move is the resurgence of Alex Albon.
After his spell with Red Bull, Albon fell off the grid a driver clearly lacking confidence and one we very possibly would not see in Formula 1 full-time again.
But Williams offered him a chance at redemption by signing him for 2022, the Thai driver having grasped that opportunity with both hands in an impressive campaign, convincing enough to draw a multi-year contract extension out of Williams.
There is no doubt that Schumacher has had a rocky start to his Formula 1 career, but now arguably driving at his highest and most consistent level yet, a switch to Williams to race alongside Albon, if the team do decide to move on from Nicholas Latifi, would be the ideal next step for Schumacher.