Although very different teams, FIA president and former Ferrari team boss Jean Todt thinks Mercedes' run of dominance trumps theirs.
The late 1990s and early 2000s were dominated by the Scuderia with Michael Schumacher behind the wheel as Ferrari went on a run of five Drivers' Championships and six Constructors' Championships in a row between 1999 and 2004.
By the time of Schumacher's last World Championship in 2004, he was a seven-time World Champion, establishing himself as the most successful driver that Formula 1 had ever seen.
But now Mercedes are on an even greater run of success, having taken the Drivers' and Constructors' Championships for the past seven years.
And Lewis Hamilton is now level with Schumacher on seven titles, unsurprisingly leading to constant comparisons between the two.
So, having seen Ferrari's success as their general manager, and Mercedes' through his role as FIA president, which spell of domination does Todt see as the greatest?
Well, while making it clear that the philosophies of both teams were completely different, he believes Mercedes' run at the top of Formula 1 is "bigger".
"On one side you have the very structured organised German team, with an extra talented driver, and on the other side you had one Italian team with a different mentality, a different approach, which became well-structured, well-organised and also a great driver, Michael Schumacher," Todt told reporters.
"I would say, and I feel, the supremacy, the dominance of Mercedes and Lewis is bigger than the one we had at the time, with Ferrari and Michael.
"Credit to them, the car is very reliable, and apart from the race in Bahrain, which was missed by Lewis, for two years he did not fail to score points in a race, it's absolutely outstanding.
"It means reliability, and the driver is not doing mistakes, it is just a combination again."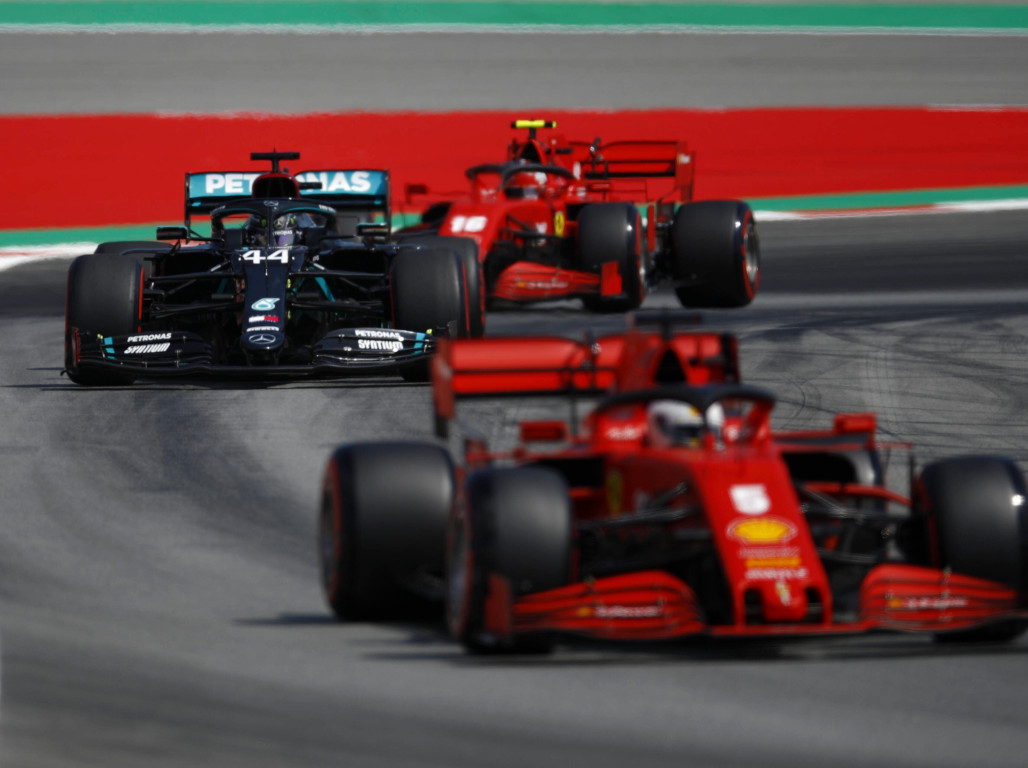 At the FIA Prize Giving Gala Hamilton and Schumacher were jointly bestowed with the President's Special Award by Todt, to recognise "the inspiration their sporting and personal commitments have brought to the world".
"Michael and Lewis are champions but also incredible human beings," Todt added.
"Michael was always ready to support any kind of action to benefit society, for example his work on road safety. Let us not forget that, every year, 1.4 million people die on the roads, so to have people like Michael and Lewis to engage with and educate young people is essential."
Follow us on Twitter @Planet_F1, like our Facebook page and join us on Instagram!