Todt: Teams leaving is a part of F1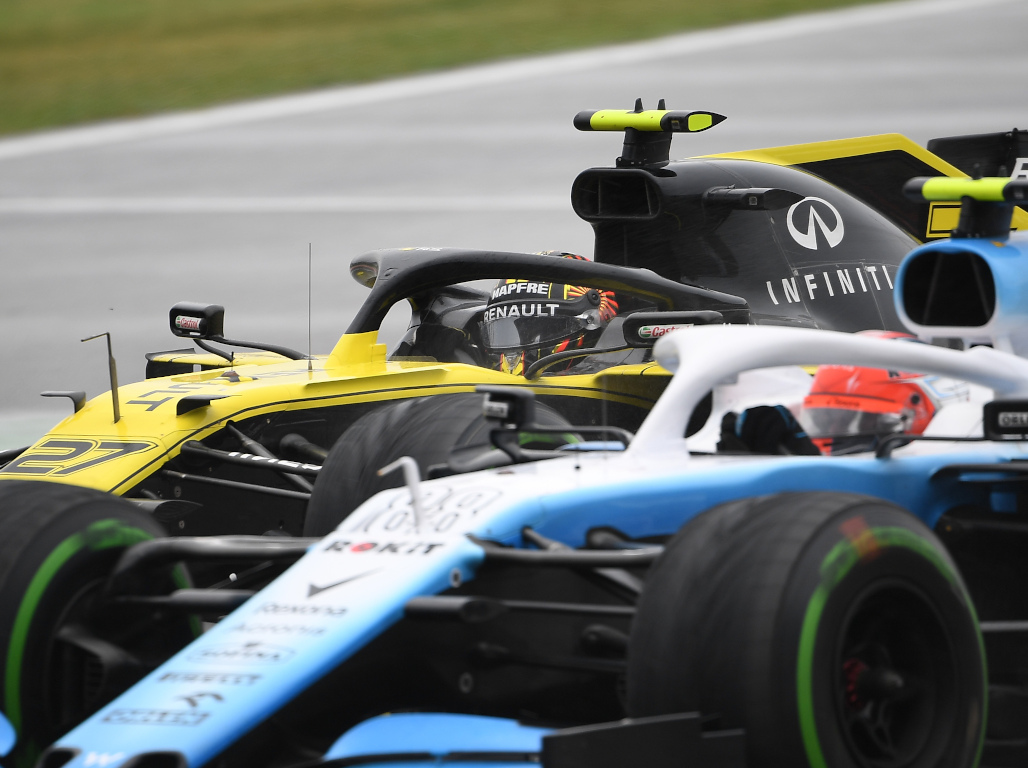 There has been mixed news of late about the survival of F1's teams with Williams up for sale while Renault has committed to F1.
Last month Williams announced that it had began a formal sale procedure, although no decisions has 'been made regarding the optimal outcome yet'.
The team could sell or it could find a new backer.
But while Williams' place on the grid is under threat, the same cannot be said of Renault.
Despite rumours to the contrary and needing to cut $2.2 billion, Renault insists it will remain in Formula 1 with its works team.
FIA president Todt is at least happy about that news.
"The pandemic has economic consequences that are not limited to one or two Formula 1 teams. It affects the manufacturers, sponsors, teams, suppliers, everyone," the Frenchman told the AFP agency.
"But it affects more particularly some teams such as Williams, which has announced that it is looking for a buyer.
"Beside this, we have had the pleasure of learning about Renault's decision to continue."
He added: "It is part of the history of the auto racing and F1, teams leaving and others arriving."
Williams may not be leaving, though, as the team reportedly has a buyer or two waiting in the wings.
Michael Latifi, the billionaire father of Williams driver Nicholas, is believed to be leading the running to buy the team with Dmitry Mazapin also keen.
Follow us on Twitter @Planet_F1 and like our Facebook page.