Todt reflects on Spa: 'We would've been massacred'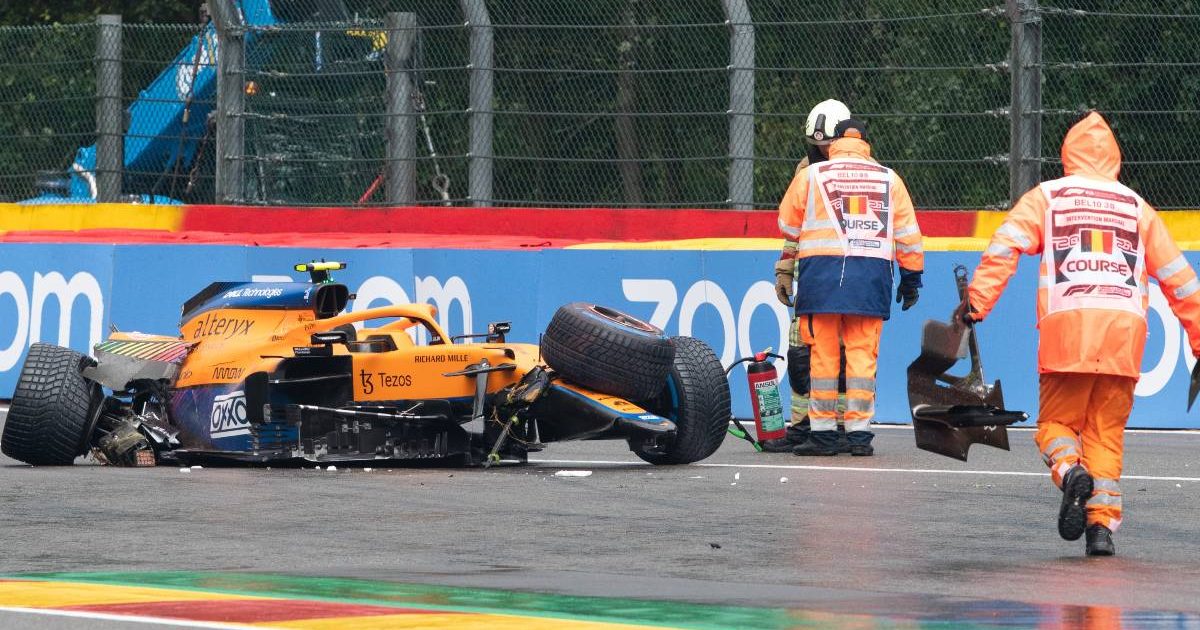 FIA president Jean Todt felt that the washout at Spa was a no-win situation for Formula 1, citing safety concerns if the race had got underway.
That Sunday afternoon in Belgium was spent waiting for meaningful action to unfold, but the FIA were heavily criticised as cars were sent out for two laps behind the Safety Car, which allowed for half points to be awarded and classification of a 'race' having taken place.
As a result, Lewis Hamilton and Carlos Sainz both voiced their hope that fans in attendance at Spa would receive a refund for their trouble, after conditions proved to be unraceable.
Todt stood by the decision to not get started in earnest in case the danger overwhelmed the drivers, while adding that the new generation of cars need to be adaptable to the conditions in front of them.
"There were many who criticised what was decided at Spa [by not racing], but what would have happened if, after the start, we had had an accident with 10 cars that resulted in injured drivers or worse," Todt said, quoted by Motorsport.com.
"We would have been massacred. And even without injuries we would have been criticised. For the 2025 regulations, we must think about having cars that can be driven even in the rain.
"Do you remember [Niki] Lauda at Fuji in '76? He was the only one of the drivers to give up racing in the rain. Today, every driver thinks as Lauda did then."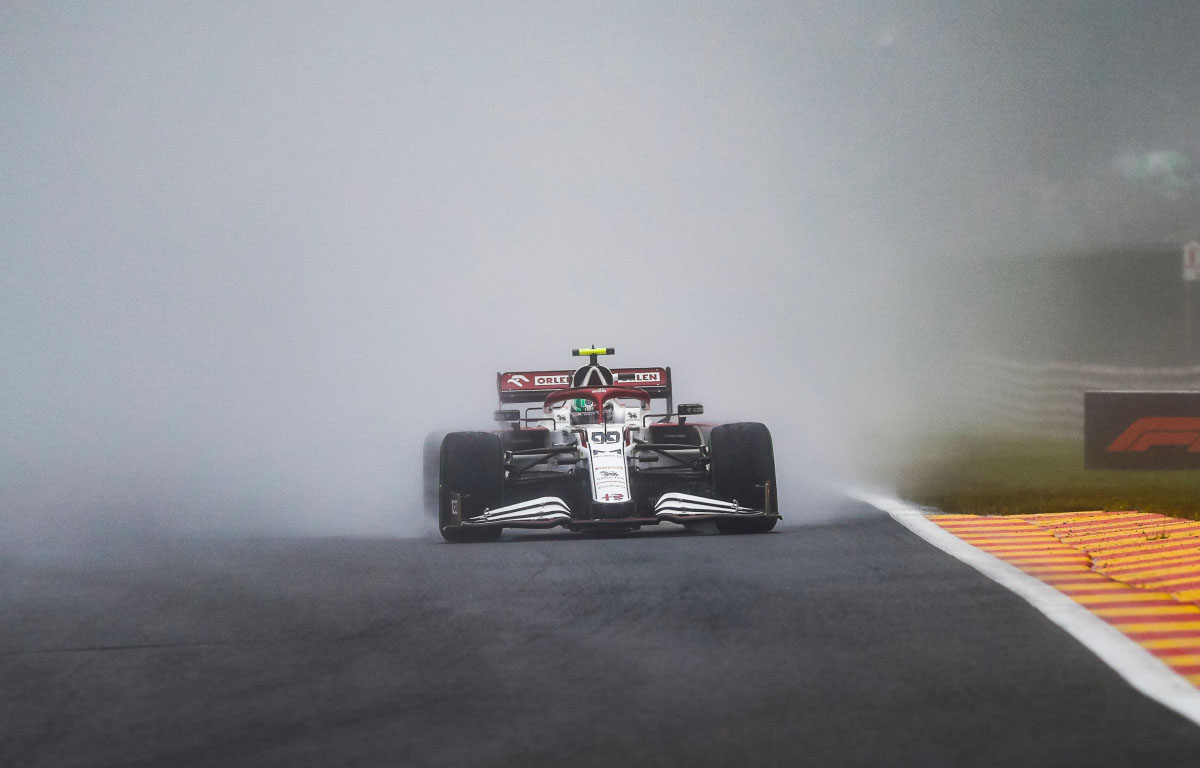 Check all the latest 2021 teamwear via the official Formula 1 store
On the other side of the debate, Gerhard Berger felt the race should have started on the grid regardless of the inclement conditions, and believes there needs to be a line drawn about how wet races are run in Formula 1.
Rather than a rolling start behind the Safety Car, the Austrian also believes a standing getaway from the grid would have been safer than the alternative.
"I have no sympathy for this to be honest," said the former McLaren and Ferrari driver about the events of Spa.
"My opinion is: you have to decide beforehand if you want to have races in the rain or not. In America [on ovals] they have decided to have no wet races, which is fine, and everybody knows it.
"But Formula 1 used to have them, and we race in the rain as well in DTM. Motorsport is dangerous and yes, it is difficult in terms of visibility, but if you decide in favour of rain races then this is what you have to deal with.
"When it is slippery or when you have a lot of water, you just have to reduce your speed. That is part of our game.
"Maybe in the end it was very bad at Spa, but in the beginning I didn't see any reason why there shouldn't be a wet race going on.
"Starts behind the Safety Car are the same thing for me. I don't agree. You should have standing starts, also in the rain. For me, that is less dangerous as you approach the first corner with less speed. With a flying start you have more water and less visibility.
"Just do two laps behind the Safety Car and then have a standing start."