Todt: Formula 1 doesn't need sprint races
FIA president Jean Todt said Formula 1 doesn't need sprint races, adding that while he's "not a big fan" of the idea, there's no harm in trialling it.
Three sprint qualifying events will be taking place in the 2021 season, with Silverstone hosting the first running of the proposed new qualifying race in July.
The shortened 100km sprint – which should take around 30 minutes – has divided opinion among drivers and fans alike. Fernando Alonso thinks the trial has the potential to "spice up" a race weekend, while former Formula 1 boss Bernie Ecclestone has dismissed the idea as "complete nonsense".
Nonetheless, the teams voted unanimously to trial sprint qualifying three times and Todt is open to seeing what happens, but he's not convinced about the proposal.
"If you ask me if I'm a big fan of that, the answer is no," said Todt, quoted by RaceFans. "I don't think Formula 1 needs it."
"On the other side, if people want to try something, it's not going to hurt the race on Sunday.
"It will be a different way of having a starting grid on Sunday. So it costs nothing to try."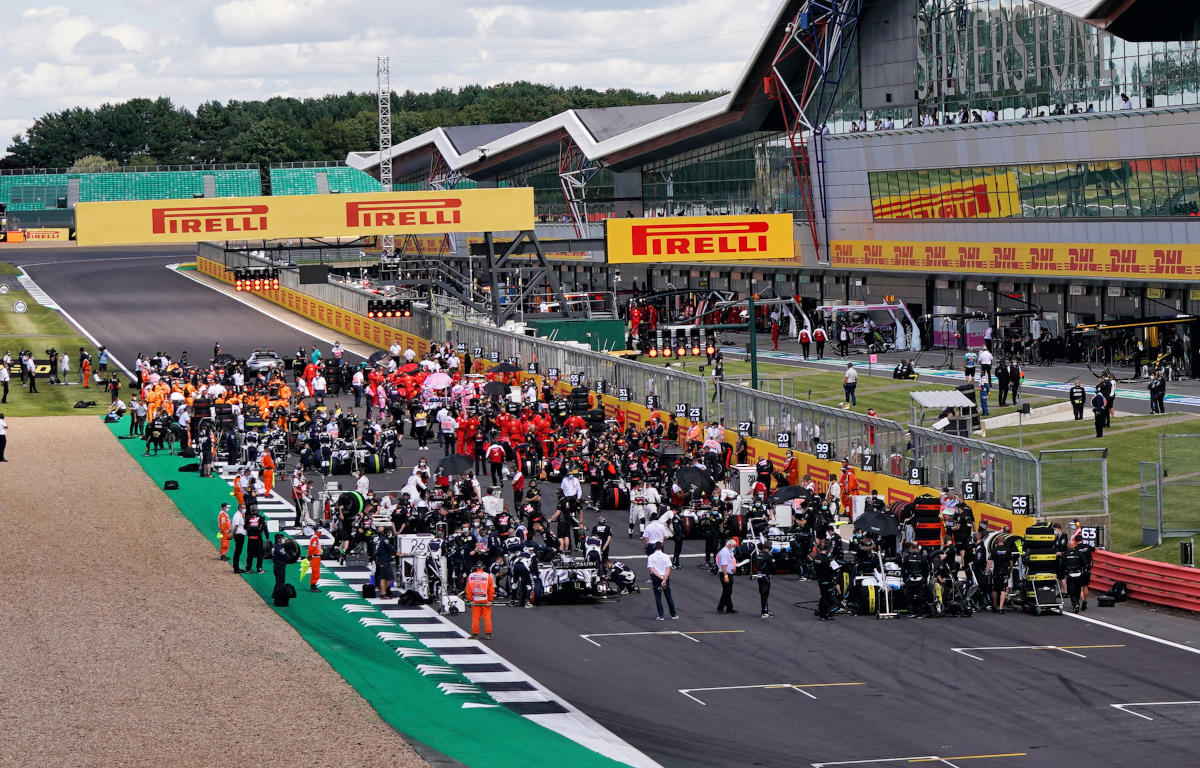 Check all the latest 2021 teamwear via the official Formula 1 store
Rather than officially naming sprint qualifying as a 'race', Todt revealed that he had a partial influence in simply naming the shortened qualifying format 'sprints' – for pretty obvious reasons.
"We don't call that a race," the Frenchman clarified. "I have a part of responsibility not calling that a race. For me, the race is on Sunday."
The trial events will see a standard qualifying session, usually seen on Saturdays, moved to Friday after practice to set the grid for sprint qualifying.
The shortened dash to the line will then take place on the Saturday of the race weekend, which will in turn set the grid for Sunday's race.
Amid concerns about fans potentially missing the standard qualifying session on a Friday due to work commitments, it has been given a prime-time slot at Silverstone (6pm BST) with the hope of drawing as big an audience as possible on TV.
F1's managing director of motorsports, Ross Brawn has also said the sport would be willing to drop sprint qualifying for next season if the trial is unsuccessful, saying previously that the intention is to not "cannibalise" race weekends by adding another dimension to them.
If there is anything you do not yet know about the sprint qualifying trial events in Formula 1, head to our handy guide about the subject by clicking here.
Follow us on Twitter @Planet_F1, like our Facebook page and join us on Instagram!