Todt would welcome Volkswagen entry into F1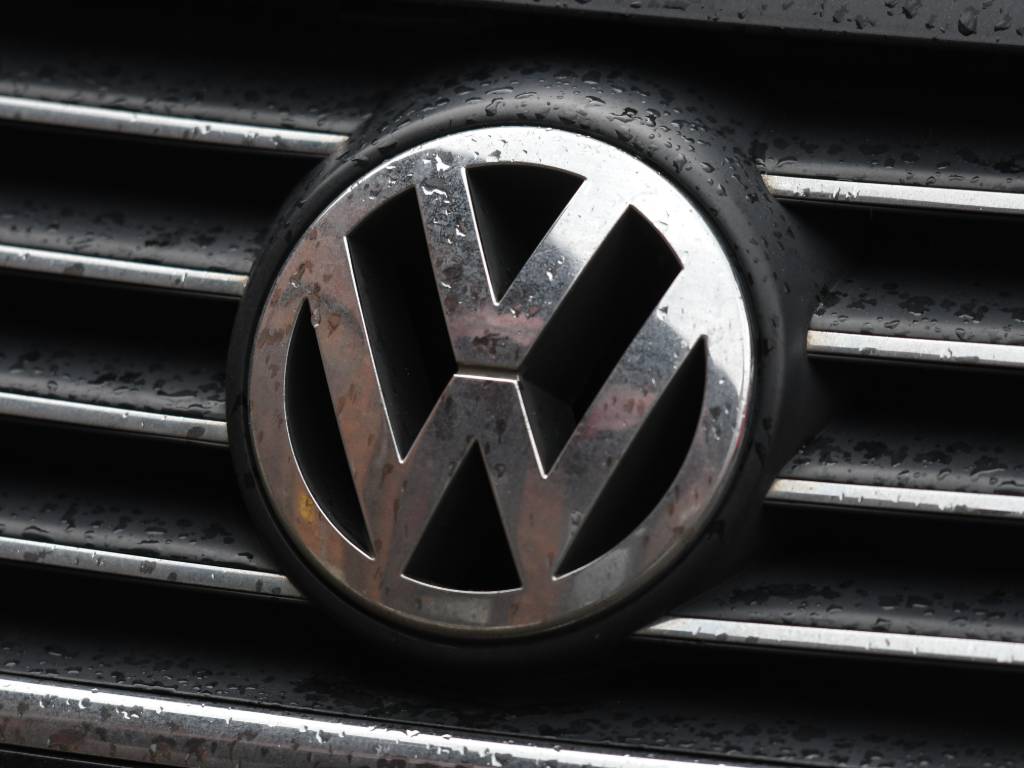 FIA president Jean Todt says he would "welcome" Volkswagen to Formula 1 – following a hint dropped by the company's chairman.
Herbert Diess, chairman of the Volkswagen Group, said recently that even though two of his company's brands, Audi and Porsche, are currently competing in Formula E, F1 with "synthetic fuels" would be "a much more exciting and fun tech-competition".
Todt, in an interview with Auto Motor und Sport, said F1's plans to introduce 'e-fuels' in 2023 would pave the way for better engine regulations.
And the Frenchman revealed that having heard about Diess' comments, he was encouraged that Volkswagen may be considering entering F1 as he sees room for a couple more teams on the grid.
"I heard about it, but not from Mr Diess personally," said Todt. "That's why I want to be careful with my judgement. I don't know whether he really said it that way. If so, I can only call out to him 'Welcome to Formula 1'."
Under the terms of the new Concorde Agreement, if a new constructor was to enter F1 they would have to pay the existing teams $200million between them, divided equally.
Todt added: "I would rather have 12 teams instead of 10, but for the moment this fee is a kind of safeguard that an applicant is also serious.
"Once the new system with the budget cap has been consolidated, we can talk about whether we don't want to top up the club. We couldn't put that into the contract now. It was a huge task to deny the Concorde Agreement to adapt to changed conditions."
On the matter of the engine regulations that may appeal to Volkswagen, Todt said: "If we succeed in using e-fuels from 2023, then we will also be flexible when it comes to choosing the engine architecture. Then you can also think about a less complex engine as long as it remains efficient.
"Over time, our cars and the world around us changed completely. You can like today's engines or not. But we would not have survived without hybridisation."
Follow us on Twitter @Planet_F1, like our Facebook page and join us on Instagram!