Jeddah to be 'one of the world's best circuits'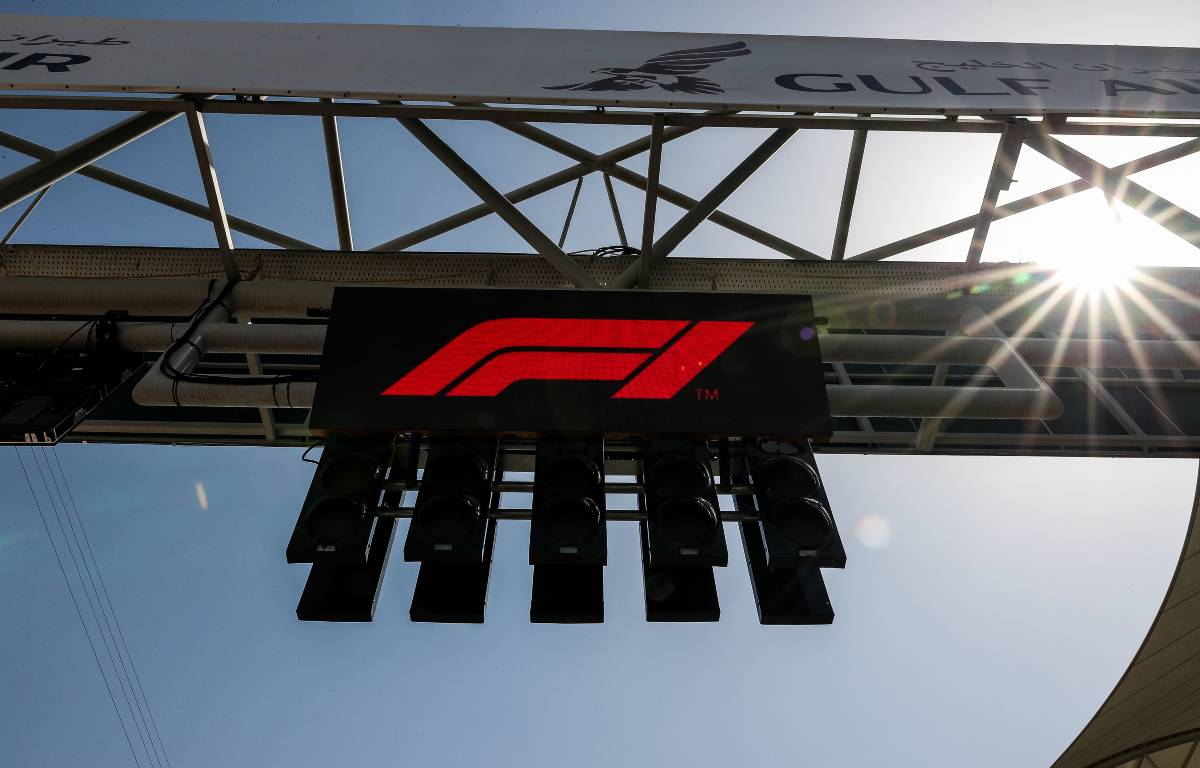 Carsten Tilke, head designer of the Jeddah Corniche Circuit, has predicted a street track will be completed that is among the best in the world.
Saudi Arabia has been added to the Formula 1 calendar this year for the first time, as the penultimate round of the series on December 5, a week before the finale in Abu Dhabi.
This week – Friday specifically – marks 100 days until the race in Jeddah and the circuit is far from finished, with Tilke admitting "we cannot make any mistakes" but that "it's all going to plan right now".
But because the track is literally right beside the Red Sea, literally a matter of yards from the water, and not in a city centre surrounded by buildings, the design chief says that will help create the fastest street circuit with a predicted average lap speed of 252kph.
"Typically, modern cities are made up of blocks, which when used for a circuit leads to many 90-degree corners one after another, which isn't particularly exciting for the driver or spectator," said the son of famous designer Hermann Tilke, quoted by Motorsport Week.
"We don't have that restriction here as the corniche area north of Jeddah is only just being developed.
"It means we could create a number of designs in collaboration with F1 which were then run in simulations built by Ross Brawn's motorsports team at Formula 1.
"For me, this is why the Jeddah Street Circuit works so well. It's close to the city, it will draw in the spectators and have the atmosphere of an urban venue, but it has the space so we can increase the speed of the corners, which is something you can normally only do at a permanent facility.
"All of these elements will make this one of the best circuits in the world."
F1 TV Pro is half price for two months! In order to claim this fantastic discount, click the following link and use the promo code SPA50 at checkout!*
*Offer expires at 23:59 on Sunday, August 29. Offer only available on Pro. Customers will need to take out a monthly subscription and this offer can only be redeemed on web. Offer not available in NL, FR or NZ.
Tilke is confident the circuit will be completed in time, construction having begun in April and been "fast tracked" because the Qiddiya complex, a permanent facility intended to host a Saudi Arabian Grand Prix, is not expected to be available until 2024.
"The intention was to accelerate Saudi Arabia's presence on the F1 schedule, so Formula 1 made a number of visits to Jeddah to look at sites to create something that would take less time to build," said Tilke.
"Everything is a big challenge. If you visit the site in Jeddah today, all you will see is a big construction site.
"The time schedule is so tight that we cannot make any mistakes and everything needs to go ahead as planned. It's a huge logistical exercise, but it's all going to plan right now."