Button backs Albon and Williams to 'grow together'
Jenson Button has backed the Alex Albon and Williams combination to shine, confident they'll "grow as a team together".
After two years racing for Red Bull and its junior team, Albon lost his race seat at the end of 2020 and was demoted to a test driver role for this year's championship.
He will, however, be back on the grid next season having signed with Williams.
After weeks of negotiations, Albon and Red Bull agreed to cut ties for the 2022 season, paving the way for the Thai-British racer to join the Mercedes-powered Williams team.
Albon is replacing George Russell as Nicholas Latifi's new team-mate.
But having been dropped by Red Bull, which must have been a blow to his confidence, Albon faces a tough task regaining that – and doing so at a time when Williams are also trying to regain their self-belief.
The team, who finished bottom of the log three years in a row, have began a mini revival, scoring in four of this year's grands prix to sit eighth in the Constructors' Championship.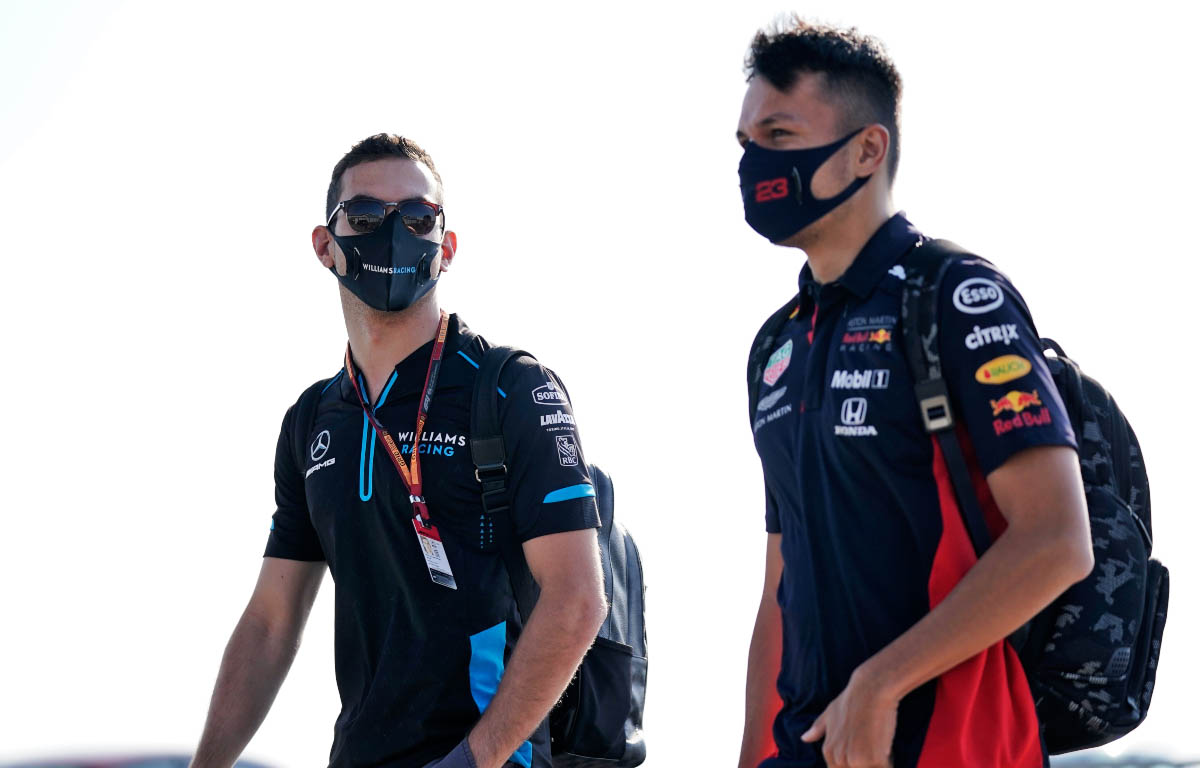 Williams advisor Button is backing the two to get it right.
"I think he's a very mature character, I think he has got the pace," he told Sky F1.
"I just think alongside Max [Verstappen] it was very difficult, and it just shows you that Formula 1 is about fitness, but it's about mental strength as well.
"And I think putting him in a different environment, alongside Nicky I think they will work really well together, and grow as a team together hopefully."
Although Albon has only signed with Williams for next season, Red Bull retaining an option on him for the 2023 championship, Williams CEO Jost Capito hinted that the 25-year-old could stick around for longer.
Asked about the Red Bull option, he said: We don't comment on the details of the contract. I can just say again that he is a Williams driver.
"Whatever happens next year, we can't predict that. We don't know if he will be happy with us, but we are happy with him. We will see where it goes but in general. I don't intend on having drivers going in and out.
"That doesn't mean anything for the contract, but in my mind, it means we want to build the team, and we want to build it long-term, and we will see at this stage where the team is at now. Alex is the right driver."
PlanetF1 Verdict
What Albon brings to the Williams party
What does Alex Albon bring to Williams?