Jenson Button urges Daniel Ricciardo against taking Mercedes reserve driver role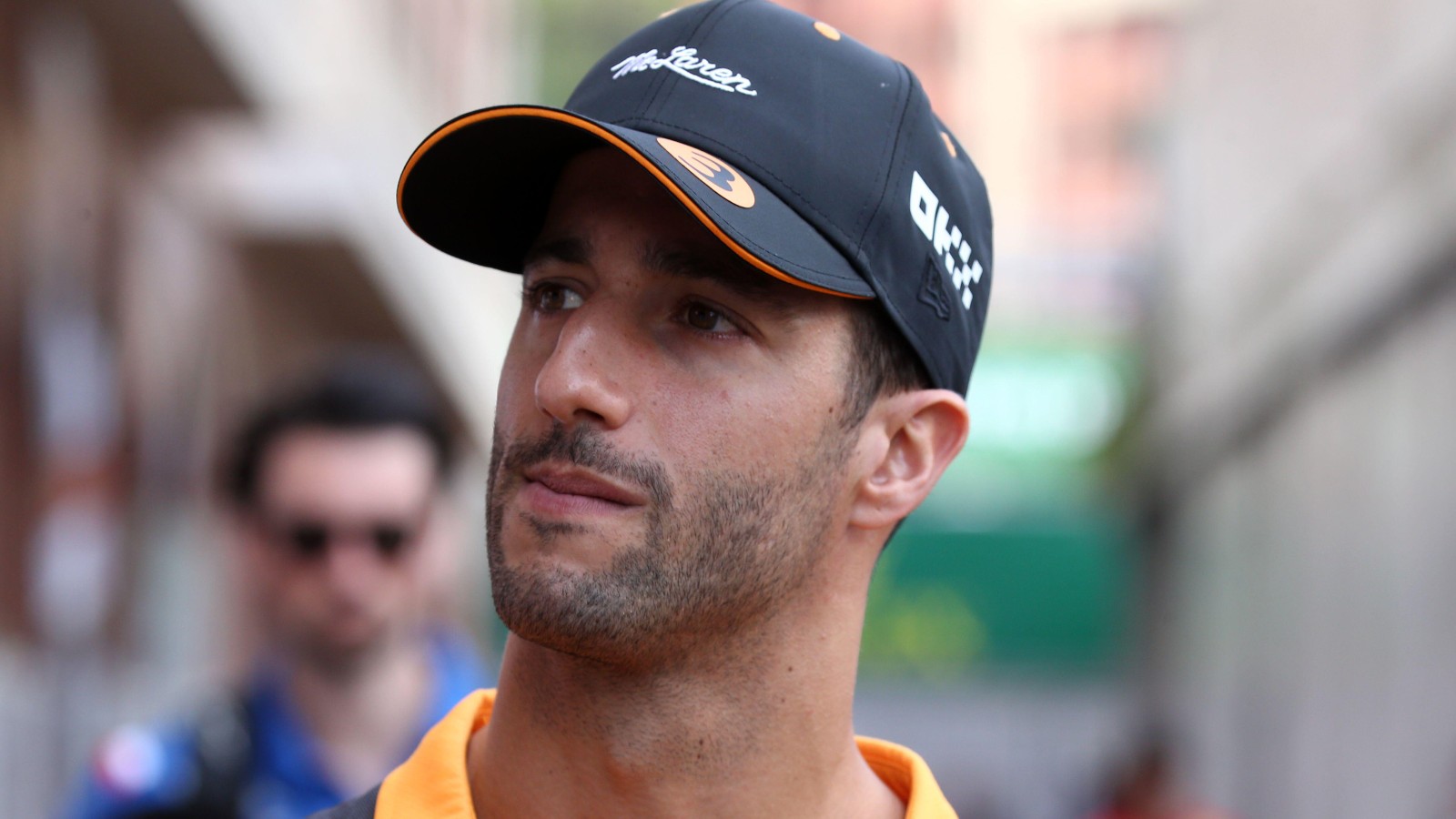 With Daniel Ricciardo reportedly in "advanced talks" to become Mercedes' reserve driver, Jenson Button does not see how the Australian would benefit.
Ricciardo is currently plotting his next move after the termination of his McLaren contract at the end of 2022 was confirmed, a year before that deal was due to expire.
The only openings now left on the grid are Alpine, Haas and Williams, with Ricciardo not ruling out a Formula 1 sabbatical next season.
But as reported by French broadcaster Canal+, talks are said to be progressing between Ricciardo and Mercedes for him to take over as the team's reserve driver from 2023.
Button, the 2009 World Champion, does not believe such a move would be advantageous for Ricciardo.
"Being a third driver for someone of his calibre, it's a very, very strange situation he's found himself in," said Button on Sky Sports F1's coverage of the Japanese Grand Prix.
"I don't know what he would get out of being a third driver. He's not a young driver, so he can't drive the car next year in race weekends (free practice), it has to be a young driver. So he wouldn't really get anything out of it."
It had been suggested Ricciardo could look to position himself to replace Lewis Hamilton once he retires and thus vacates his Mercedes seat, but with team boss Toto Wolff revealing Hamilton has told him he wants to continue for another five years that would probably shut the door on Ricciardo's chances.
"I guess he'll probably think 'well, Lewis might retire and then I'll jump in his seat', but Lewis says he's going to be around for five years," Button commented. "So he would be waiting a long time.
"So it needs to be the team where he thinks he can get a seat for 2024, otherwise it's game over because you get forgotten after a year in F1."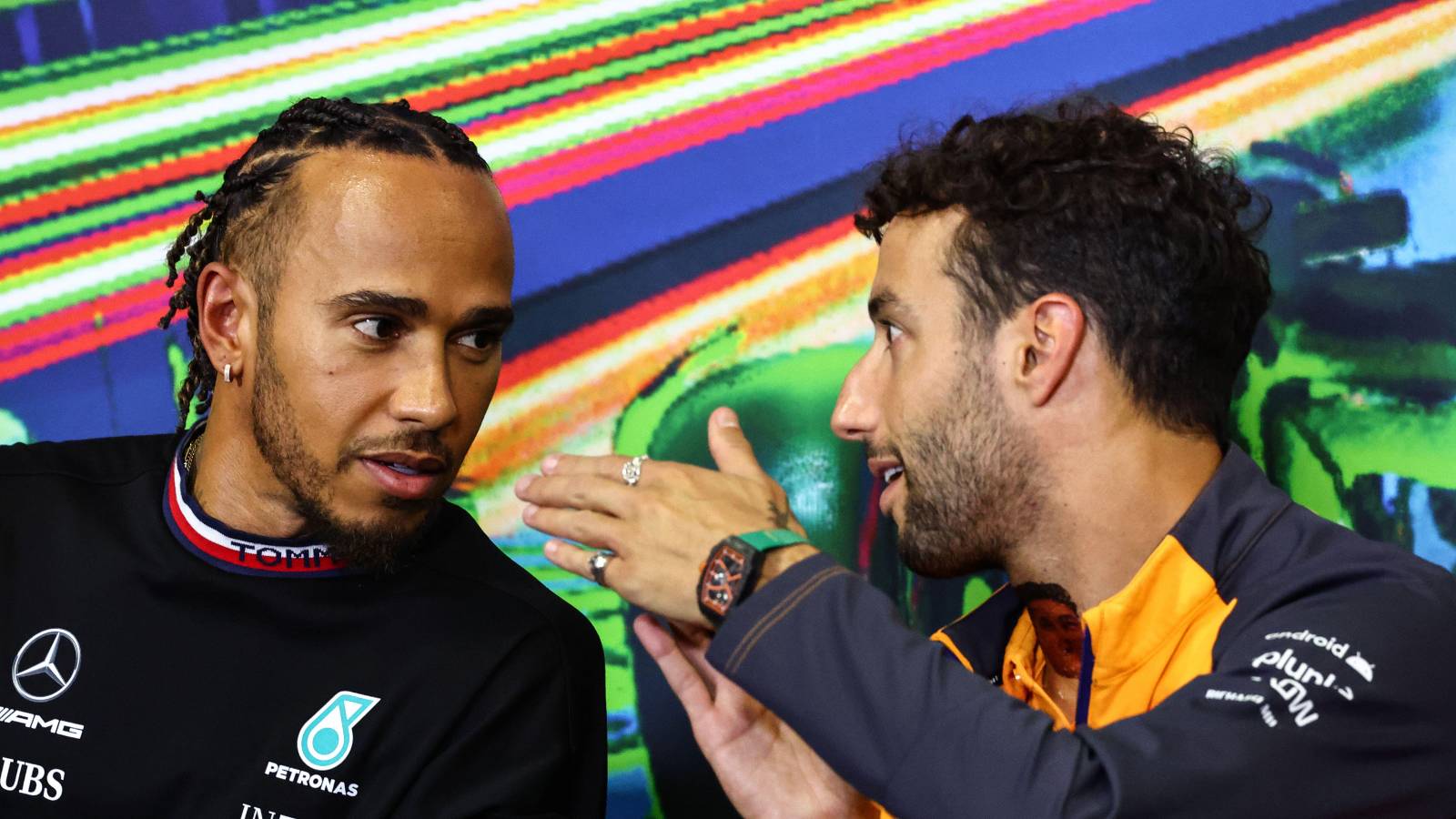 From what Ricciardo has revealed about his future plans, it is clear his full focus remains on Formula 1 and that he does not hold an interest in racing outside the series.
Ex-Formula 1 racer Johnny Herbert though said if he were in Ricciardo's position, he would look at moving into sportscar racing to chase a Le Mans victory.
"Should he look outside, maybe sportscars? Personally, I think that's something I probably would have done," said Herbert.
"Just because if I still had the desire to do racing, he can still be very, very successful doing sportscars and win Le Mans."
Button agreed that would be a good option for Ricciardo, explaining it would be a good opportunity for him to secure a drive with a manufacturer.
That said, he believes it is true Ricciardo is not at the point yet where he is ready to look outside of Formula 1.
"Le Mans will be next year, with all the different manufacturers, proper exciting," said Button. "You get in the door with a manufacturer as well, it could be a great future for him.
"But he's not at that point yet, I don't think, of thinking he wants to do something else. He might never do something else – like Lewis."
Read more: Lewis Hamilton says staying in F1 to beat Max Verstappen matters 'less than you think'