Button 'very badly advised' in failed Williams move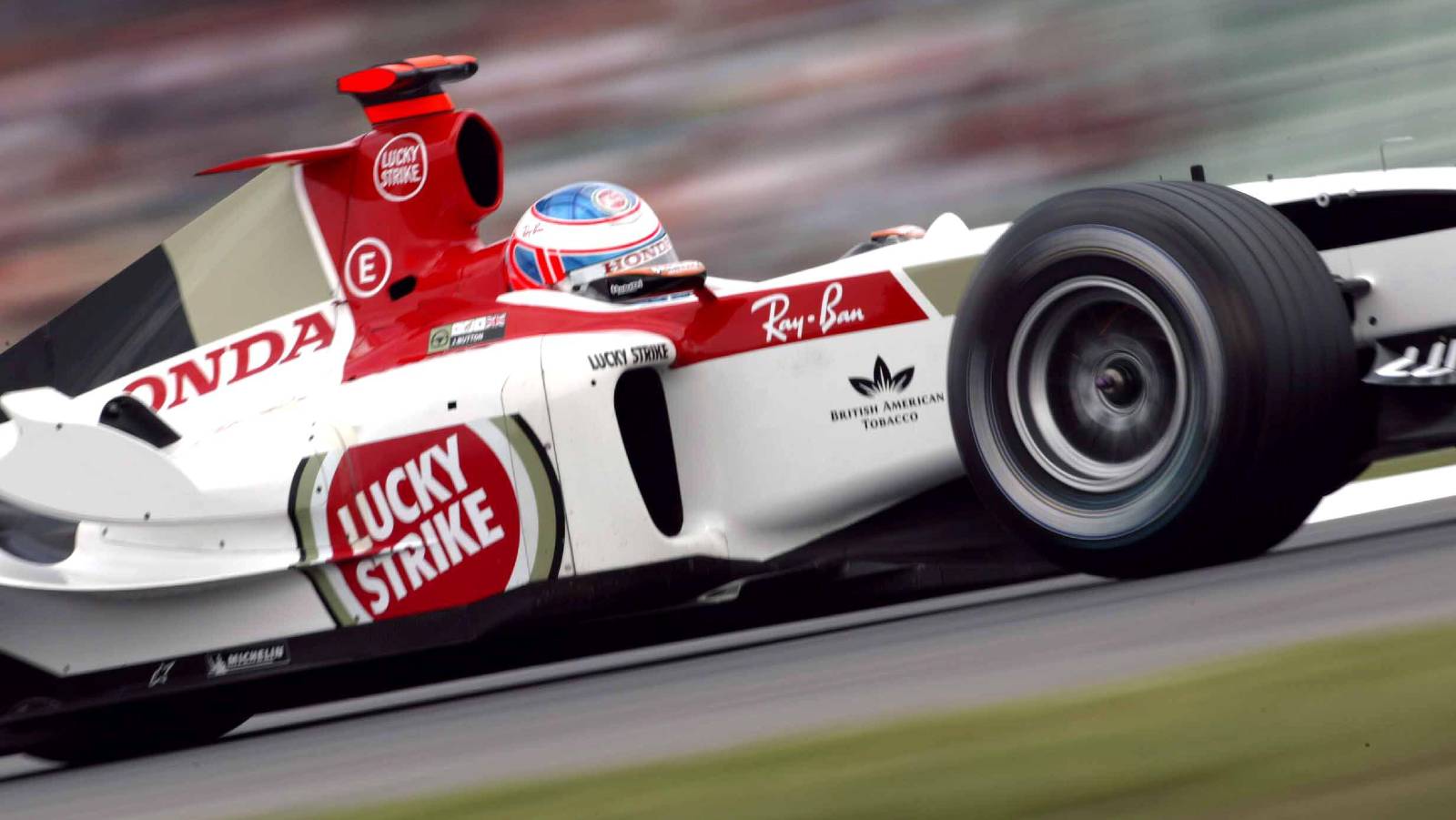 Former BAR boss David Richards has reflected on the time when Jenson Button was "very badly advised" in trying to leave his team for Williams.
Button made several moves in the early part of his F1 career and tried to facilitate another by re-joining Williams for 2005 and initially then again for 2006, but contractual disputes arose on each occasion.
Williams had given the British driver his Formula 1 debut in 2000, but he stayed there for only one season before signing for Benetton who were then rebranded as Renault for 2002.
After two seasons with BAR, Button tried to go back to Williams but the wrangle ended up in the hands of F1's Contract Recognition Board who blocked the switch.
Button signed a pre-contract with Williams for 2006 but during the 2005 season, decided he would be better off staying at BAR. After further disputes about whether the contract was binding, Williams released Button in exchange for compensation reported to be around £18million.
BAR became Honda and then Brawn, with whom Button won the World Championship in 2009. He has subsequently reconnected with Williams since retiring by becoming a senior advisor for the team.
Following the failed attempt to return to Williams at the end of 2004, Button changed the structure of his management team – with Richards remaining clear nearly 18 years on that the then 24-year-old driver had not been receiving suitable guidance.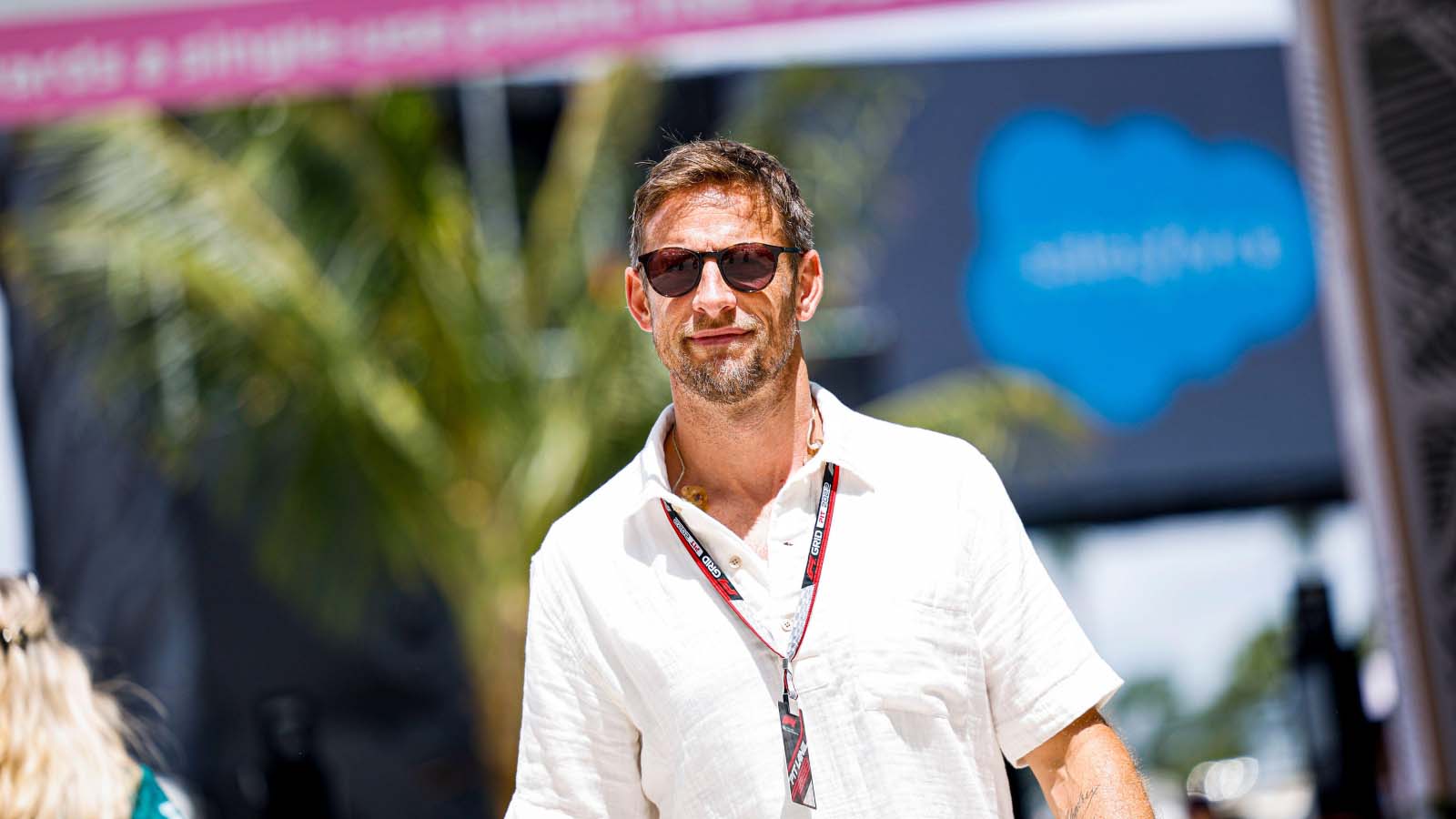 "I look back and Jenson, as a young racing driver – so often is the case and he more than most, I would say – was very badly advised and influenced by management," said Richards on the Beyond the Grid podcast.
"He had management around him that were self-interested. They didn't think of him first, nor did they look at the bigger picture.
"I see this on so many occasions, that drivers who have lost their way or lost big opportunities because they have trusted management who have not really had their best interests at heart and had different views of things.
"You rely on sort of lawyers and managers and people around you to make big decisions for you. But if they are not professional and not competent and they don't sort of behave appropriately, you end up in a big mess – as we ended up with then."
Richards said there had been no consultation from Button's people about their efforts to engineer the Williams move, with the controversy centred upon whether an option BAR had to retain the driver was valid or not – based upon the continued supply of Honda engines.
"There was no conversation, no correspondence whatsoever," added the 70-year-old Welshman. "But we obviously didn't take that lying down and we ended up in the contract arbitration court of F1. And we won the case clearly, it was completely flawed."
Asked if the situation had changed his relationship with Button, Richards replied: "I guess it did at the time. We are quite good pals now when we see each other.
"Obviously these things do temp you slightly but I blame the management completely. I cut the management off and he changed managers."