Button book lifts lid on F1 driver salary and bonuses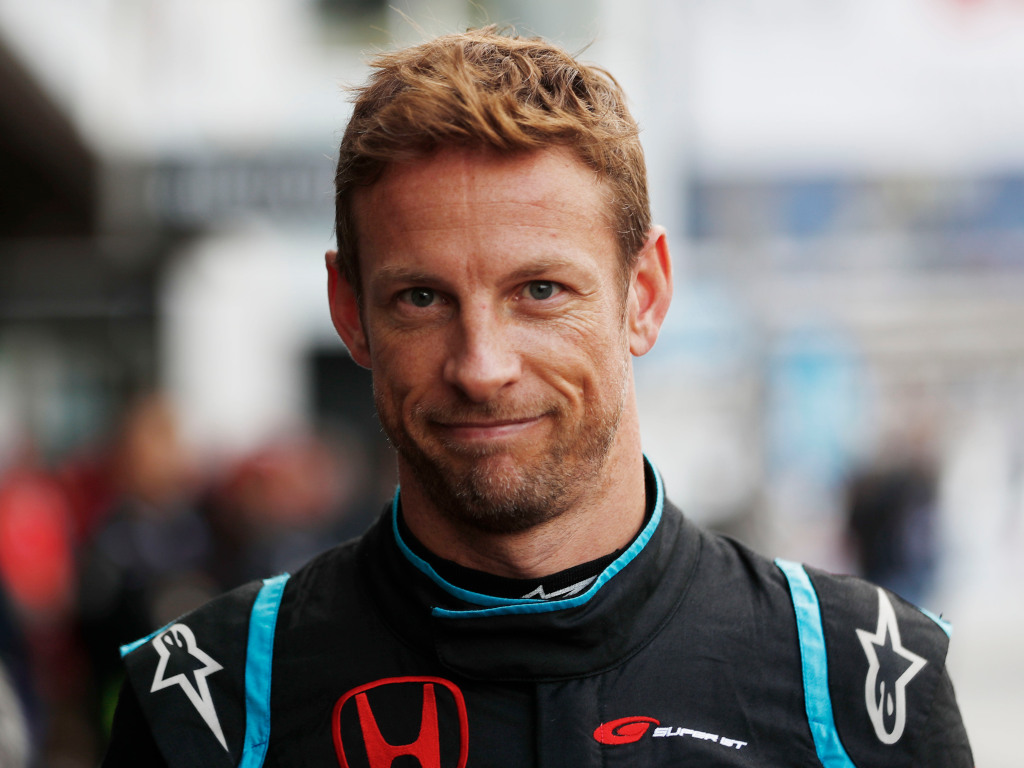 How does an F1 driver salary work? Does a driver get a bonus for winning the Drivers' title? How big is the bonus for winning a race? These questions have often gone unanswered, but Jenson Button's new book has given some detail about money matters in the sport.
While Merc are set to get big bucks from the FIA for winning a sixth consecutive Constructors' trophy, Button explained in his book "How To Be An F1 Driver: My Guide To Life In The Fast Lane" that Hamilton is not necessarily assured of getting a bonus for winning another Drivers' title.
"Some drivers will earn a $1million (£773,000) bonus if they win a race. Just one race," the 2009 World Champion wrote.
"The funny thing, though, is that you don't normally get a bonus for winning a Drivers' Championship.
"It's the Constructors' Championship that's worth the big bucks because that's when the team gets the large payout – €100m (£86.1m) or something – from the FIA, and you can buy a lot of team-branded polo shirts with that."
Bonus or no bonus Hamilton is not only one of the best-paid Formula 1 drivers, but also one of the best-paid sportsmen as he reportedly earns about £40 million per year.
And while those figures are mind-boggling for most people, Button defended the high salaries of F1 drivers.
"It's the same as in football, where players are paid more than the people who manage them, the inverse of just about every other situation in life," Button added.
"Someone like Lewis is not only the highest paid person in the team, but also probably the highest paid person in the whole of Daimler AG, Mercedes' parent company.
"Even the CEO isn't going to be on the kind of money Lewis gets paid.
"Still, you have too remember the earning window is much smaller.
"For the first few years you have to prove yourself, after which you probably have 10 years of earning good money and you could maybe push it for a few after that.
"And then? Well you better find some other way of earning a crust."
Follow us on Twitter @Planet_F1 and like our Facebook page.