Button: Alonso could still be World Champion
Jenson Button believes Fernando Alonso will be capable of winning a third World Championship when he returns to F1 – even in his 40s.
Alonso was recently confirmed as a Renault driver for 2021 and 2022, replacing Daniel Ricciardo who will move to McLaren at the end of this season.
It will mean the end of a two-year sabbatical for the Spaniard, whose two world titles for Renault were achieved in 2005 and 2006. He will turn 39 on July 29.
But even though Alonso will be very much into the veteran category when he reignites his career, his former rival and McLaren team-mate Button thinks he can still challenge for top honours if Renault can provide a sufficiently competitive car.
Asked if Alonso could win a title in his 40s, Button told Sky Sports: "I think it's possible for someone like Fernando, I really do. The guy lives and breathes motor racing.
"He's at the top of his game still and I think it's great that a two-time world champion is going to be racing back in Formula 1.
"He's a very fiery character and we don't really know how it will end up with Renault, but I need to congratulate them for bringing him back to Formula 1.
"With the new regulations coming in 2022, with one year with the team [in 2021], hopefully he can help develop their car and [then] they will be fighting at the front. We all want to see Fernando fighting with the best of them at the front."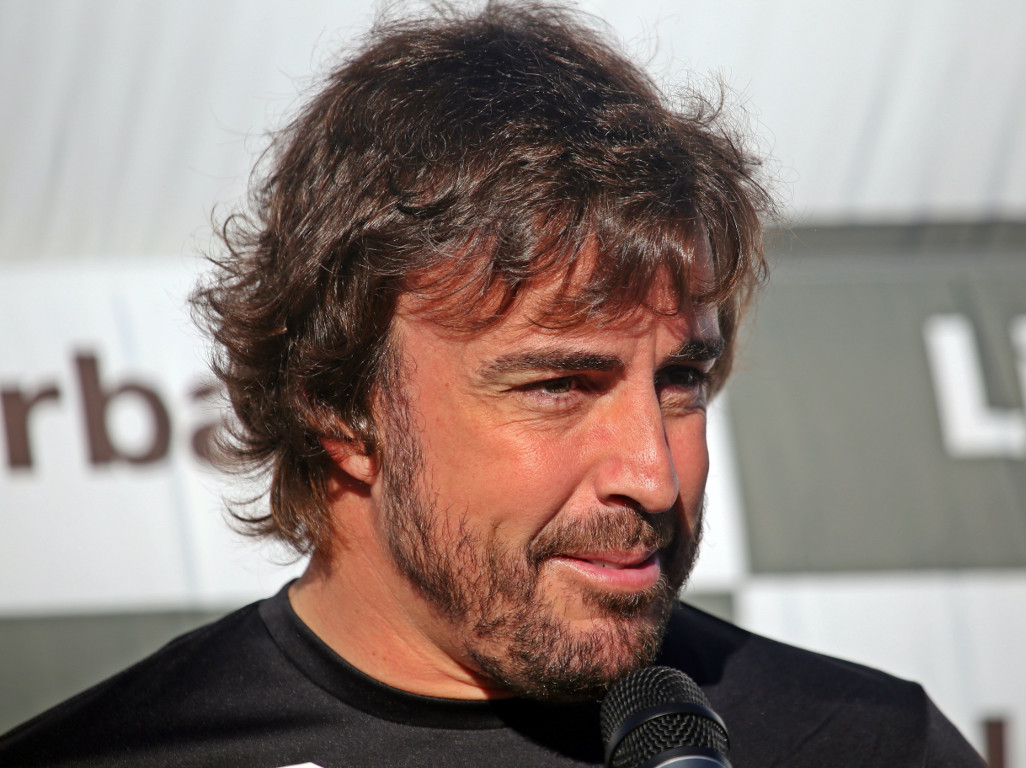 Get your hands on the official Renault 2020 collection via the Formula 1 store
In terms of precedents, Nigel Mansell is the only driver in the last 50 years to have won an F1 race in his 40s when the 1992 World Champion claimed his final victory at the 1994 Australian Grand Prix.
Michael Schumacher returned to F1 in 2010 aged 41 after three years away from the grid. Although his comeback was not particularly successful, the seven-time World Champion set the fastest time in qualifying for the 2012 Monaco Grand Prix – he was denied pole position having already been given a five-placed grid penalty – and finished on the podium in Valencia aged 43.
Kimi Raikkonen is F1's oldest race winner since Mansell, winning the 2018 United States Grand Prix for Ferrari having turned 39.
Follow us on Twitter @Planet_F1 and like our Facebook page.